The Coconut Tree continues 50% off all food during lockdown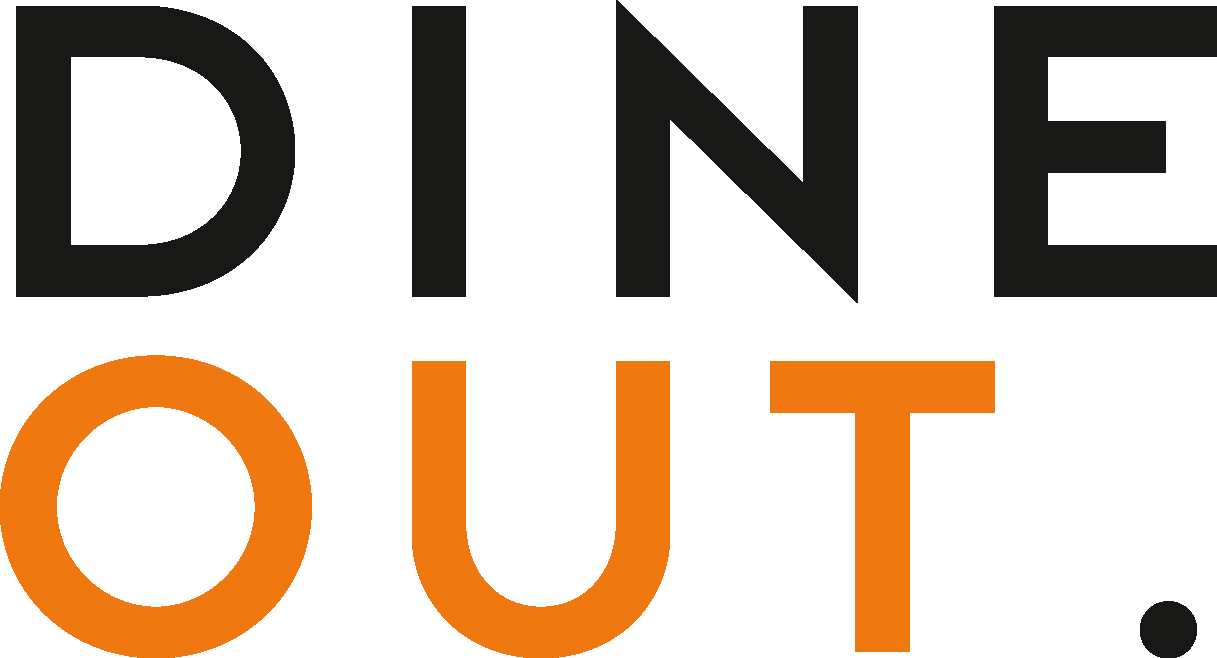 Nov 5, 2020
Sri Lankan restaurant group The Coconut Tree has announced it will offer 50% off all food from Monday to Wednesday until the end of the second lockdown in England, valid for all orders made directly via the restaurant for click-and-collect.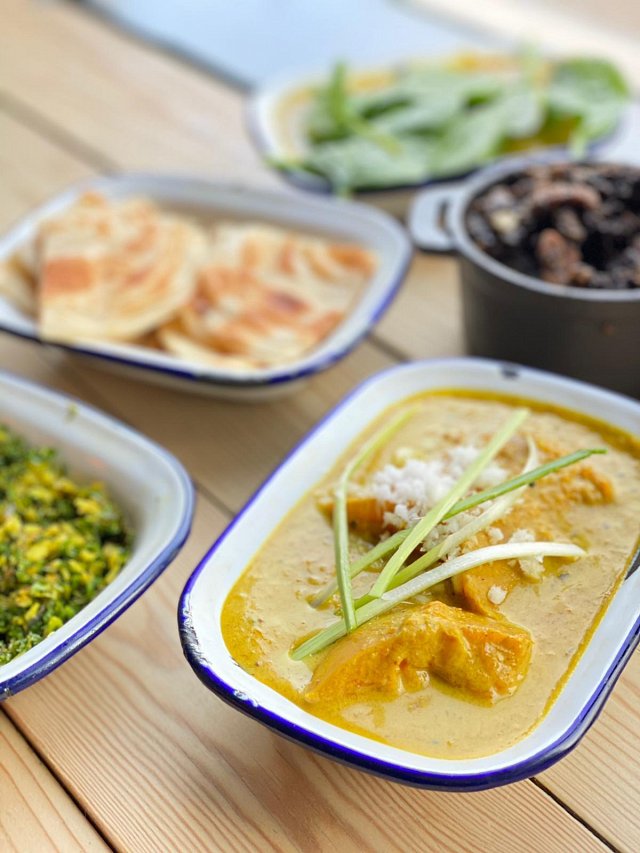 The managing team has confirmed it is 'keen to keep its original promise of extending Eat Out to Help Out, and that the discount is part of itsbrand strategy to put Sri Lankan food on the map in the UK.
"In the UK, Sri Lankan food is not as widely available or understood as say, Indian or Chinese cuisine, and we want to help change that; we want to be the ones to make it mainstream," says the group's brand director Anna Garrod.
"Eat Out To Help Out gave people the confidence to try new things, and we met so many new customers as a result - 60% of the people who used the scheme were brand new to us, and many re-booked. 
"We want to build on that momentum by continuing to offer 50% off from Monday to Wednesday, even throughout lockdown - to give people an incentive to try our take on Sri Lankan street food this winter."
The Coconut Tree will also be offering home delivery (5-9pm every night of the week) alongside click-and-collecy, but this will not be valid for the 50% off.