Scottish government pledges £185m in targeted support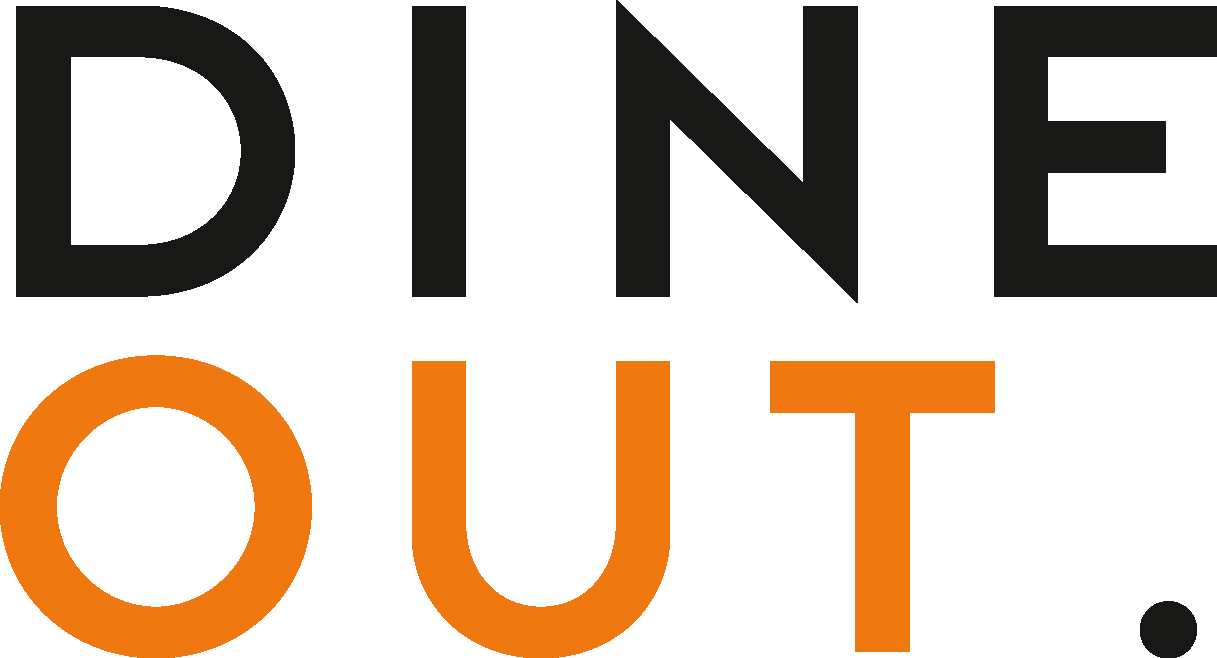 Dec 10, 2020
Scottish finance secretary Kate Forbes has announced a targeted government support package of £185m for businesses suffering due to operating restrictions in the country as it continues to fight Covid-19 infections.
There will be additional one-off payments to hospitality businesses in January to help them deal with the traditional post-Christmas dip in demand. These will be of £2,000 or £3,000, depending on rateable value.
UKHospitality Scotland has acknowledged the new package of support for businesses but reiterated that longer-term action will be needed to ensure the survival of the hospitality sector.
"The additional support from the Scottish government will provide much-needed support for businesses that are being seriously hard-pressed at the minute," says the organisation's executive director Willie Macleod.
"We appreciate that resources are finite and that the Scottish government has acknowledged the fact that we are being hit harder than any other sector.
"We look forward to working with them to quickly reach an agreement as to how these funds can be best used to support our industry. These are businesses that are in many cases, barely clinging on, piling up huge debts and struggling to meet operating costs.
"Restrictions are making it increasingly difficult for businesses to trade at what should be the busiest time of the year. In a few short weeks' time we will be into the New Year and a traditionally quiet period for our businesses. We will need to ensure that support is delivered where it is needed most.
"Beyond that, if we expect to see hospitality businesses trade themselves out of trouble and back into a position to begin rebuilding the economy, we will need longer term action. The business rates holiday for the sector must be extended along with the VAT cut.
"The Scottish government must also make sure that it provides the resources to enable the recommendations of the Scottish Tourism Recovery Taskforce to be implemented in full."
The news comes as it is confirmed Edinburgh will remain in strict level three restrictions, keeping many hospitality businesses closed.