Chef cookbook launches to help feed NHS workers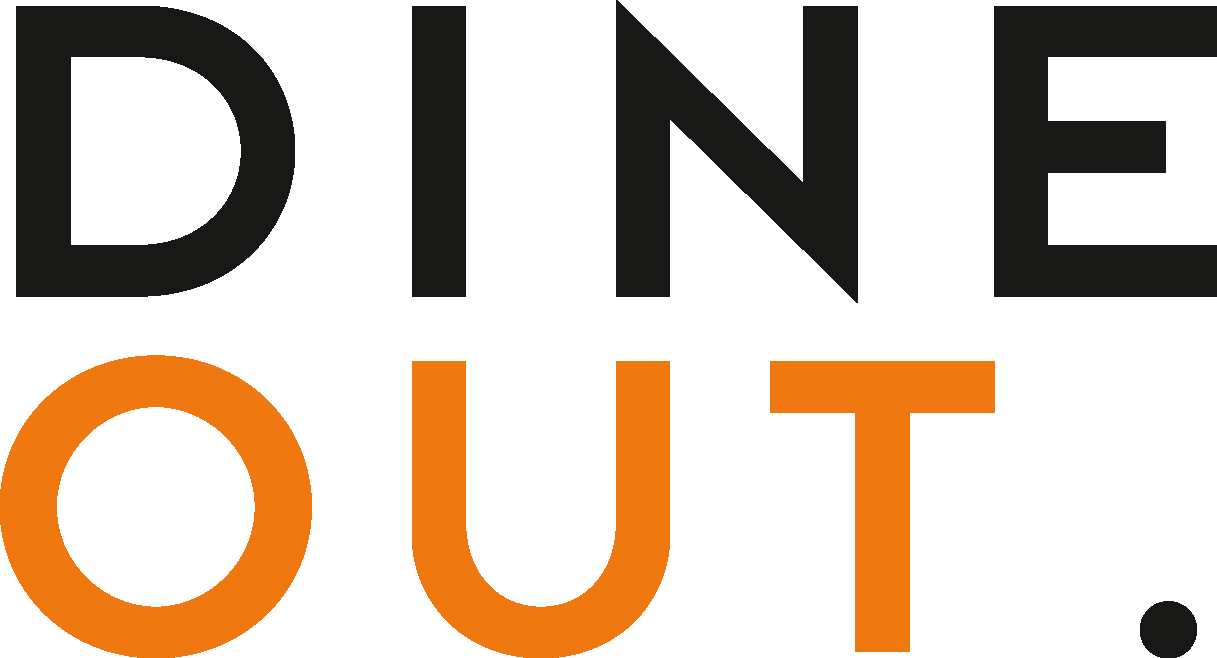 Jan 22, 2021
A new cookbook has been launched, featuring more than 20 home-cooking recipes from prominent UK chefs, which will raise funds to support NHS frontline workers.
Recipe for Heroes is the latest project from Hospitality for Heroes, the not-for-profit initiative responsible for providing close to 100,000 meals for the NHS since the start of the pandemic, in partnership with Project Screen by Prenetics.
Providing recipe inspiration for lockdown dinners and spanning a variety of international cuisines, dishes in the book include a devilled crab tartlet from Harwood Arms chef Sally Abe, tagliatelle with prawns from Mãos' Edoardo Pellicano and a yum kahi dao recipe from AngloThai's Jon Chantarasak, plus many more.
To thank those who donate £10 or more throughout January, Hospitality for Heroes will provide a copy of the Recipes for Heroes e-book, while those who donate more than £35 will receive a limited-edition hardback copy.
A donation of £20 is enough to provide a weeks' worth of healthy restaurant quality meals to a frontline worker; 100% of all donations go directly to the cause.
The full list of chefs involved includes: Adam Handling (Frog by Adam Handling), Harriet Mansell (Robin Wylde), Masaki Sugisaki (Dinings SW3), Sally Abe (The Harwood Arms), Alex Dilling (formerly The Greenhouse), Florent Regent (Brasserie Toulouse Lautrec), Ursula Lake (RetreatEat), Eduardo Pellicano (Mãos), Amy Elles' (The Harbour Cafe), Chris Golding (Elder at Pantechnicon), Karan Ghosh (The Drop), Anna Haugh (Myrtle), Ollie Templeton (Carousel), Charith Priyadarshana (Paradise), Jeremy Chan (Ikoyi), Jon Chantarasak (AngloThai), Sanjaya Suranga (K+KStreetfood), Alex Head (Social Pantry), Ed Baines (Randall & Aubin), Callum Bowmer (Horto Restaurant), Alex Motture (The Pickled Fork), Ben Quinn (Canteen), Kate Malcolm (Coutts Corporate Dining), GAIL's Bakery, Avi and Dave (Project by Prenetics).