Wright Brothers appoints new director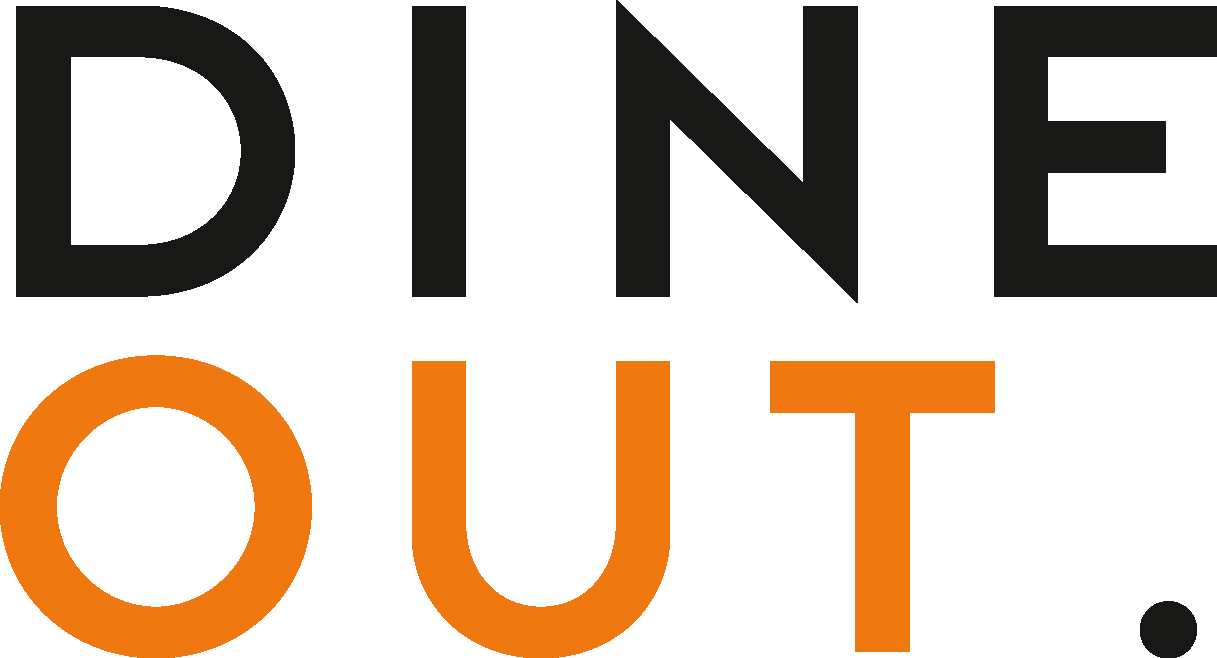 Mar 17, 2021
Wright Brothers, the seafood restaurant group in London founded by brothers-in-law Ben Wright and Robin Hancock, has appointed Henry Harris (pictured) to a new role of chef and beverage director.
Harris' role covers food, drink and service in Wright Brothers' four restaurants, product development for Wright Brothers' online at-home range, and as an ambassador for Wright Brothers' wholesale business.
He will put his spin on Wright Brothers' renowned seafood classics and add some new dishes to the menu - including British steaks and meat. These will be inspired by his wealth of experience from Harvey Nichols, Harcourt Inns, Racine and Bibendum.
"We were extremely proud to have served Henry at Racine and even prouder today to be working with such an experienced and respected chef on this exciting new chapter for Wright Brothers," says Wright. 
"Henry shares our passion and vision for great food, drink and hospitality, as well as our values when it comes to nurturing talent and inspiring teams." 
Harris adds: "After almost 20 years as a customer and friend of Wright Brothers, I'm excited to be working with Ben, Robin and the teams in the dining rooms and kitchens to start a new chapter for Wright Brothers."
Wright Brothers sold its Soho restaurant in 2020 after receiving an offer that was "too good to turn down" amid Covid-19 uncertainty; the group also operates a wholesale arm, selling a full range of seafood from Billingsgate Market, with a specialist coastal team in Brixham, Devon.