The O2 signs five new hospitality brands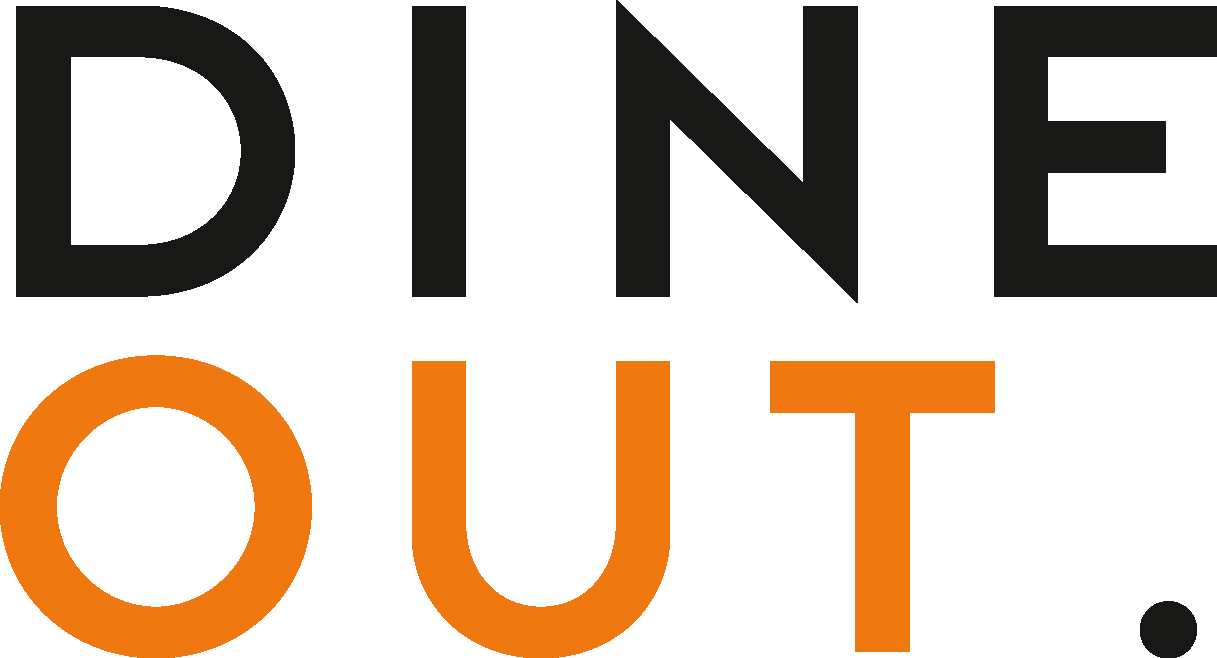 Apr 22, 2021
Multiple food and drink operators, totalling 32,000 sq ft, have signed to The O2, including Marugame Udon (pictured), Boom: Battle Bar, Soukra, Kitchen Pizzeria and German Doner Kebab.
These five new signings take the total area leased for The O2's F&B offering to its highest ever level, and the new concepts will join more than 30 other bars and restaurants at the location.
Japanese noodle and tempura restaurant brand Marugame Udon is set to launch at The O2 later in 2021 as one of its first few UK locations. 
The two floor 3,790 sq ft restaurant is located by the arena's main entrance and will operate via an open kitchen, crafting hand-made Sanuki udon noodles, broth and tempura dishes.
"It is very exciting to have signed at such an iconic London location which shares our ambition for rapid and ambitious growth," says Keith Bird, CEO of Marugame Udon Europe.
"Following our first signing at London Liverpool Street, we couldn't think of a better location to continue our expansion within the capital and across Europe. We look forward to getting to know more of our UK customers, and delivering our authentic Japanese udon and tempura which is second-to-none at a fantastic price-point."
New Middle Eastern concept Soukra is launching a 9,730 sq ft bar, lounge and restaurant across the ground floor, mezzanine and garden spaces at The O2 in late 2021.
Soukra's offering will also include the opportunity for guests to order shisha.
Italian pizza brand Kitchen Pizzeria is the first of the new signings to open, with a 1,400 sq ft of space including outdoor seating, serving hand-crafted, homemade pizza and pasta with take-away dining as the venue reopens.
German Doner Kebab is also set to take a 1,910 sq ft unit, delivering gourmet doner kebabs at The O2, made using premium lean meats and served in handmade toasted breads with signature sauces.
The unit is scheduled to open in Q3 2021.
The news has been announced by The Waterfront Limited Partnership, a joint venture between AEG and Crosstree Real Estate Partners, who own and operate Icon Outlet and the entertainment district at The O2
You may also be interested in…