Cochran raising £10k for volcano-hit island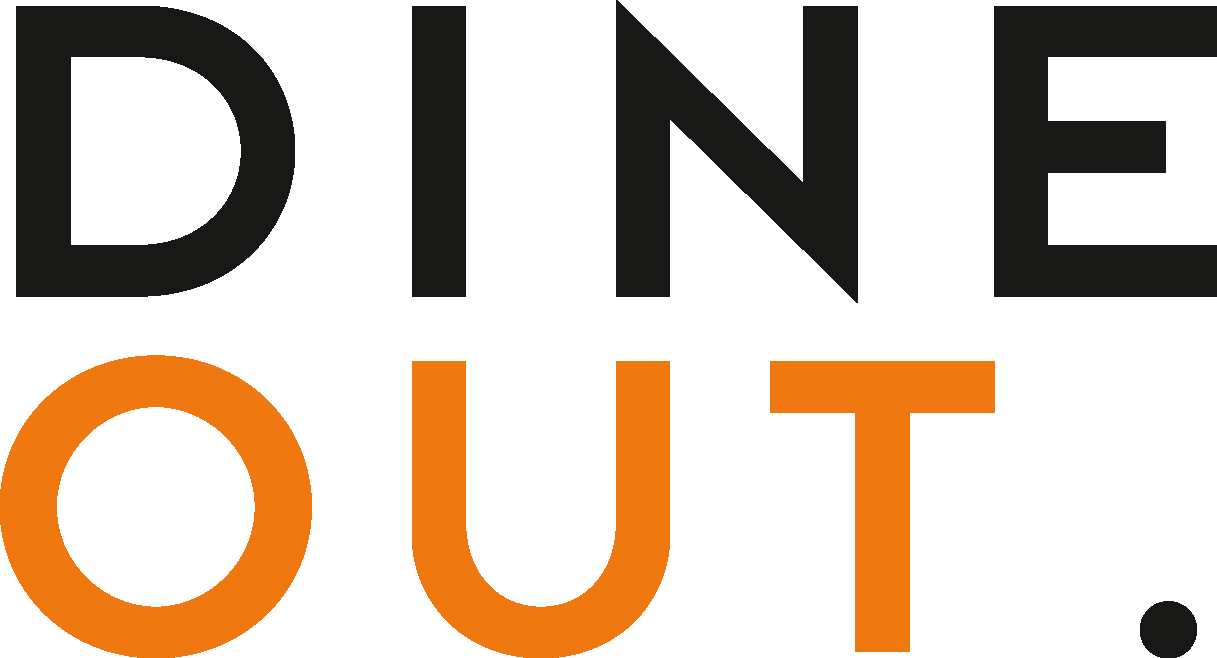 Apr 28, 2021
James Cochran - chef owner of 12:51 and Around the Cluck - is hoping to raise £10,000 to donate to St. Vincent, the Caribbean island currently reeling from the effects of volcanic eruptions.
Cochran, whose mother was born on the island, will raise money for the island's volcano relief fund by selling buttermilk fried chicken burgers with a 'St. Vincent and the Grenadines spin' for £14; all sales will go towards the fund from this Friday (30 April).
There is also a meal for two, for whoever donates the most money to his fundraiser, at his flagship restaurant 12:51 in Islington; he is also calling on the UK restaurant industry to donate £1 from every bottle of wine sold to the fund, until 18 May.
Donations to be made here:  St Vincent Volcano Relief by Chef James Cochran GoFundMe.
Cochran's call to the industry 
In a statement, Cochran said: "It is with a heavy heart I'm reaching out to you all. On Friday 9 April 2021, the La Soufriere volcano on St Vincent erupted, spewing a suffocating cloud of ash and smoke six miles high. Several further volcanic eruptions followed throwing the island into turmoil, contaminating the water supply, and forcing people to flee their homes.
"For those of you who know me you'll likely know the island and its people mean everything to me. My mum was from St Vincent and the Grenadines and so, its culture and heritage has helped shape the man I am today.
"Growing up in the small seaside town of Whitsable, there wasn't much of a black or Afro-Caribbean crowd. My mum was born and raised in a shanty town near Calliaqua in St, Vincent and thought it was integral for me to understand my roots. From the age of seven, we would go to visit every other year: the island became another version of home to me where I have a large extended family. I've got four great-uncles and four great-aunties, numerous cousins and of course, my grandparents were there as I was growing up. It holds so many happy memories for me, and of my mum, who sadly, no longer is with us.
"Now, its people are suffering. They've lost everything. Approximately 20,000 people have been evacuated from their homes and are being forced to live in overcrowded shelters. There is no clean drinking water, food and essentials are running low - it's devastating. And we want to help.
"St. Vincent was named after it was 'discovered' by Columbus on St Vincent's feast day - who incidentally is the patron saint of wine. I'm asking all UK restaurants in support to donate a £1 from every bottle of wine sold from now until 12:51 reopens on 18 May. After then we will take over and pledge to match the amount raised by doing the same to reach our target of £10k - all of which will be donated to the St Vincent Volcano Relief by Chef James Cochran fund.
"The ATC SVG (St. Vincent and the Grenadines) Burger at Around the Cluck, featuring my Buttermilk fried chicken, chicken fat pressed potato, chicken gravy mayo, 12:51 Scotch Bonnet Jam, crispy Red Stripe beer onions and cheese will be available to eat-in, takeaway or deliver at £14. All money made from the sales will go to the St Vincent Volcano Relief by Chef James Cochran fund.
"I personally guarantee that the money will get to the people who need it the most in St. Vincent and the Grenadines by working with local charities and organisations who are there, on the ground.
"We have set an initial target of £10,000 and I know, with your support and the hospitality community behind us we can reach that figure - and beyond. Thank you."
You may also be interested in…