Two Asian concepts join Liverpool ONE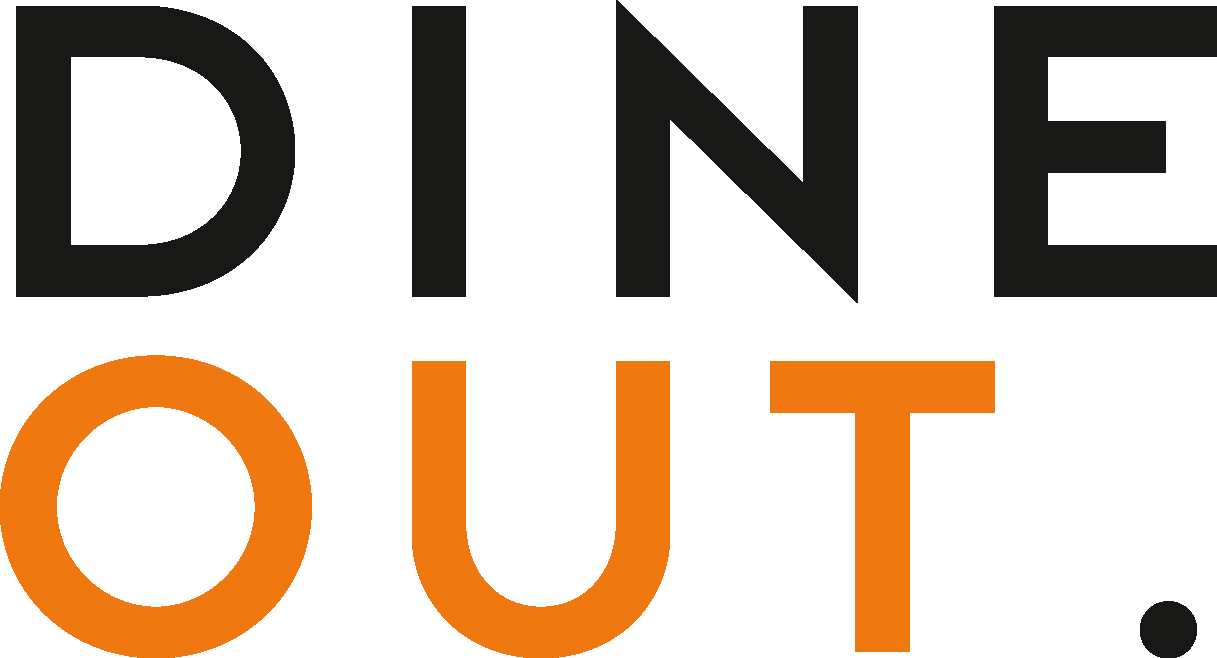 May 27, 2021
Liverpool ONE has announced the launch of two new independent Asian-inspired dining concepts, Mamasan and Maggie Fu, coinciding with an upswing in the destination's footfall and sales.
Following several weeks of strong alfresco dining performance, the reopening of indoor hospitality has sparked a 42% rise in hospitality sales, and an 8.5% increase in footfall across the destinations restaurants, cafés and bars.
Maggie Fu, an independent, Asian street food restaurant, has launched its new 4,700 sq ft flagship venue at Liverpool ONE's Hanover Street. The restaurant is serving a range of authentic family recipes and dishes including salt and pepper chicken, ramen and king prawn pad thai.
South east Asian bar and brasserie Mamasan has also opened the doors to its 6,875 sq ft site on College Lane, offering premium cuisine, cocktails and music. Visitors are now being welcomed to enjoy the spacious brasserie-style setting, which features a mezzanine and panoramic terrace.
"After so much preparation and anticipation, it has been so exciting to unveil this Mamasan venue to the public," says Mamasan's founder Brad Stevens. "There is a great atmosphere across Liverpool ONE as restrictions continue to ease, and this has certainly helped to drive a great volume of footfall and sales consistently since we opened."
"Liverpool ONE's restaurants, cafés and bars have sprung back to life over the last few weeks with the alfresco offering across the destination, and it is fantastic to see another boost for the sector as indoor restrictions ease," adds Alison Clegg, managing director, asset management at Grosvenor Britain & Ireland (which announced the news).
"We will continue to support our community of operators and are confident these good results will continue throughout the summer months and beyond."
Liverpool ONE's performance announcement follows the increase of outdoor seating by 100% across the destination.
You may also be interested in…