Six more F&B brands join Camden Market Hawley Wharf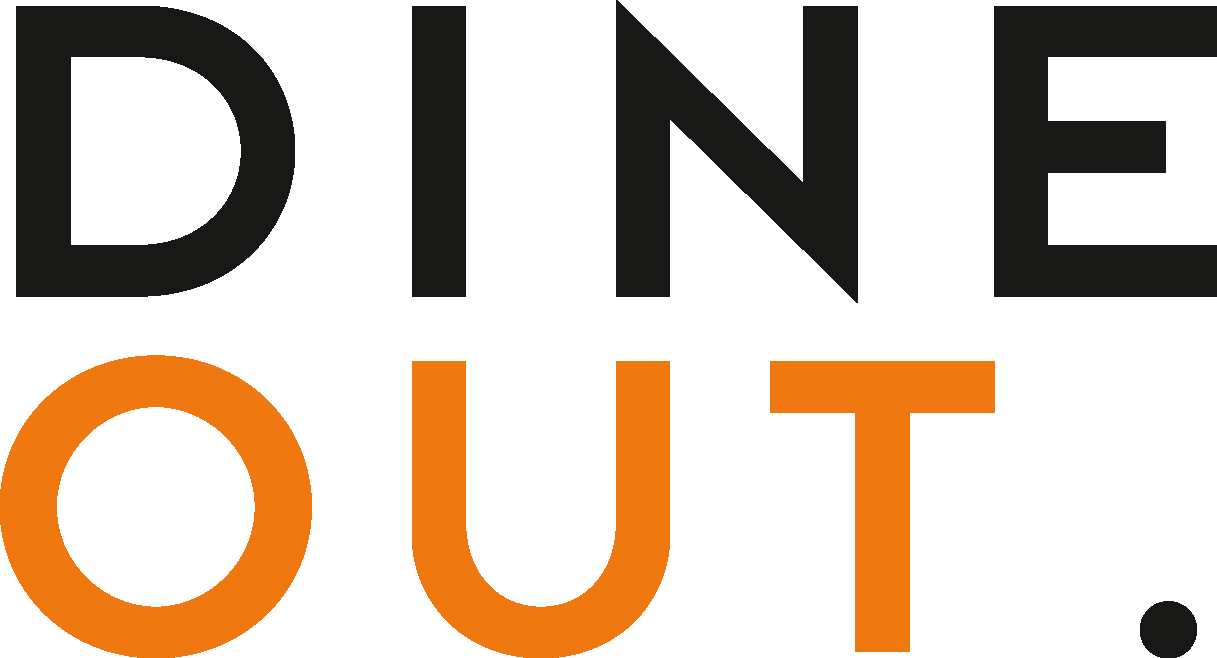 Oct 21, 2021
LabTech has announced that six more independent F&B brands will join the ranks at Camden Market Hawley Wharf.
Camden Market Hawley Wharf, which officially opened in August, is now home to over 30 independent operators. Among them is 2 Lads Kitchen, the Afghan street food brand that offers an authentic take on the nation's favourite dishes – including the popular Afghan Wrap, which features 24-hour marinated chicken thighs and black pepper yoghurt, and barbequed chicken skewers wrapped in fresh clay oven naan.
Chingon – from the creators of Hotbox London – has also entered the community, celebrating Mexican street food, alongside Mikos Gyros, the fast-casual Greek brand; and Pakistani filled-naan specialist Khaoo. 
The Great British Cheesecake – creators of luxury homemade cheesecakes – have joined the sweet-tooth corner; along with Longboys, a brand specialising in long doughnuts with surprising flavour twists, developed by celebrated pastry chefs Graham Hornigold and Heather Kaniuk. 
Other F&B operators to have recently joined Camden Market Hawley Wharf include:
Camden-born seafood specialists Shrimpy
Internationally-inspired Bang On Burgers
Duck Duck, traditional confit cooks
Contemporary Greek food experts Kalamaki Street
DZRT, where fine dining meets sweet treats
Chicken and beef burger purveyors, Buk
Pan-Asian classics from Zen
Hola Guacamole, servers of Mexican street food
You may also be interested in…