Feature: Time to come clean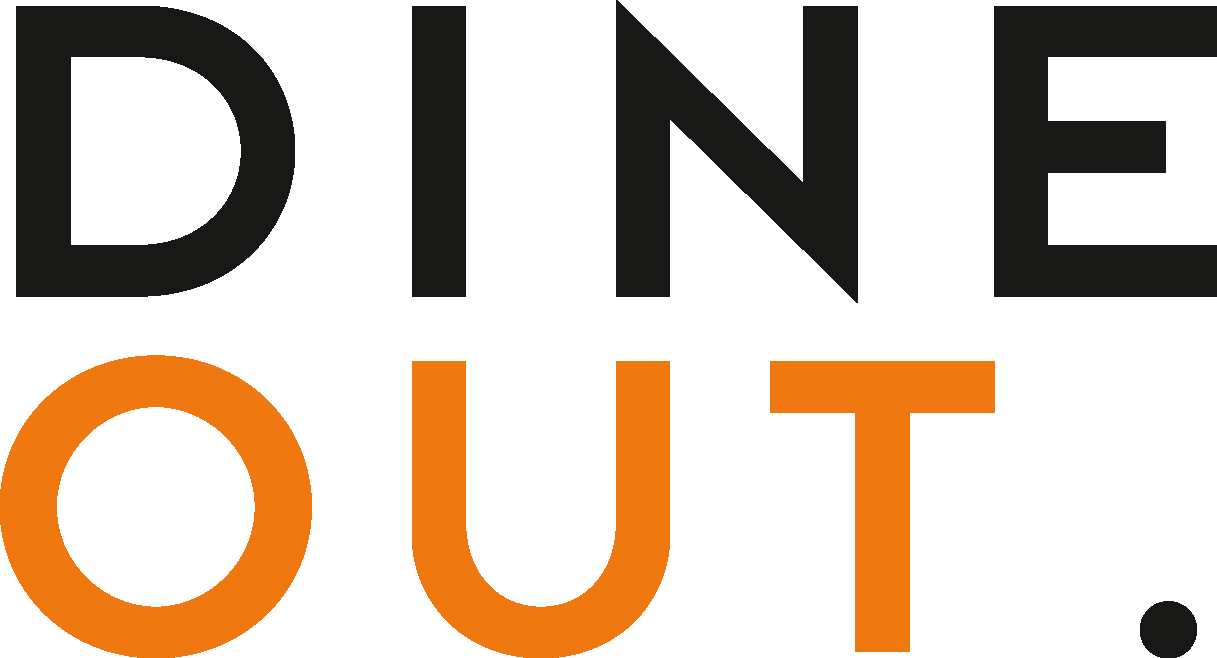 Dec 23, 2021
Restaurant operators have never been under such intense pressure to keep their venues clean – but how can they maintain the utmost hygiene standards without killing 'the vibe'?
If the thought of dirty surfaces doesn't give you the 'ick', where have you been for the past 20-odd months?! Anyone who doubted the importance of good hygiene pre-pandemic is surely now firmly aboard the cleanliness wagon, thoroughly washing their hands for 20 seconds to the chorus of 'Jolene' after closing the germ-spattered door. 
"Hygiene is now more important than ever for kitchens of all sizes," says Adrian Brown, managing director of Telford-based manufacturer Cofresco Foodservice. "A kitchen can be vulnerable to all sorts of harmful bacteria – from raw or unwashed food, to contaminated packaging, and even employees. Once in your kitchen, germs can survive on a surface – including your equipment – for several days if they aren't destroyed by effective cleaning and sanitising."
When it comes to eating out, customers expect the highest possible standards of hygiene, utterly unwilling to compromise given the detrimental impact it could have on both their health and livelihoods. Their expectations call for immaculate standards, and restaurant operators can't afford to drop the ball.
The changing landscape
Research by safety consultancy and software company Food Alert reveals the extent to which Covid-19 is transforming hygiene in hospitality. Awareness and demand for cleanliness in venues has dramatically increased, with almost two in three (62%) of the 2,000 adults surveyed agreeing that hygiene has become much more of a priority since the coronavirus outbreak. On top of this, 69% of participants would like hand sanitising facilities to be permanent features of hospitality venues moving forward, while 55% would like restaurants to ensure their hygiene measures are evident, displayed and transparent. These results are consistent across all demographics.
"As we emerge from the pandemic, consumers want to feel safe and like a venue is on top of hygiene standards, but they don't want it to deduct from their experience," says Mike Williams, operations director at Food Alert. "Therefore, the two measures that customers are looking for are hand sanitising stations and adequate spacing of tables. These don't dilute the customer experience but give enough reassurance that their health and wellbeing has been considered and is important to the venue."
One strike and you're out
Like it or not, cleanliness is a matter that has entered public consciousness, making it part of the customer journey. As such, hygiene is a factor that influences decisions on where people go to eat, drink or order food for delivery. The same study by Food Alert shows that, while hygiene would unlikely have featured in the top five decision drivers for people eating out just two years ago, now it's a matter deemed more important than atmosphere. Food Hygiene Ratings (FHRs) have become critical to business success. A score of five is the maximum a venue can achieve, with four being the minimum standard guests will consider acceptable. "If you score lower, then you are unlikely to be given a second chance to redeem yourself," urges Williams.
No cutting corners
Personal contact and touching contaminated surfaces are two of the main ways that viruses and other harmful pathogens spread. On top of hand washing or sanitising stations, businesses also need to regularly disinfect frequently touched surfaces and items that are repeatedly used day-to-day, thus presenting a 'hotspot' for cross-contamination. "This includes items such as light switches, door handles, lift buttons, self-service terminals and kiosks, vending machines, coffee machines, washroom taps and similar," says Lynne Snoding, sector marketing manager for food service and contract catering at hygiene firm Diversey. "Other items used by customers such as menus and condiment containers should also be disinfected after each sitting, although many businesses have replaced these with single-use or disposable alternatives."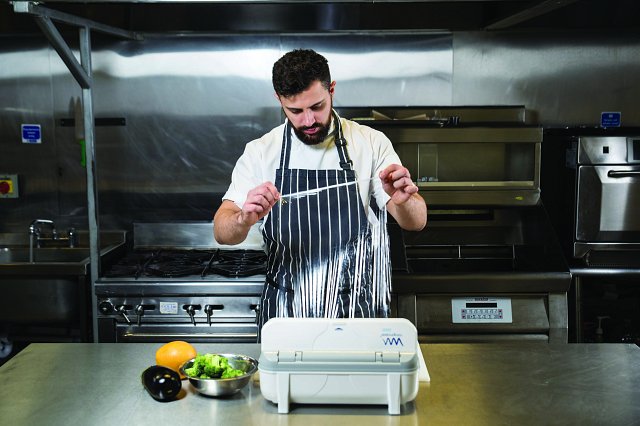 Every single surface in your restaurant must be spotless – a task that's no easy feat, especially given that government agencies such as Public Health England recommend that frequent touch points are disinfected at least twice a day.
Educating staff
The only way you can keep on top of growing hygiene requirements is to ensure your whole team understands the necessary cleaning procedures. But operators – it's up to you to monitor whether staff follow these measures correctly and know which products to use.
For this, Snoding recommends that you keep processes as simple as possible, and when it comes to tasks that are difficult, time consuming or complex – and are therefore less likely to be completed properly – operators should consider switching to fast-working products. "Products that offer protection against multiple pathogens can help to simplify disinfection processes while multipurpose general cleaning products also offer a simpler approach to daily tasks," adds Snoding. "It can be useful to give team members information to remind them how to complete each process and use each product. This can include user guides, wall charts, videos and interactive content. The same content is also useful for training and induction."
Double-check that your health and safety protocol is up to date and practiced daily. Once you've set the benchmark, team involvement can be fundamental to the motivation needed to maintain such high standards – which also means including your kitchen's key suppliers.
Let's talk about tech, baby
Other than your people, your technology is another key weapon in your restaurant's hygiene armoury. Take your dishwasher as an example – have you kept on top of the machine's service and maintenance? It stands no chance of killing harmful bugs – including Covid-19 and strains of flu – if it isn't operating at a hot enough temperature. If you don't know when your machine was last serviced, you best pick up the phone and contact your supplier. "The good news is that getting maximum dishwasher hygiene is free, however it relies on choosing not just the right machine, but also the right supplier," explains Paul Anderson, managing director of Meiko UK.
Take note of the latest technological innovations sweeping the hospitality industry, as plenty have the potential to revolutionise cleaning routines in your venue. Lots of tools out there can decrease potential hazards while simultaneously boosting efficiency. Many operators may not have considered the benefits of using real-time data in this context, but giving staff access to this empowers them to work smarter, improving hygiene and quality while reducing waste consumption.
"Operators can now eradicate historic ways of working which involved high pressure, low margins, customer churn, large staff turnover and absenteeism," explains Riccardo May, marketing manager at Tork, which is an Essity brand. "Not only does this system reduce costs and save resources, but it also enables cleaning teams to reach maximum hygiene efficiency. Subsequently, switching to data-driven cleaning … can radically increase customer satisfaction across all levels."
So fresh, so clean
While we aren't out of Covid's murky waters just yet, we already know that the post-pandemic world requires the hospitality industry to level-up hygiene standards – and this can begin with something as simple as retraining staff, through to procuring cutting-edge software to automate cleaning processes. Why not make it your restaurant resolution for 2022?
You may also be interested in…