Is your business compliant with the change in legislation?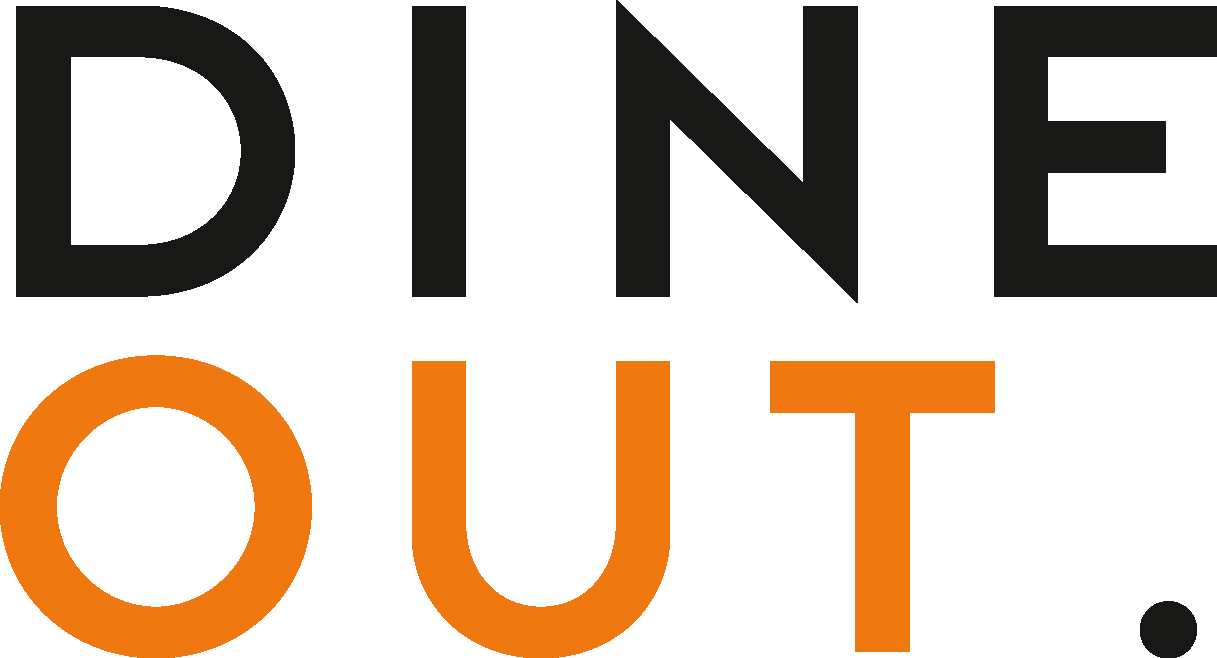 Promoted Content - May 9, 2022
Could your food labelling system be more reliable, efficient or easy-to-use?

Learn everything you need to know to ensure your business meets the requirements of The Food Information (Amendment) (England) Regulations 2019, also known as Natasha's Law, and keep your customers safe in this new guide. 
When Natasha's Law – which increases allergen labelling requirements for pre-packed for direct sale (PPDS) items – came into effect in October 2021, it changed the rules for thousands of businesses across the country.
Cafes, bakeries and delis everywhere have had to adapt their labelling systems to meet the new requirements, and for some it's still proving a challenge.

That's why Brother UK has created a new guide with the latest information and best practice advice on how to comply with the regulation – whatever your PPDS food business might be. 
Available to download for free, the guide includes advice from food safety specialists Nutritics, Fairfield Labels and NT Assure covering:

• Explanations of Natasha's Law requirements and what it means for your business
• Best practice advice on creating a compliant food-labelling solution
• A real-world example of how one coffee shop implemented its compliant solution
• What the future may hold for food labelling regulations.

Get your best practice guide now and ensure your business, and your customers, are protected.
Download your free guide today