Build your brand and maximise summer sales with hungrrr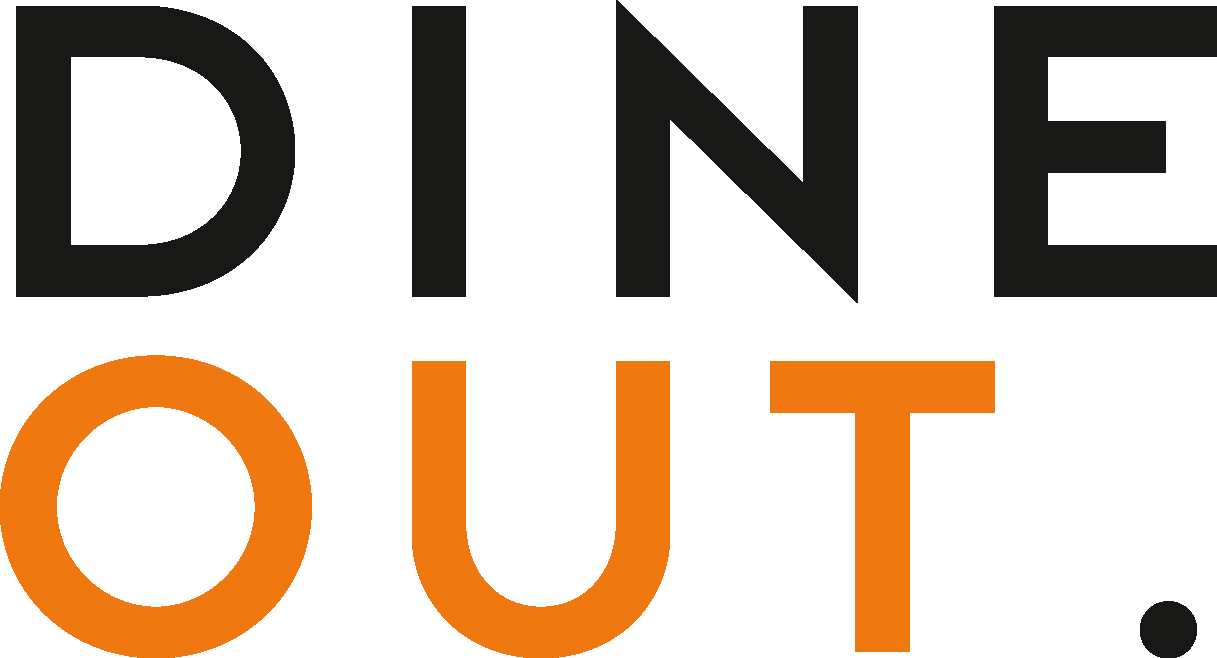 Promoted Content - Jun 29, 2022
The outlook this summer is mixed as we look forward to a season of socialising, while customers are tightening their belts amid the soaring cost of living. Operators will also be facing higher operational costs, while still trying to offer value to customers.
In this climate it's important to ensure staff are focused on delivering outstanding customer service, rather than taking orders. Hungrrr offers feature-rich ordering solutions especially for the hospitality industry, in the form of native apps and QR codes for web-based ordering. 
Its technology is white label, so the platform works as an extension of an operator's own brand and business. This offering is the opposite of the well-known marketplaces. If you're an independent hospitality venue, you can easily be lost in a big marketplace where big brands take premium, sponsored spots at the top of listings.  
Hungrrr allows customers to interact directly with independent businesses and build brand loyalty. There are numerous features on the platform that allow operators to leverage that direct relationship with their customers through push notifications and built-in marketing tools. 
The hungrrr dashboard provides powerful business reports, with detailed analytics on how customers are interacting with the system. This data means operators can identify customer's habits and drive sales through promotions and other incentives that encourage repeat custom and higher spend. 
In addition to all this, Hungrrr has recently introduced a number of last mile delivery solutions, which makes the technology even easier for businesses who are unable to source their own drivers. 
To find out how you can increase sales from partnering with hungrrr, contact [email protected].