IoH London region appoints new chair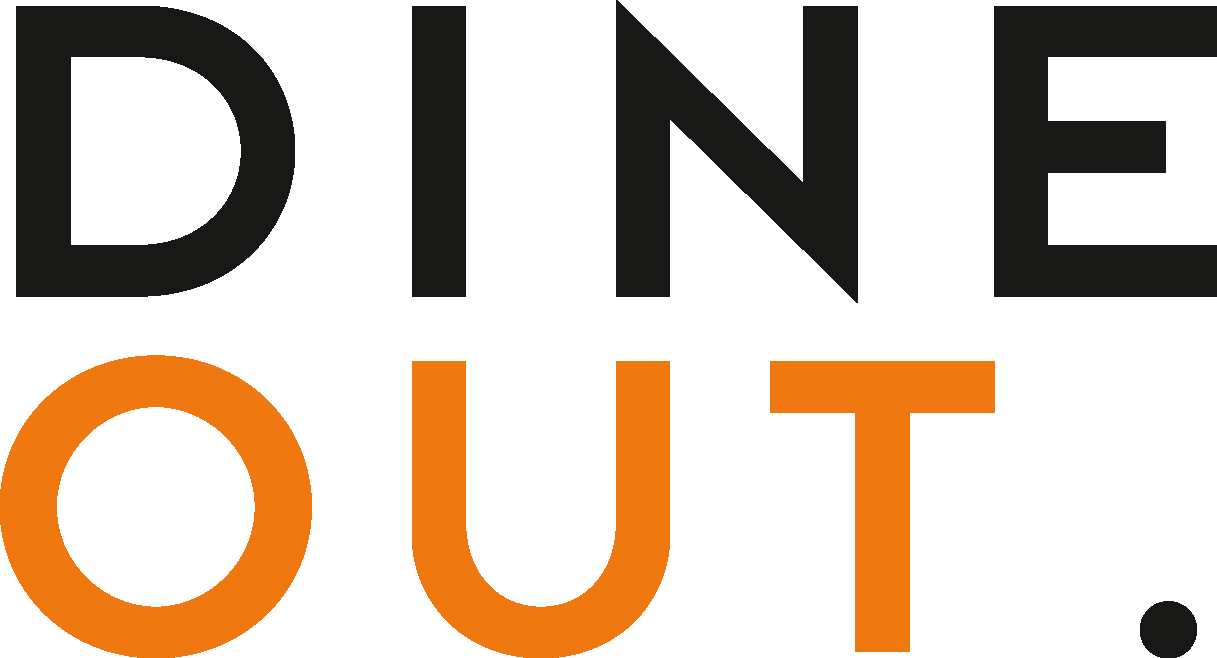 Jul 28, 2022
Andrew Coney FIH, general manager (GM) of The Hari London, has been appointed as the Institute of Hospitality's (IoH) first chair of the London region, under the Institute's new English regional structure. 
In his new role, Coney will work alongside the IoH central team to devise and implement a schedule of actitivities for members and non-members across the new London region in the coming weeks. 
Of the appointment, Kellie Rixon MBE FIH, supervisory board chair, comments: "I'm delighted to welcome Andrew as chair of the London branch of the IoH. In the many years I've known Andrew, he has always been an outstanding ambassador for our sector. His engagement and involvement in many associations, charities and industry initiatives has seen him build an extensive network of supporters and his London experience will help the London general committee really flourish."
Robert Richardson FIH, IoH CEO, led the evoltion of the Institute's new regional restructre. He says of Coney's appointment: "Andrew is an outstanding leader and people advocate. His record of past achievements and current commitments is outstanding."
On being recruited as IoH London chair, Coney, who has been GM of The Hari since 2014, notes: "I'm delighted and committed to help Kellie, Robert and the IoH team provide increased involvement and engagement with the local IoGH London membership. 
"The IoH has undergone a massive transformation under Robert's leadership over the last 14 months and I'm excited to be able to help deliver that inspiration, support and encouragement across London."
You may also be interested in…