The Franklin London appoints new F&B manager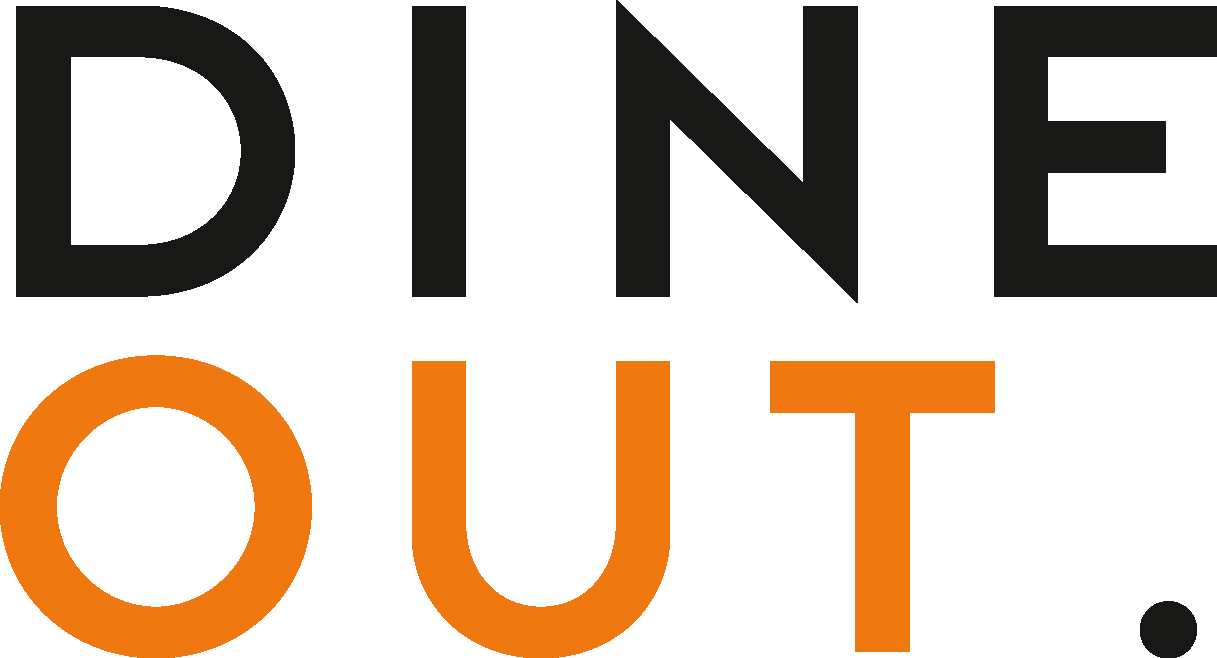 Jul 29, 2022
Luxury five-star hotel, The Franklin London – Starhotels Collezione, has appointed a new food and beverage (F&B) manager, Andrea Giannetti. 
Taking the lead on the running of the hotel's daily F&B operations, including at The Franklin Restaurant by Alfredo Russo and The Franklin Bar, Giannetti will focus on maintaining high standards across the estate. He will also oversee the management and training of the entire F&B team, ensuring financial efficiency and profitability. 
Giannetti brings a wealth of experience to the role having spent a decade working in the industry. He joins The Franklin from London's five-star Dilly Hotel, where he held the position of restaurant manager. Prior to this, he worked at Le Méridien Piccadilly and Sanderson London. 
Having launched his career in Italy and Germany, where he worked in a string of luxury hotels and restaurants, Giannetti moved to London in 2017. He boasts several F&B qualifications, including a Third Level Sommelier Diploma from the Sommelier Association of Italy. 
"I'm incredibly passionate about hospitality and my key goal is to make sure every guest has the best and most memorable experience possible," says Giannetti. "I'm looking forward to working closely with the team to drive this goal forward and am thrilled to be working within such a prestigious London hotel."
Francesca Treggia, director of operations at Starhotels Collezione, owner of The Franklin, comments: "We are thrilled to have Andrea on board and believe he will make a stellar addition to The Franklin London and Starhotels family. With his Italian heritage, Giannetti is well placed to steer The Franklin Restaurant by Alfredo Russo to continued success, and I am excited to see him put his own stamp on The Franklin London and help to take the food and beverage offering to the next level."
You may also be interested in…