UKH responds to latest inflation figures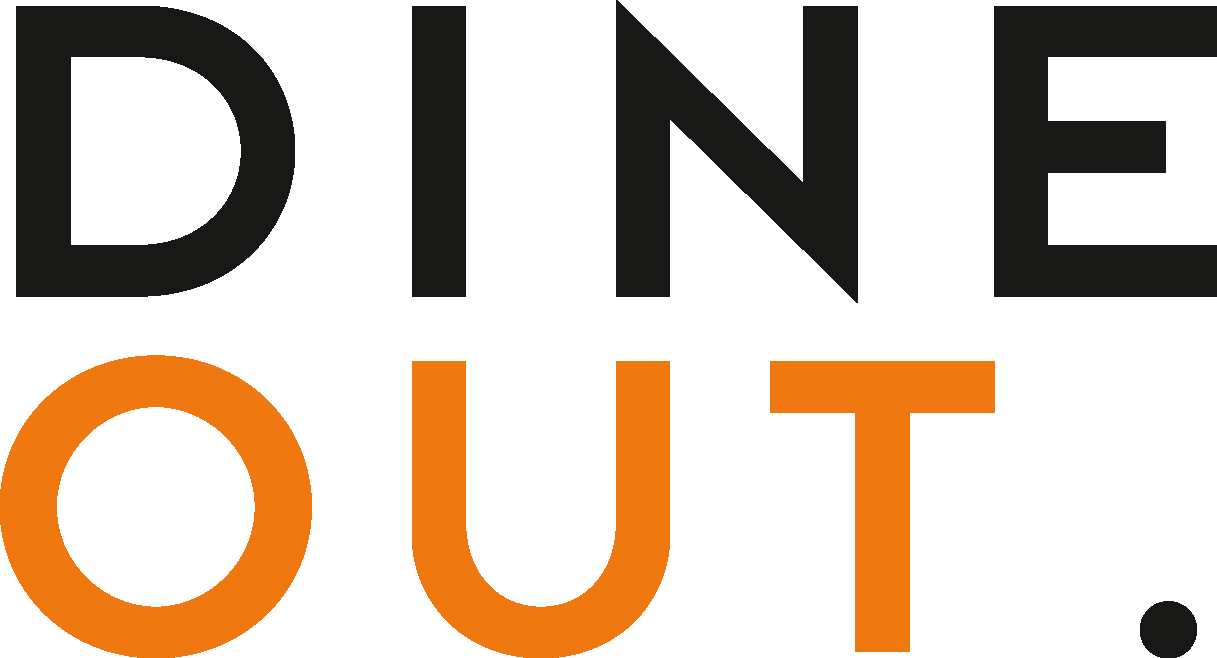 Nov 15, 2023
As the Office for National Statistics confirms the rate of inflation has fallen to 4.6%, UKHospitality (UKH) is urging the chancellor to take action on business rates in the Autumn Statement to avoid an inflationary spike early next year. 
UKH is calling for business rates relief for hospitality businesses to be extended for a further year, saving the sector £630m, and for the business rates multiplier to be frozen, avoiding an inflation-linked rise of £234m.
A UKH member survey revealed that 61% would raise prices if business rates bills rise in April. It also showed that 66% would reduce investment, 61% would reduce staffing levels, 42% would reduce opening hours and 22% would close sites.
"While this significant decrease in inflation is encouraging to see, all of that will be put at risk if the chancellor does not take action at the Autumn Statement to avert the looming business rates bill facing hospitality," says UKH chief executive Kate Nicholls.
"Almost a billion pounds of extra cost will be set upon the sector in April if the current relief scheme ends and rates increase with inflation. We already know from our members that the direct impact of that will be almost two-thirds putting up their prices, as they simply cannot absorb any additional costs. 
"The chancellor can ensure this doesn't happen and that we avoid an inflationary spike early next year by extending business rates relief for a further year and freezing rates. The decisions hospitality businesses can make can really drive or curb inflation and we would urge the chancellor to work with us to help deliver positive economic outcomes."
You may also be interested in…