ASK Italian champions local gin producers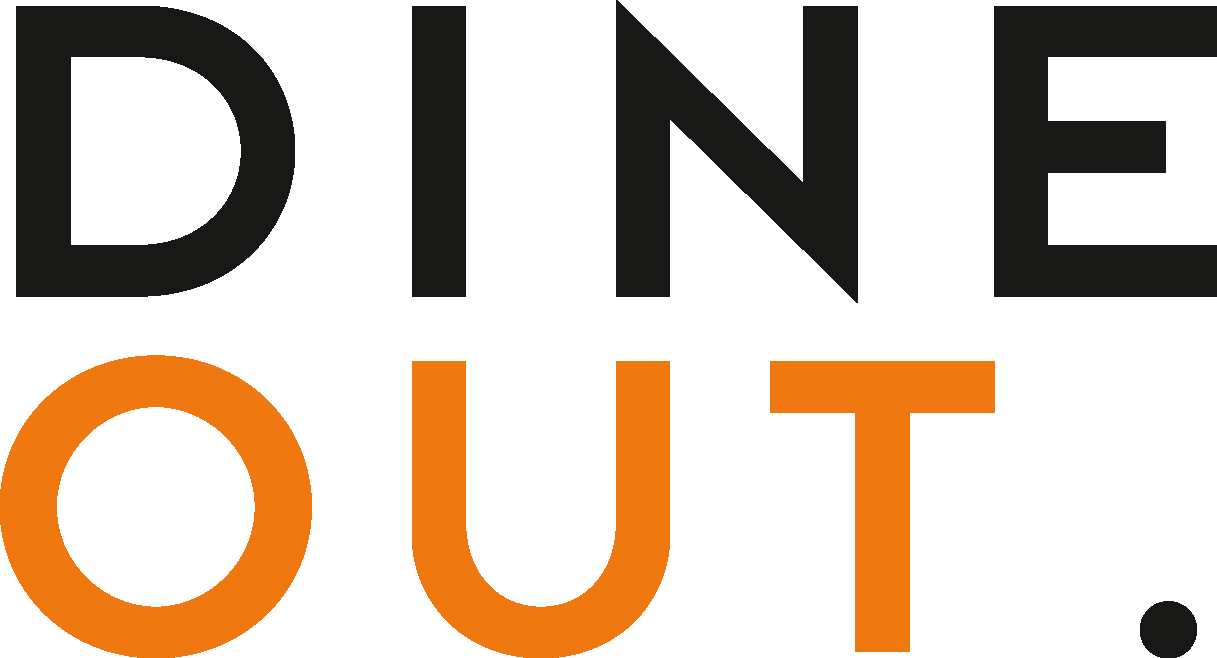 Mar 28, 2023
Azzurri Group-owned brand ASK Italian has been on a nationwide search to champion the UK's best local gin producers, selecting a gin from distillers close to each of its locations to feature on the menu. 
Local restaurant teams carried out the search to find their local gin, meeting suppliers and tasting the gin first-hand, gaining a unique insight into both the businesses and the communities they work alongside. 
A shortlist of 51 gins in 57 locations will be served from 4 April, heroed on ASK Italian's Community Spirit cocktail menu, which comprises three drinks: Lemon Drop Spritz, Elderflower G&T and Pink Spritz.  
ASK Italian marketing director Corinne Prior says: "We may be a large family of restaurants, but we know that each ASK Italian is different and serves its own unique community. Which is why we're excited to be supporting local enterprise by making these connections with local gin suppliers for those who live, work and stay in the neighbourhood to enjoy."
You may also be interested in…