MAGAZINE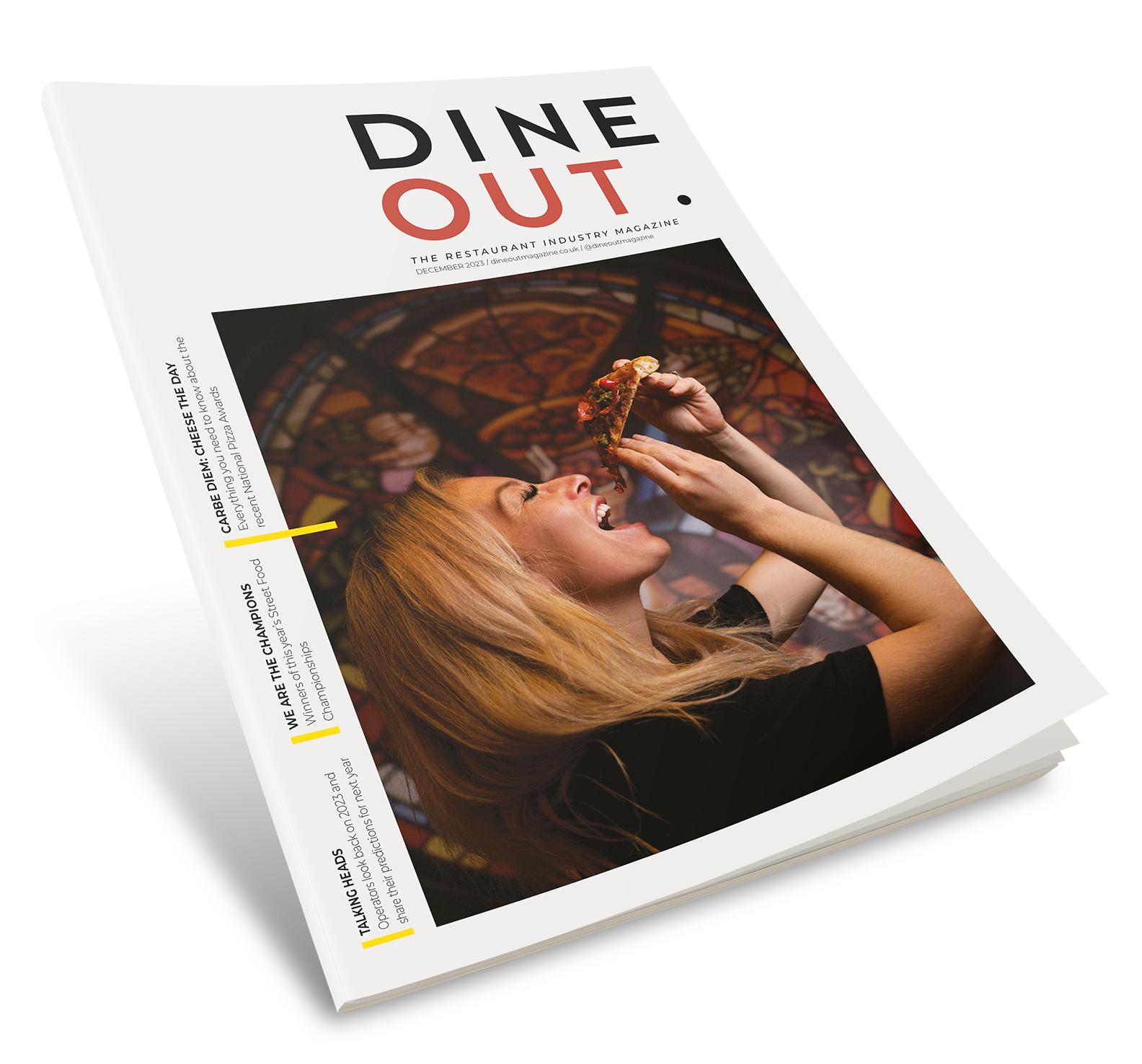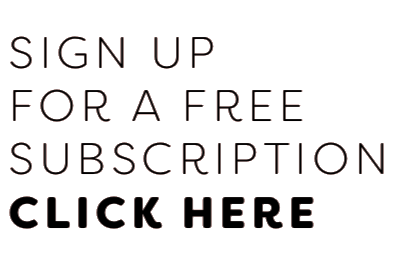 What better way to close out the year than with two unforgettable industry events? First up, the Street Food Championships, held at London's Big Penny Social on Tuesday 7 November. We saw everything from delectably sticky wings to a haggis-laden toastie and an incredibly characterful giant sushi dragon roll. The competition was hot, the dishes were downright incredible and the camaraderie was nothing short of heart-warming. So, who took home the crown, I hear you chime? Well, dear reader, who am I to spoil the fun – turn to page 24 to find out!
Never ones to rest on our laurels, team Dine Out completed one mega event and swooped right into another. The National Pizza Awards took place on 21 November, again at Big Penny Social. It was a dough-spinning, sauce-spreading, cheese-pulling day of pro pizza action! Find out who won in our coverage, which starts on page 46.
Also in this issue, reflecting on the last 12 months and projecting for 2024 in the latest Talking Heads (p.18), delve into the nitty gritty of the nation's favourite drink with The Beer Report (p.32) and deep dive into the ever-expanding realm of vegan dining (p.60).
And that's a wrap! All that's left now is to wish you a merry Christmas and a fabulous new year. See you on the other side – take care!
Genna Ash-Brown
Editor