MAGAZINE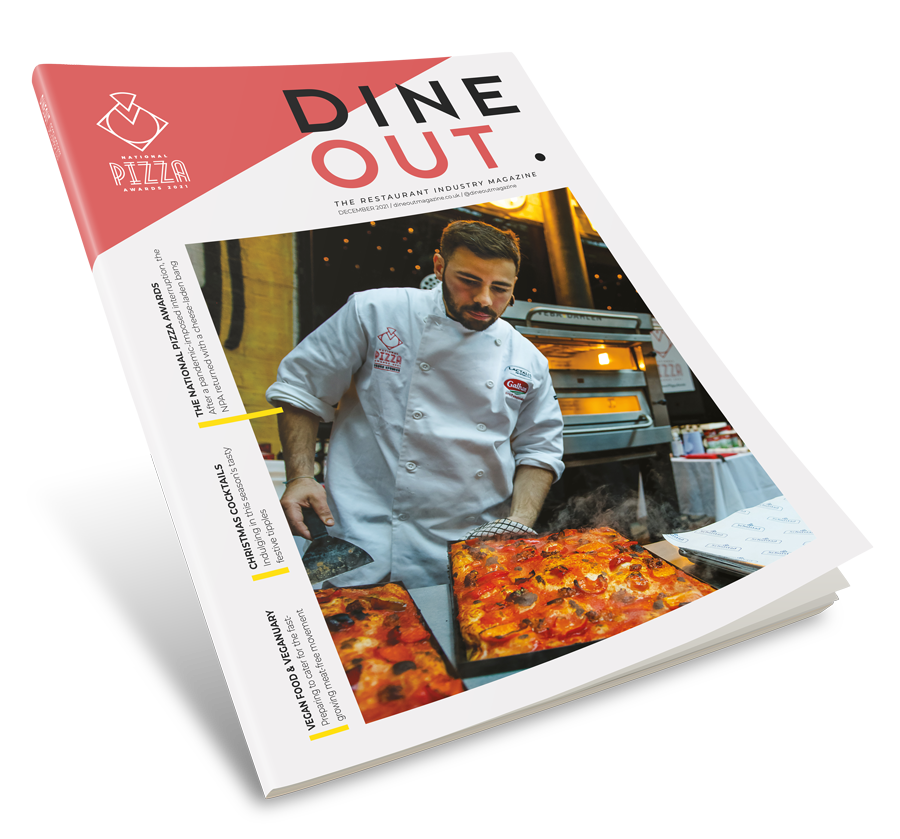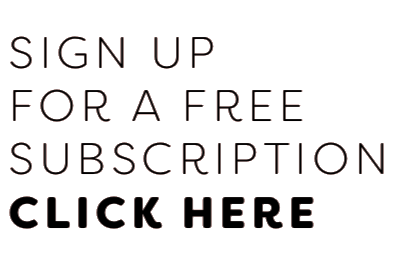 Winter seems to have come around faster than ever. Now, as our cheery neighbours adorn their fences with strings of twinkling lights, the days grow ever shorter, the long nights close in and our pink noses snuffle on brisk morning walks, it's a good time to reflect on the year that has passed.
That's exactly what happened after my visit to The Coconut Tree (TCT) in Cheltenham for this month's lead interview (page 10). Inspired by a story that began with friendship and culminated in a flourishing restaurant brand that's going from strength to strength, I left feeling uplifted but also filled with hope for the prospects of this amazing industry. The TCT founders I met were wonderful people, but also incredible team players, innovators and hard workers, resulting in them being able to launch not just one, but two new restaurant sites at the height of the pandemic. There's no denying the toll the past two years have had on hospitality, but sometimes we get so fixated on the negatives that it dwindles our ability to celebrate success. While lockdown forced the sector to close, TCT managed to beat the odds and came out the other side thriving, and you can read all about it on page 10–13.
Oh wait, did someone say lockdown?! While the word itself remains somewhat triggering, in-person events are back in action (with precautions, of course) – and we were chuffed to bring the National Pizza Awards back to Islington Metalworks on 22 November after a year-long, involuntary hiatus. We're back, baby – and this time, we were bigger and better than ever! Get the lowdown on the sauce-slathered, cheese-covered, pepperoni-popping day of celebrations – not to mention find out who won the award for National Pizza of the Year – in our coverage on page 18–26.
Also in this issue, we delve into vegan food and the fast-approaching Veganuary on page 28–34, recap on some of the industry's most impactful product launches in 2021 on page 38–42 and talk all things Christmas cocktails on page 48–50.
Now all that's left to say is that all of us at Dine Out wish you a very merry festive break and the happiest new year!
See you in 2022…
Genna Ash-Brown