Glasgow restaurant introduces UK's first FODMAP menu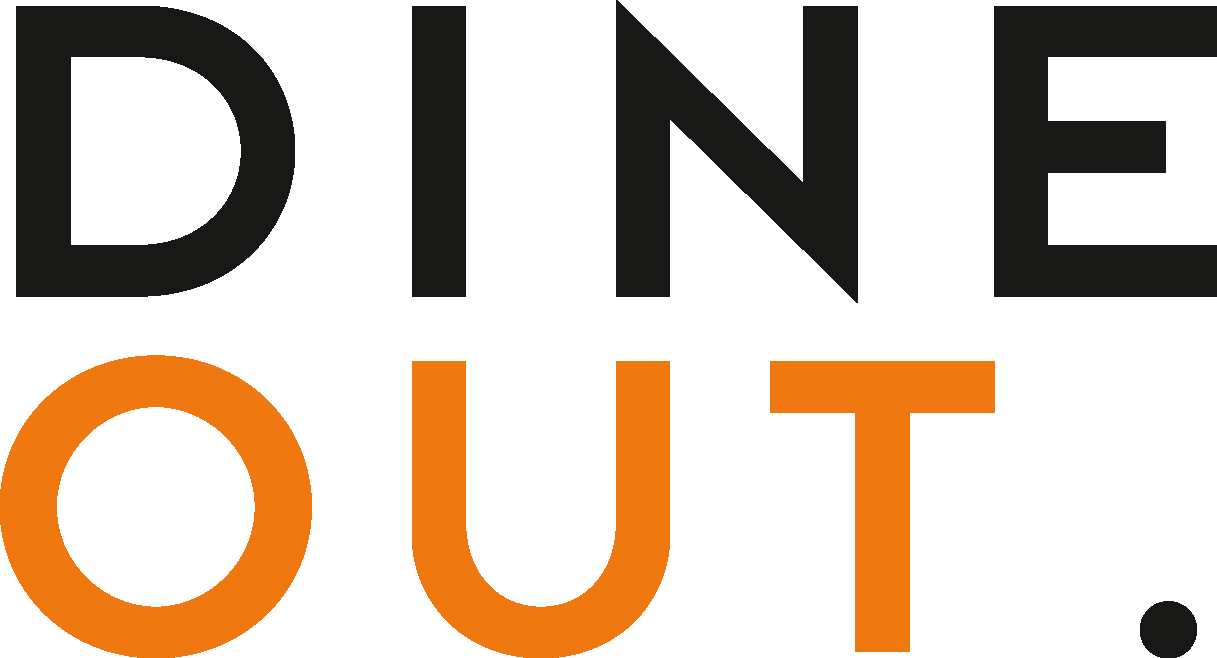 Nov 16, 2023
A Glasgow restaurant is believed to have become the first in the UK to create a Low FODMAP menu.
Approximately 341,180 adults in Scotland are living with IBS, with that number rising to 3.2 million (1 in 20) people across the UK. 
Studies suggest that a Low FODMAP diet can reduce symptoms of bloating, constipation, and stomach pain, and is even said to improve mental wellbeing for those living with IBS. 
Part of The DRG restaurant group, Atlantic Bar & Brasserie's new Low FODMAP menu – designed for guests who suffer from IBS or require a gluten- or dairy-free diet  – offers an extensive menu of starters, mains and desserts, with six options for each, including steak, confit lamb and marinated chicken. 
All dishes comply with the latest advice and guidance from Monash University, the leading academic institution on Low FODMAP diets, and have been developed in partnership with expert dietician Lesley Reid of Nutritional Health. 
"Our chefs worked with Lesley to learn about the principles and benefits of the diet, and how we can best cater for customers who require a Low FODMAP exclusion diet or who need fructan, lactose, gluten or dairy exclusion," says Mario Gizzi, director of DRG. 
"This menu is suitable for customers who suffer from IBS, or require a gluten- or dairy-free diet. For those with dietary restrictions, dining can be a nightmare. Many menus don't include full ingredients, and there's a lot of anxiety around what could cause a flare-up or reaction. 
"So, we're extremely pleased to be doing our bit to mitigate that with a fully Low FODMAP menu – the first of its kind in the UK. We want our diners to feel happy, comfortable and confident ordering with us, no matter what their dietary requirements are."
You may also be interested in…