Former Casual Dining Group bought from administration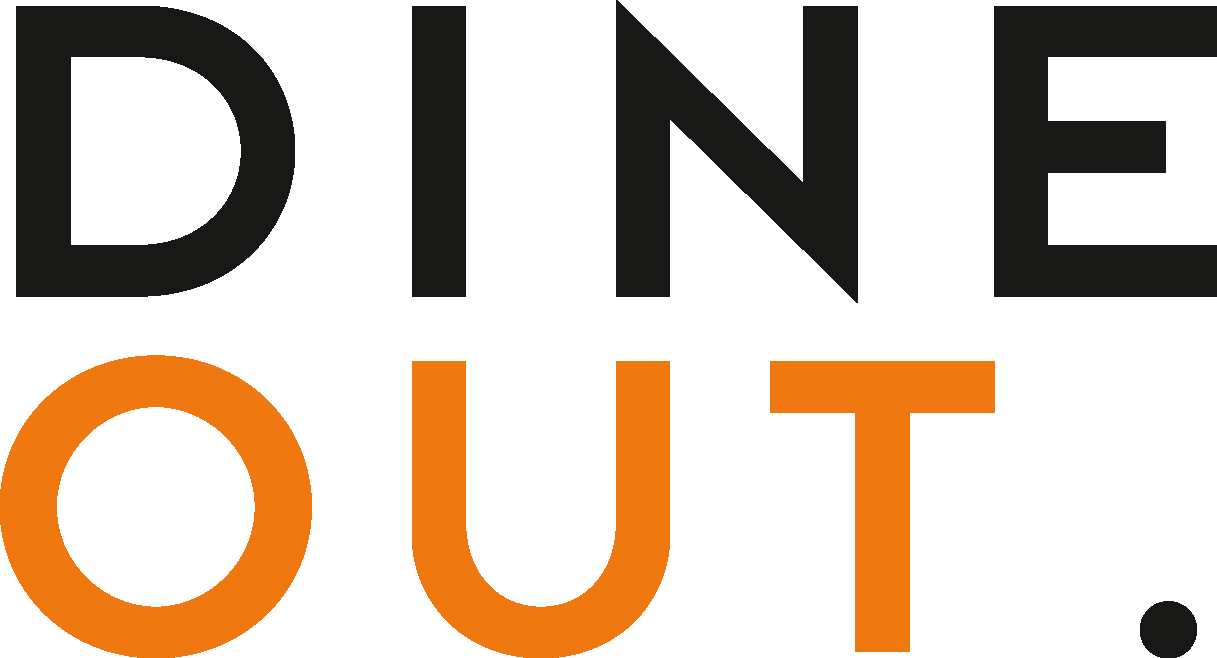 Aug 3, 2020
The business formerly known as Casual Dining Group (
CDG

), which includes Las Iguanas, Bella Italia and Café Rouge restaurants, has been acquired from administration.

The process, which was handled by AlixPartners, has preserved more than 4,000 jobs across the UK and over 150 restaurants trading under the trio of brands.

A new business has now been formed formed by private equity firm Epiris, which now controls the restaurants alongside the existing management team led by CEO James Spragg, and is to be called The Big Table (named after an internal culture programme at the former CDG business).

"This is a very positive outcome for the business," comments Spragg.

"We are delighted to have concluded this process and to be working with such experienced and knowledgeable investors.

"We inevitably emerge from this process as a leaner business, and one that is now equipped to navigate the challenges the industry faces, safeguarding thousands of jobs."

Epiris has invested significant cash into the business to enable the reinstatement of the group's operations, with its restaurant businesses starting to reopen across the UK next week.

"In common with most of the sector, The Big Table's restaurants have been closed since late March," adds Ian Wood, partner at Epiris.

"We will work with James and his team to re-open the restaurants, bringing over 4,000 people off furlough to enable customers to enjoy dining out again.

"This transaction will enable the business to trade through the uncertain months ahead and invest in its three strong brands to deliver an even better experience for their customers."

Epiris has also made a further commitment for future funding.

The new business will carry no external debt.