Casual Dining Magazine becomes Dine Out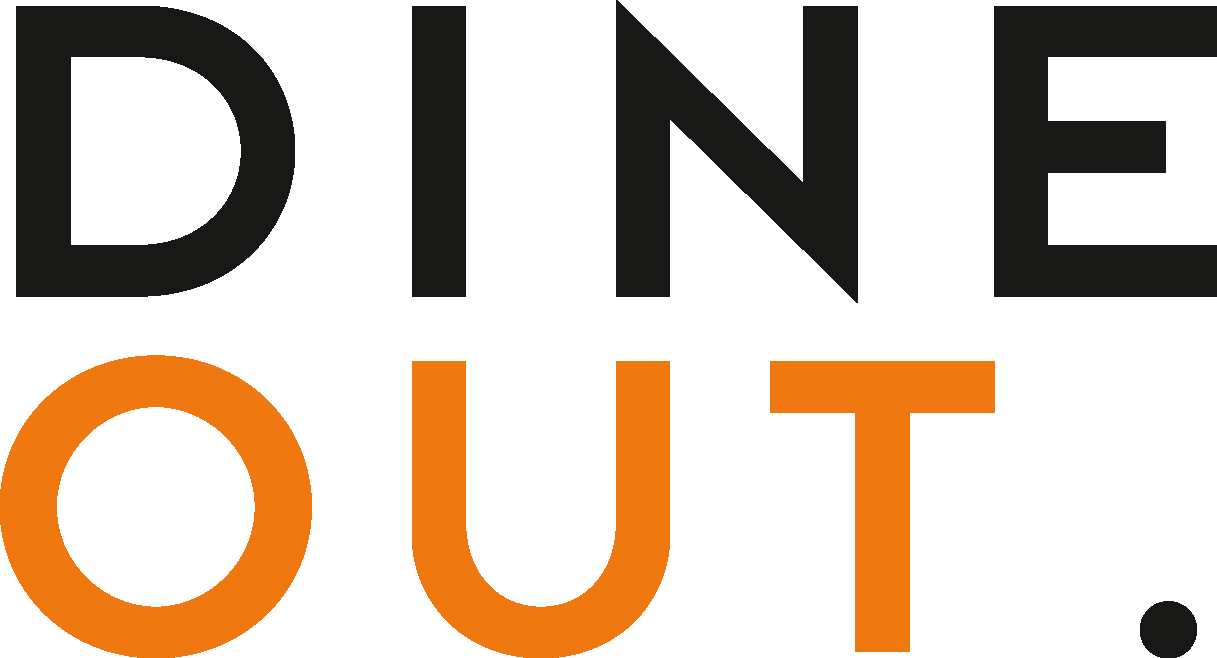 Oct 30, 2020
Casual Dining Magazine has officially transformed into Dine Out, seeing the restaurant title change its name, increase its circulation and broaden the focus of the businesses it covers.
The November issue will land in the trade this week, and readers can access the first issue online here.
The way that UK consumers choose to dine out is changing, and this enhanced magazine will encapsulate that progression, documenting the myriad styles and levels of restaurants where diners go for quality food, drink and hospitality.
Through the printed and digital publication, social media and this brand new website, Dine Out provides multiple platforms to inform and engage all licensed restaurants - from casual to fine dining and everything in between. 
Dine Out will continue to organise the National Burger Awards, and the National Pizza Awards, as well as its involvement in other leading industry events from H2O Publishing.
The team will still be delivering the same key information and inspiration through industry news readers expect, as well as the latest restaurant concepts and openings, exclusive data, trends and opinions.
The refreshed magazine will also continue to publish topical features, leading operator interviews and case studies – only now from across the whole dining out sector.
Its pages will also round up all the latest product, service and technological innovations that are key to restaurant operations.
If you're not already receiving copies of the magazine, click here to subscribe to Dine Out for free.