Five chefs scoop Craft Guild of Chefs Graduate Award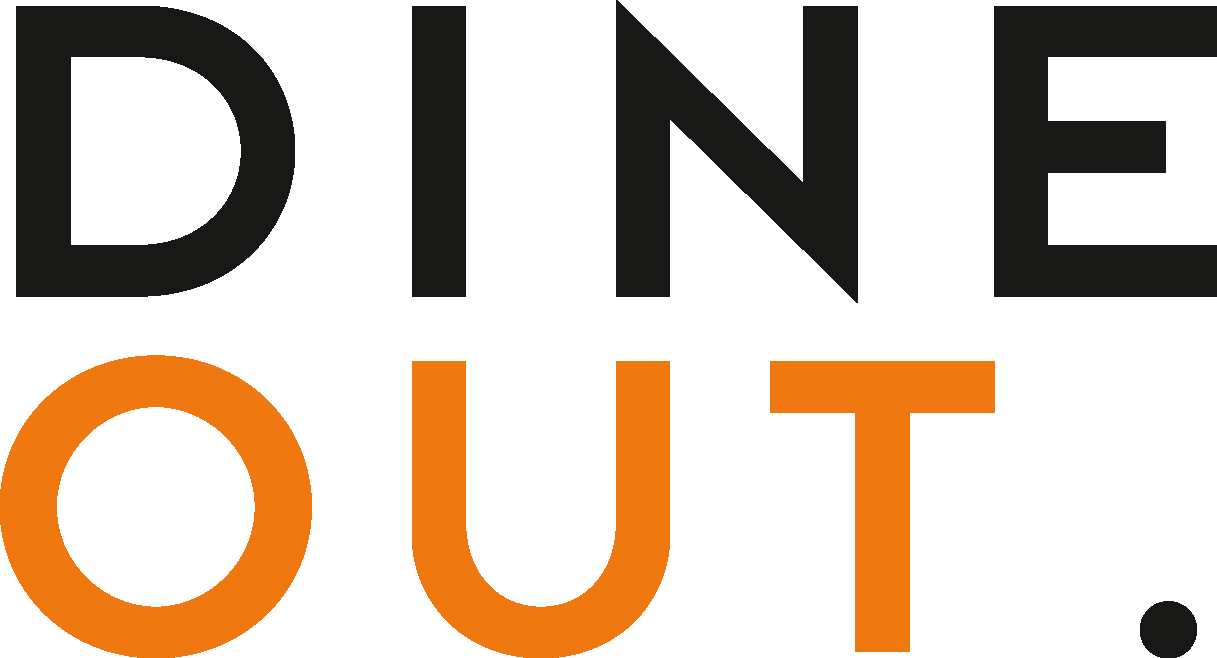 Dec 18, 2020
Five chefs have received the Craft Guild of Chefs Graduate Award following a socially distanced final that took place on 17 December at the University of West London; the awards were announced later the same day.
In the kitchen and larder exam, Robert McCreeryBreen, Connor Anthony Bird and Stephen Mark Naylor all achieved the pass mark, while in the pastry exam, Lillian Savage and Ranna Ameer made the grade. Both Savage and Ameer received the Highest Achiever Award by pastry examiners.
Stephen Naylor was awarded this title in the kitchen exam and now has a chance to be part of The Young National Chef of the Year competition in 2021.
"Getting to this stage hasn't been easy and we've had to adapt and change the event throughout the last 10 months," says Steve Munkley, organiser of the Graduate Awards and vice president of the Craft Guild of Chefs.
"There have been moments when we've considered postponing, as Covid-19 kept throwing challenges our way, but at the end of the final exam, I 100% knew I had made the right decision.
"The finalists all talked about how much this event had helped them during this awful year as it has given them hope, a focus and something to work towards. Every single finalist worked so hard and you could see how much it meant to them on the day.
"Even though we haven't had the opportunity to meet up as much as normal in these awards, everyone gelled in the build-up and at the final. Bringing together candidates, mentors, examiners and organisers is such an important part of the Graduate Awards as regardless of age or seniority, all chefs are like-minded and can support each other in different ways.
"A huge thank you must go out to the University of West London for hosting this final and keeping everyone so safe on the day."
The awards announcement is available to watch on the Craft Guild of Chefs' website.
It has been confirmed the Graduate Awards will take place in 2021 and the Guild is already taking names and email addresses for those who would like to be notified when entries open (send contact details to [email protected]). Further announcements will be made on the Craft Guild of Chefs' social media channels including @Craft_Guild on Twitter and @CraftGuildofChefs on Instagram.