Scotland cracks down on click-and-collect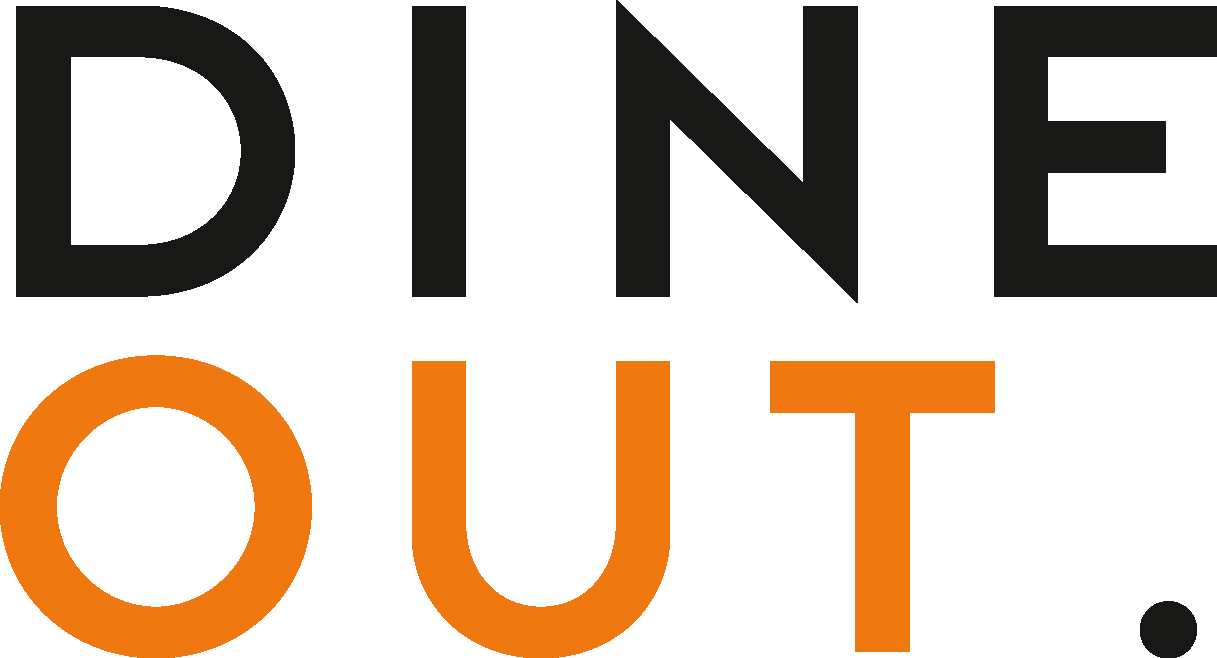 Jan 14, 2021
Restaurant businesses in Scotland can no longer allow customers inside to order takeaway food and drink, or pick up meals ordered via click-and-collect services.
Instead, restaurants must operate these services via a hatch or doorway. Food and drink may still be ordered for delivery via a third party service, or direct with the establishment.
The move comes as ministers across the UK have been discussing a tightening of the measures in place designed to limit interactions can curb the spread of a new variant of Covid-19. The new measures in Scotland come into place on 16 January.
It has been estimated that losing click-and-collect services would wipe more than £300m per month from Britain's takeaway trade if the move were to be implemented across all UK nations.
"The impact of a government imposed closure of click-and-collect takeaway meals would be devastating to the restaurant trade, especially the small independents that so many Brits frequent up and down the country," says Dominic Allport, insights director (foodservice) at The NPD Group, who announced the potential revenue loss earlier this week. 
"Many of these operators have invested heavily to continue to provide takeaway meals to their customers during an extremely challenging time, and the public has responded by increasing their use of click-and-collect. It's no exaggeration to say that for the local restaurants particularly, click-and-collect is now the difference between survival and closure."
With Scotland already stamping out these services for the time being, operators around the UK are preparing for the rules to be tightened elsewhere.
"It would be a real shame for takeaway collection to be subject to further restriction," says Jack Stein, chef director of the Rick Stein Group. "However, with the vaccine rollout on the way and hopefully easier times ahead, I am prepared to accept it could be necessary to limit the amount of contact between people.
"I think it will add fuel to the fantastic new market for 'make always' from restaurants which are delivered direct to the door, such as our Stein's at Home boxes. We've had to adapt a lot in the hospitality industry this past year and we will keep adapting."