LEGAL: Restaurant teams vaccinations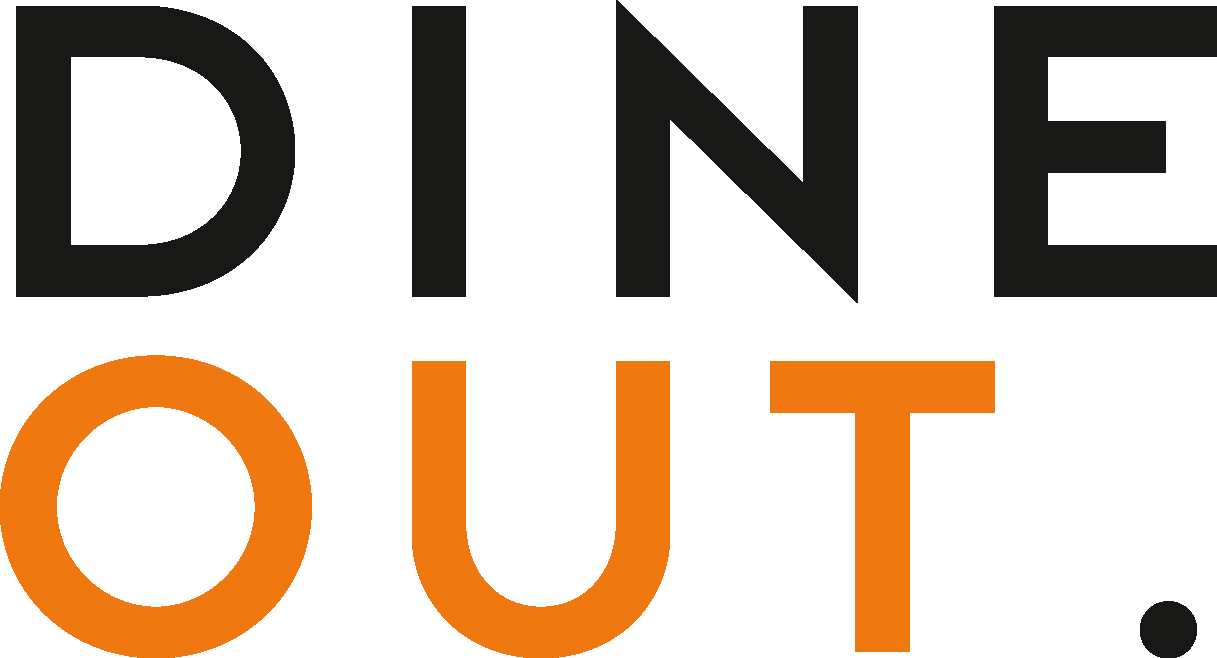 Jan 29, 2021
TO VACCINATE OR NOT TO VACCINATE? THAT IS THE QUESTION ASKED BY DAVID CLIFTON AND SUZANNE DAVIES OF CLIFTON DAVIES CONSULTANCY LIMITED
We never expected Pimlico Plumbers' website to be the source material for any of our 'Legal Page' comments for Dine Out's sister publication Pub & Bar, but it's another sign of these changing times that a plumbing company can claim to be "leading the debate about the best way of getting the country back on its feet", as a blog on the website maintains.
Anyone who's not a national newspaper reader, TV viewer, radio listener or social media follower might wonder what on earth we are talking about, so here's a clue. What did Pimlico Plumbers founder Charlie Mullins recently say on 'Good Morning Britain' that met with Piers Morgan's approval? The answer is that Mullins suggested his company would not take on any new employees who have not received the Covid-19 vaccine, adding that "the only ones who don't want it are the ones who can't have it or the ones who are just 'anti-vax', but anyone with half a brain would go for it."
Another guest on the programme disagreed, suggesting that Mullins was opening himself up to litigation if he started to discriminate against his employees by mandating vaccination in this way.
Never slow to jump into a fray, Morgan retorted: "Why should I, as a customer, not have the right to use a company like Pimlico Plumbers, where I know they've all been vaccinated? Because I would prefer to do that, personally, and I bet most of our viewers would too."
Challenged on the lawfulness of his plan, Charlie Mullins said: "Our lawyers are working on it and they're happy to adapt existing contracts and in the new contracts – there's no way we're going to endanger existing staff or customers, of course."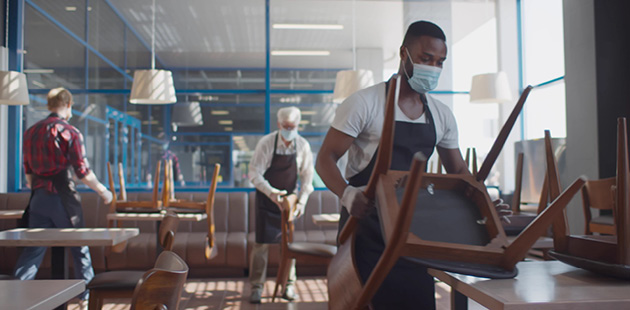 What about restaurant employees?
Translate that conversation into the restaurant sector, or indeed into any sector of industry where staff and customers have contact with each other, and all sorts of questions arise on whether an employer can lawfully require employees to be vaccinated in circumstances where the government is not forcing the general public to do so.
From a health and safety perspective, employers are obliged to ensure the health, safety and welfare at work of all of their employees as far as is reasonably practicable in relation to such matters as the maintenance of a safe working environment and the provision of relevant information and training.
In terms of employment law, the reasonableness of an employer's instruction, or request, that employees are vaccinated is likely to depend on a variety of factors, including the nature of the business conducted by the employer, the extent to which vaccination of an employee will have a consequential effect on other employees and customers of the business, and what of relevance (if anything) is said within each employee's contract of employment.
Equality laws also need to be considered carefully to avoid claims of unlawful discrimination arising in circumstances where, for example, someone is opposed to receiving a vaccination on religious or philosophical grounds.
What could also be relevant is government advice to healthcare workers that those with severe allergies should not have the vaccine and 'low risk' pregnant women should wait until their pregnancy is completed before they are vaccinated.
Can I ask my team to be vaccinated?
So where does this leave an employer wishing to follow Pimlico Plumbers' lead? The bottom line, in our view, is that a sensible employer should take specialist legal advice before proceeding into a situation it might subsequently regret.
Following our own recommendation, we have spoken with Emma Burrows, partner and head of employment at Trowers & Hamlins, recipients of the Employment Law Firm of the Year in the 2020 'Personnel Today' Awards.
"About 60% of employers that have responded to our surveys have said they are likely to put in a place a requirement for employees to be vaccinated, especially where they have customer-facing staff," says Burrows. 
"It is possible for an employer to introduce this, but you do need to consider each person's circumstances carefully, especially if they don't want to agree with the requirement. While it's early days to decide on this, it's a good idea for employers who want to introduce this policy to think through the issues, and also start consulting with staff about the benefits of vaccination. We're working with a number of employers to agree their Covid-19 vaccine policies".
Operators can find Burrows' contact details on the www.trowers.com website.