Ramsay's Street Burger secures second site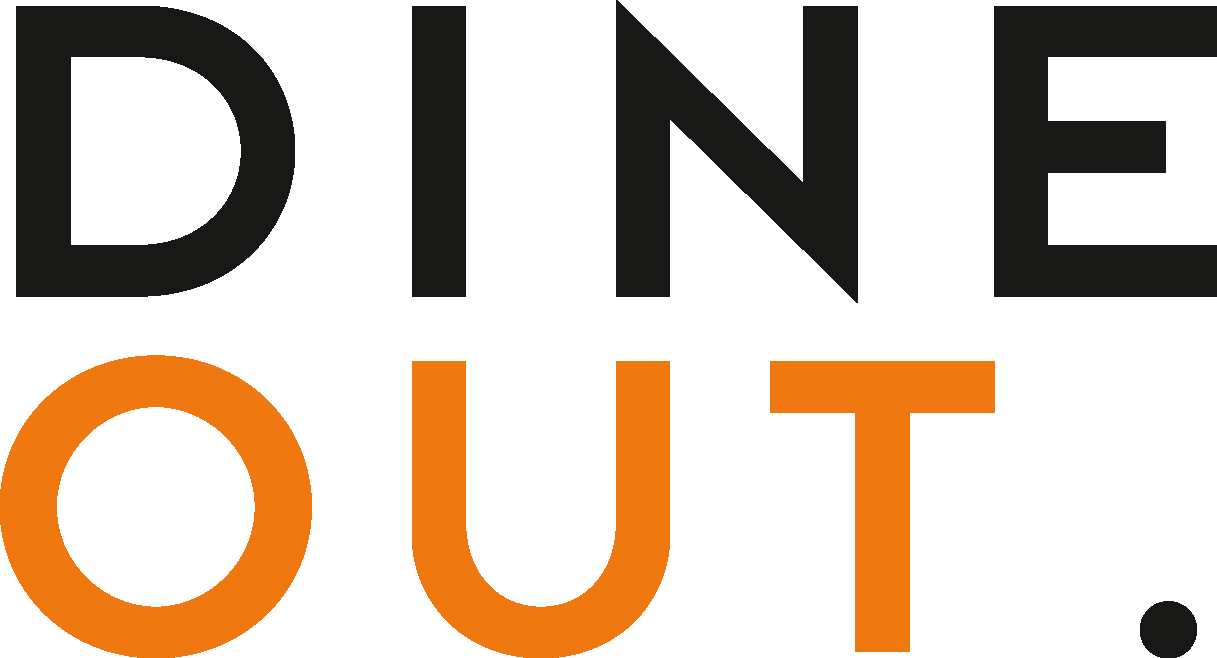 Mar 18, 2021
Gordon Ramsay's Street Burger concept will open its second venue at 24-28 Charing Cross Road in London's West End.
The new 2,070 sq ft restaurant will be spread over two floors with street art inspired feature walls, and is set to open in April utilising outdoor seating.
Street Burger debuted in St Paul's in December 2020. The menu at Charing Cross Road will focus on seven burgers, with meat, vegetarian and vegan options. 
Every burger is made using ingredients sourced from UK providers, with recipes perfected by Ramsay over the course of the last 18 months.
Shelley Sandzer announced the leasing of the unit to Ramsay.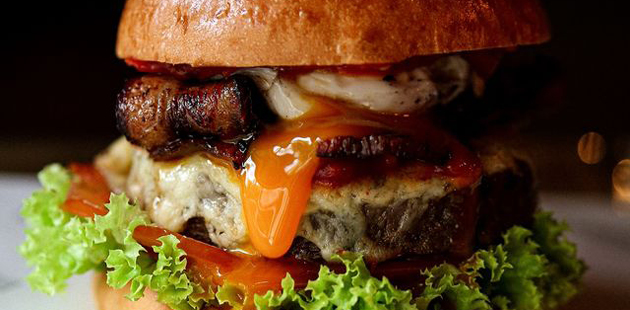 "Coming from one of this generation's most revered chefs, there's no doubting the quality or credentials of Street Burger, and chef Ramsay's investment in the industry at this most challenging time is vital," comments Nick Weir, co-managing director at Shelley Sandzer, which acted for the landlord Gascoyne Holdings.
"Charing Cross Road runs right through the heart of London's West End, and this site therefore needed a really strong brand that could play its role in bringing vibrancy back to the capital.
"Street Burger will do just that and its signing is a vote of confidence in the West End."