Restaurants can reopen without 'passports'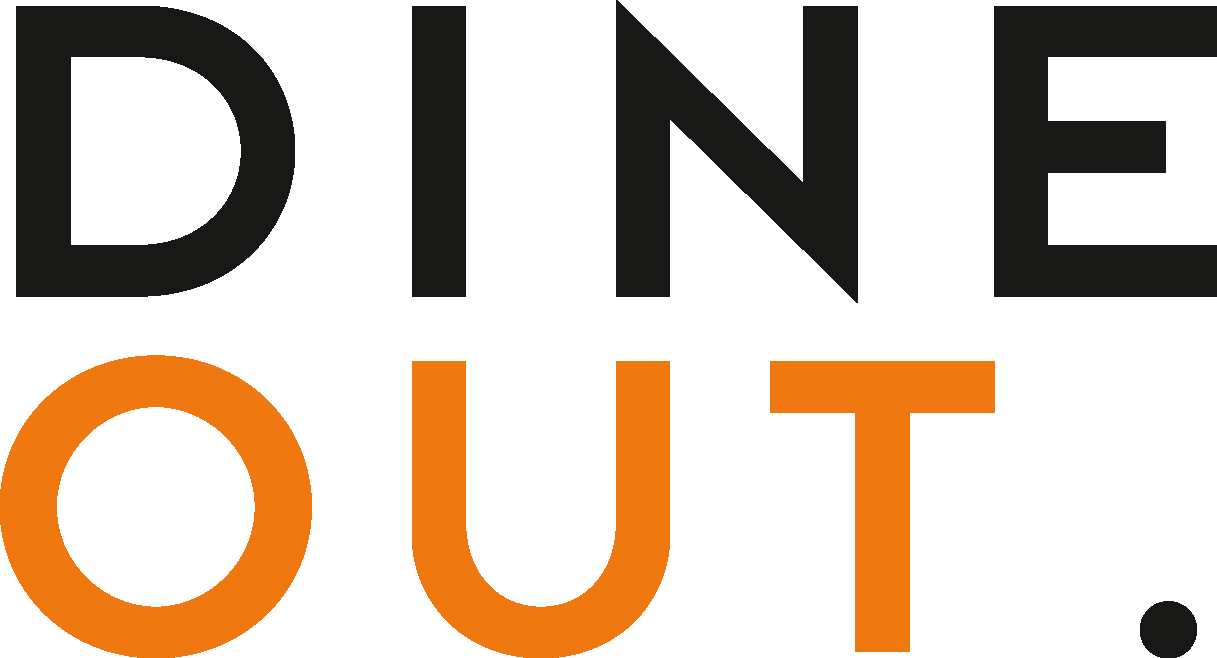 Apr 6, 2021
Outdoor hospitality will reopen across England next week (12 April), after the prime minister confirmed the roadmap is on track and planned easements can go ahead.
The government has also stated that visitors to restaurant venues will not have to produce certificates showing vaccination, a negative test or immunity status before entering on-trade venues - a huge relief to the industry's operators. This will also be the case when indoor hospitality reopens from 17 May. 
Outdoor gatherings at restaurant tables must still be limited to six people or two households. There is no requirement for a substantial meal to be served alongside alcohol, and no closing time curfew. However, the requirement to eat and drink while seated will remain.
"We're delighted that hospitality can start to emerge from restrictions next week as planned," says UKHospitality chief executive Kate Nicholls.
"Hospitality is working very hard to be ready for the opportunity to trade with outdoor openings and to commence indoor trading on the 17 of May, before that long-awaited and landmark moment on the 21 June.
"Given the on-going success of the vaccination rollout and the very low incidence of new infections and serious illness, we welcome today's reassurance and certainty that there is no reason or need to deviate from this roadmap.
"We are also reassured by the comments of the prime minister regarding the use of vaccination certification in hospitality. This would have been very difficult to implement and placed a huge amount of additional stress on an industry that has suffered enough.
"Such a scheme would have hindered the ability of thousands of hospitality businesses to return to sustainable levels of trade, to recover and to be viable, and we urge the government to avoid this at every stage, and at all costs."
While vaccine 'passports' won't immediately affect restaurant operations, Boris Johnson has confirmed that a Covid-status certification system will be developed over the coming months, which could allow higher-risk settings to be opened up more safely and with more participants.
The system will be developed to take into account three factors: vaccination, a recent negative test, or natural immunity (determined on the basis of a positive test taken in the previous six months).
Events pilots will take place from mid-April to trial the system. 
You may also be interested in…