Fridays launches own pilsner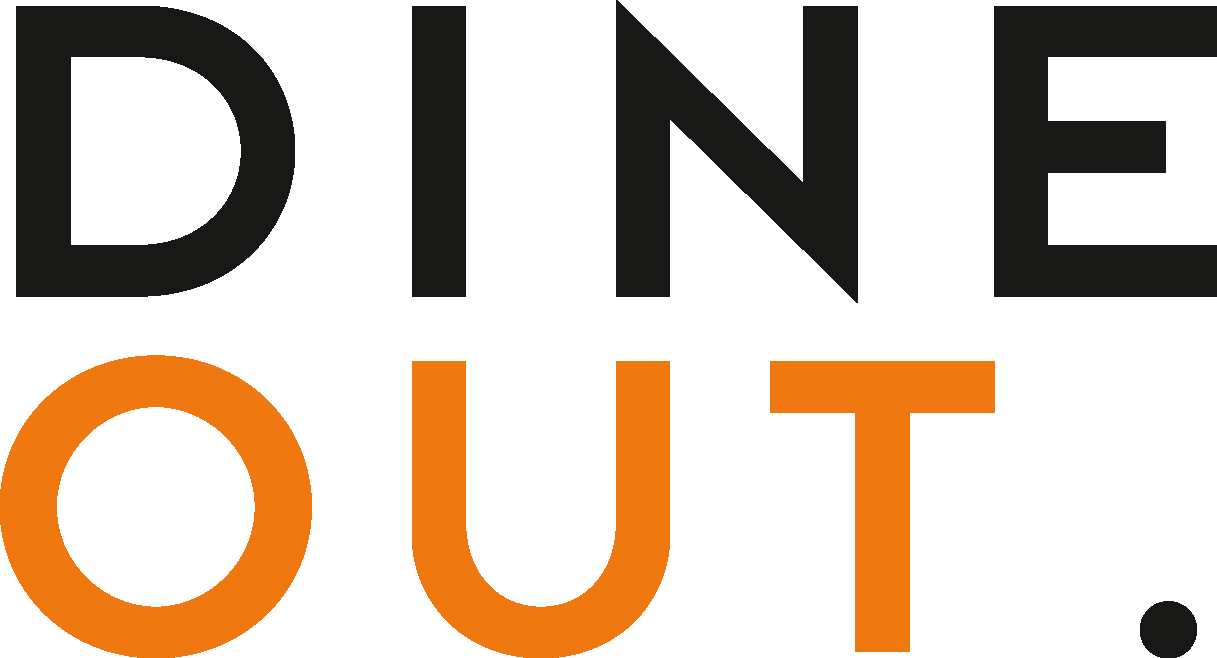 Apr 13, 2021
Fridays has launched its own American pilsner to celebrate outdoor hospitality in England reopening.
Created in partnership with Shepherd Neame, Fridays American Pilsner is a sessionable 4% lager that includes a hint of caramel malt for colour and biscuit notes, hopped with a single variety hallertau herkules (German hops) for a rounded bitterness.
"We may not be able to guarantee the weather, but we can guarantee all guests visiting Fridays for outdoor dining from Monday 12 April will be greeted with a smile, our new striped uniform and the addition of Fridays American Pilsner, our first-ever branded beer, to our menu," says Robert B Cook, CEO of Fridays.
"This easy drinking session lager, which is full of life and generously hopped but with sweet notes, epitomises that Fridays Feeling.
"We are excited to be launching it to mark the easing of lockdown restrictions and what will hopefully be many celebrations between friends and loved ones as they reconnect at our restaurants over the British summer."
Fridays American Pilsner will initially be available at outdoor dining restaurants and will be rolled out to all restaurants as they open in line with the latest government guidelines this year.
The business opened 29 restaurants yesterday (12 April) with an outdoor menu that has been specially created to bring guests some of Fridays' favourite dishes to an alfresco setting.
These include Fridays Sesame Chicken Strips tossed in Legendary Glaze, Ultimate Ribs, burgers and sharing plates for the whole family.
Alongside these dishes is a cocktail list of Fridays 'Top 10 Greatest Hits' including Purple Rain, Strawberry Daiquiri and Pornstar Martini.
You may also be interested in…