Promoted: Elevate Your Sauces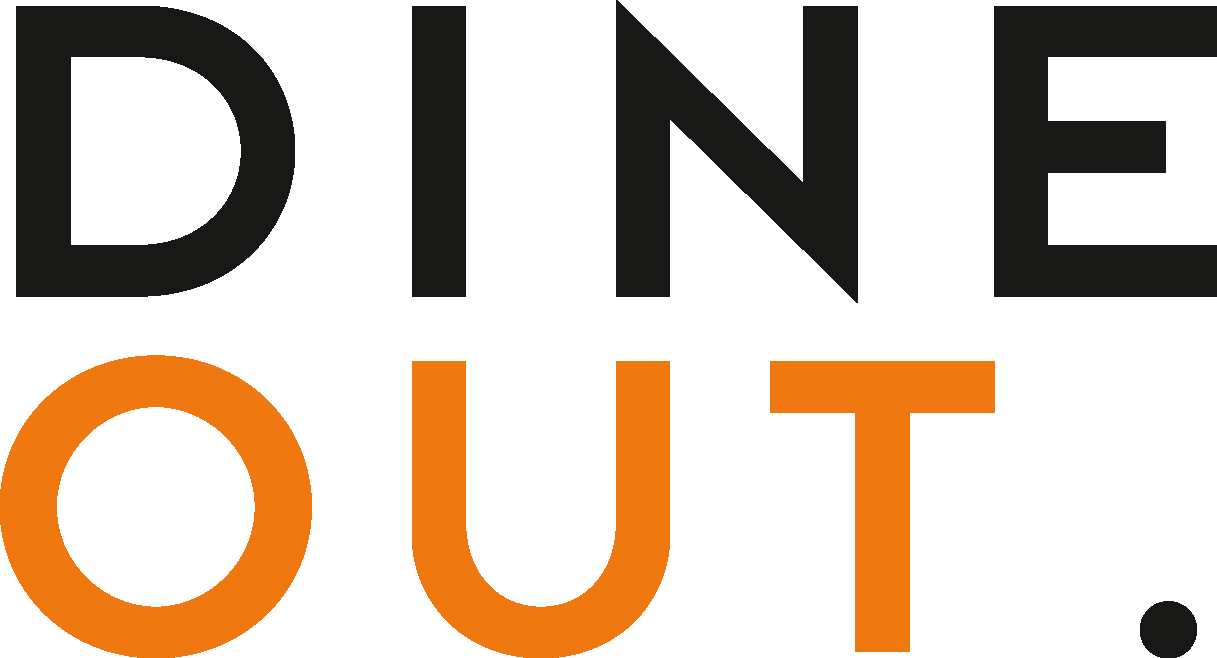 Jun 7, 2021
Words by Jonny Pons, Philadelphia Professional Restaurants & Pubs Chef Ambassador 
The appeal of global cuisines has grown steadily in recent years, spurred on by the pandemic as customers seeking variety at mealtimes found outlets offering exciting and authentic world flavours available at the click of a button.¹  
But chefs and operators keen to attract customers in the second half of 2021 should not overlook the popularity of classic, British dishes. During lockdown – as customers craved the simplicity and comfort of some of our most beloved staples – it was British that became the most popular cuisine², leaving an opportunity for restaurants to tap into the trend for revived British classics as the world returns to normal. 
Traditionally thought of as just a topping for bagels or an integral cheesecake ingredient, Philadelphia's versatility, allied to its taste, quality and stability, makes it a fantastic base for all manner of sauces – from British classics to global dishes. Its ability to absorb different flavours makes it the most versatile of ingredients and because of its superior quality, it won't split when heated. 
And when put to the test, chefs were unanimous. Recent Independent research identified Philadelphia Original as the clear frontrunner in terms of taste and quality when compared to three competitor products. 89% of chefs agreed that Philadelphia did not split during cooking whilst blind taste tests revealed Philadelphia to be significantly creamier than the competition.³
This wholesome Chicken, Smoked Ham Hock and Philly Suet Pie is an excellent take on a much-loved dish for operators looking to capitalise on the demand for British food. The Philly helps produce the perfect pie liquor as it doesn't release too much liquid when heated and gives an incredible, velvety finish."
For more tips, advice and recipe inspiration, visit the new Philadelphia Professional website and download your sector-specific recipe book. 
Philadelphia is the UK's number one cream cheese. The brand is owned by Mondelez, a world leader in branded snacks and ingredients. To find out more visit: philadelphiaprofessional.co.uk
¹Lumina Intelligence Menu & Food Trends Report 2020
²Lumina Intelligence Menu & Food Trends Report 2020
³Independent chef insight conducted by Good Sense Research, March 2020