Boxpark to open in Bristol next year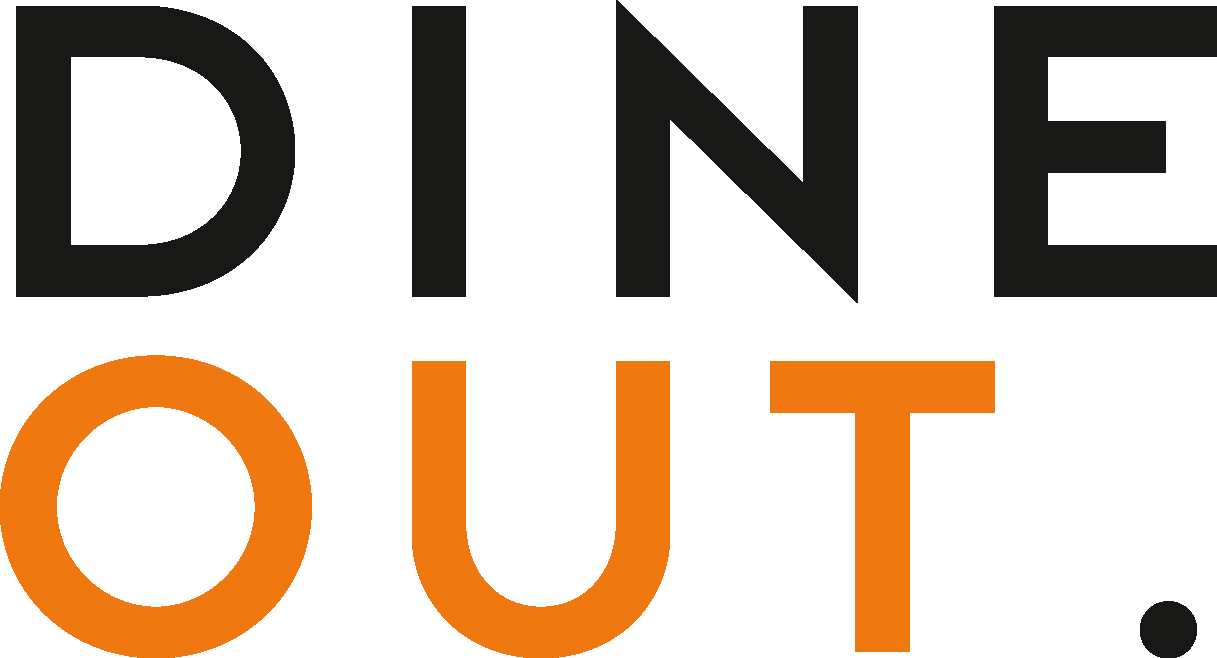 Jun 8, 2021
Boxpark has confirmed its first site outside of London with the launch of sibling concept BoxHall in Bristol, scheduled for summer 2022. 
The group has agreed a lease for the historical harbourside location at O&M's sheds, which will house its first BoxHall site.
Set to open next June, BoxHall Bristol will have a modern food hall structure. The 20,000 sq.ft venture will feature seven kitchens with food from the best local, independent street food traders and restaurants.
"We are thrilled to announce our brand new BoxHall concept launching in Bristol next year," says Boxpark CEO and founder Roger Wade. 
"It has been an incredibly difficult year, but we remained optimistic during the pandemic and used the time to progress our expansion plans. Our team has worked extremely hard to secure our first site outside of London and this is a huge milestone for the Boxpark family."
It is being delivered by Cordwell Property Group and Boxpark has partnered with Macaulay Sinclair, which has previously worked with Hawksmoor and Dishoom, to deliver the interior design proposals.
Alongside the food offer, BoxHall Bristol will also provide a diverse, community-led programme of events in collaboration with local, homegrown talent and partners, as well as unique gaming experiences.
You may also be interested in…