D&D launches paid training programme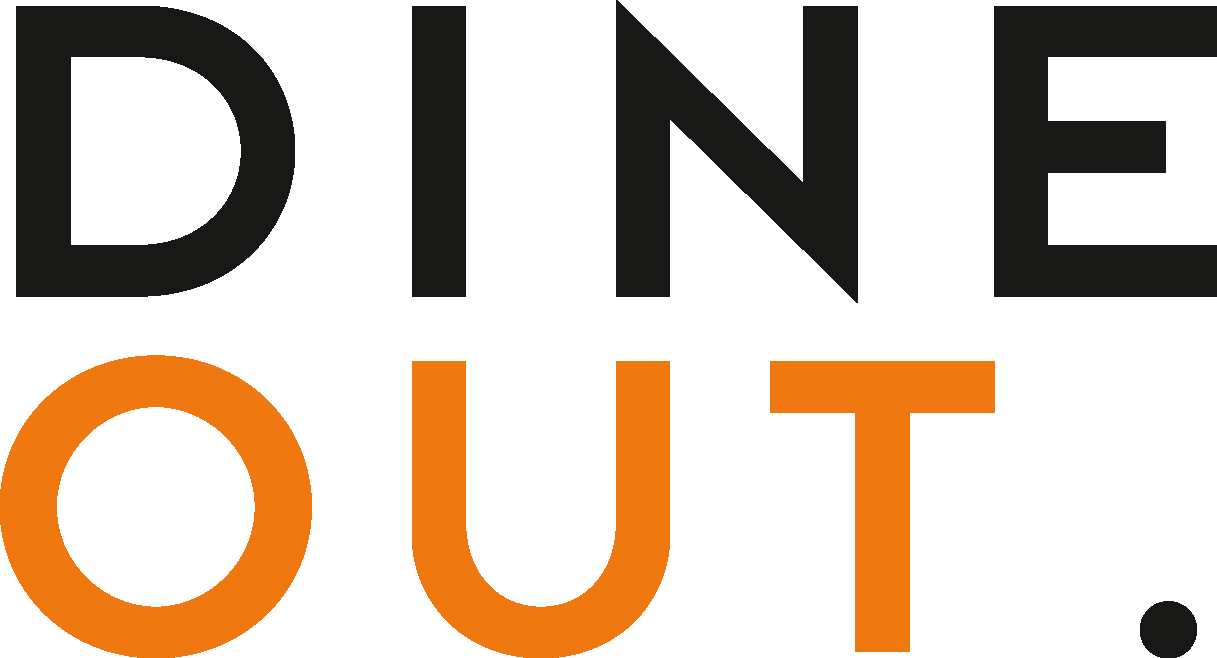 Jul 5, 2021
D&D London has launch a Summer School initiative, which is a paid training programme that aims to secure employment for people with little or no previous experience looking to enter the hospitality industry.
The inaugural Summer School will take place this week (commencing 5 July) and will see 30 participants take part.
If successful, the initiative will be continued with further schools through the summer as one of a number of initiatives D&D is implementing to attract staff.
The week-long paid training programme will focus on three main aspects of restaurants: front-of-house, back-of-house and bar.
The attendees will be divided into these groups and will be training for the roles of commis waiter, commis chef and bar-back.  
Taking place at 100 Wardour Street in Soho, attendees will be paid during the training and the course will end with an interview and, for successful candidates, employment at one of D&D London's restaurants.
All learners will receive an introduction to hospitality, to D&D as a brand, as well as training for mock interviews and CV feedback to increase their chances of employability as they develop their careers.  
"We are really looking forward to the start of the Summer School and I do feel that it will bring high quality staff into D&D," says Carol Cairnes, D&D's people director. " Although we hope all participants join us, even if they don't, they will be more equipped and confident to explore a career in the hospitality industry in general."
The week will conclude with a graduation ceremony attended by D&D founders Des Gunewardena and David Loewi. 
You may also be interested in…