More than 3m people have made Christmas reservations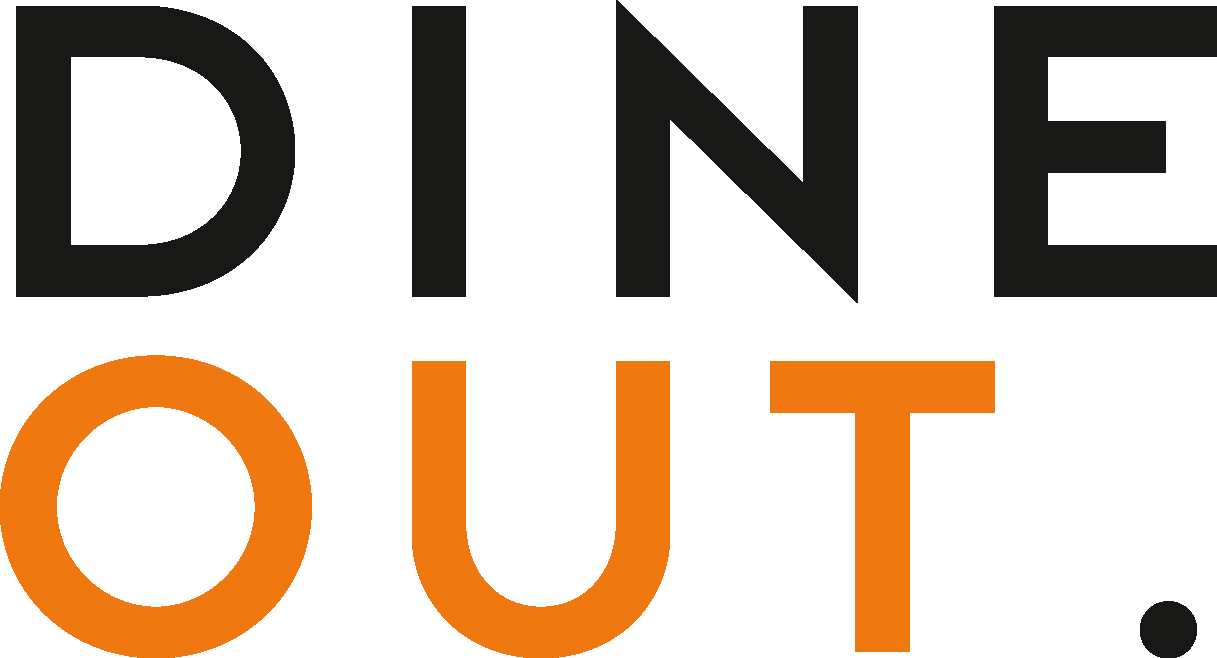 Sep 16, 2021
One in five UK adults who celebrate Christmas have already started planning for the festive period, according to a new consumer poll from KAM.
Seven percent stated that they've already made a reservation for a pub or restaurant for the upcoming festive period, and 17% say they have already invited people to their houses to celebrate.
The research captures consumers' current intentions for Christmas 2021, assuming that restrictions remain lifted, and results look positive for hospitality, with one in three adults intending to put more effort into celebrating Christmas this year compared with a normal, pre-Covid Christmas.
"Christmas 2020 was a relative wash-out for most people so it's no huge surprise that so many Brits are keen to make this year an even bigger celebration than normal," says Katy Moses, MD at KAM. 
"This is likely to mean that people will be spending more and planning earlier, with an impressive 3.3m saying they've already made reservations for the festive period. It may well actually be the season to be jolly this year."
KAM found that footfall on Christmas day itself looks set to return to pre-Covid levels, with one in 10 intending to visit a pub or restaurant - this matches intention level in 2019.
The same can be said of New Year's Eve, with a very similar proportion of consumers saying they intend to visit a pub or restaurant now versus 2019 (22%.)
Based on these current intentions, and assuming restrictions remain lifted, KAM predict a net increase in people visiting restaurants this festive period compared with normal 'pre-Covid' times - 27% intend to go to restaurants more often over the upcoming festive period, compared with 20% who say less often.
Dine Out readers can download the research here.
You may also be interested in…