BAO Fitzrovia opens with cocktail collaborations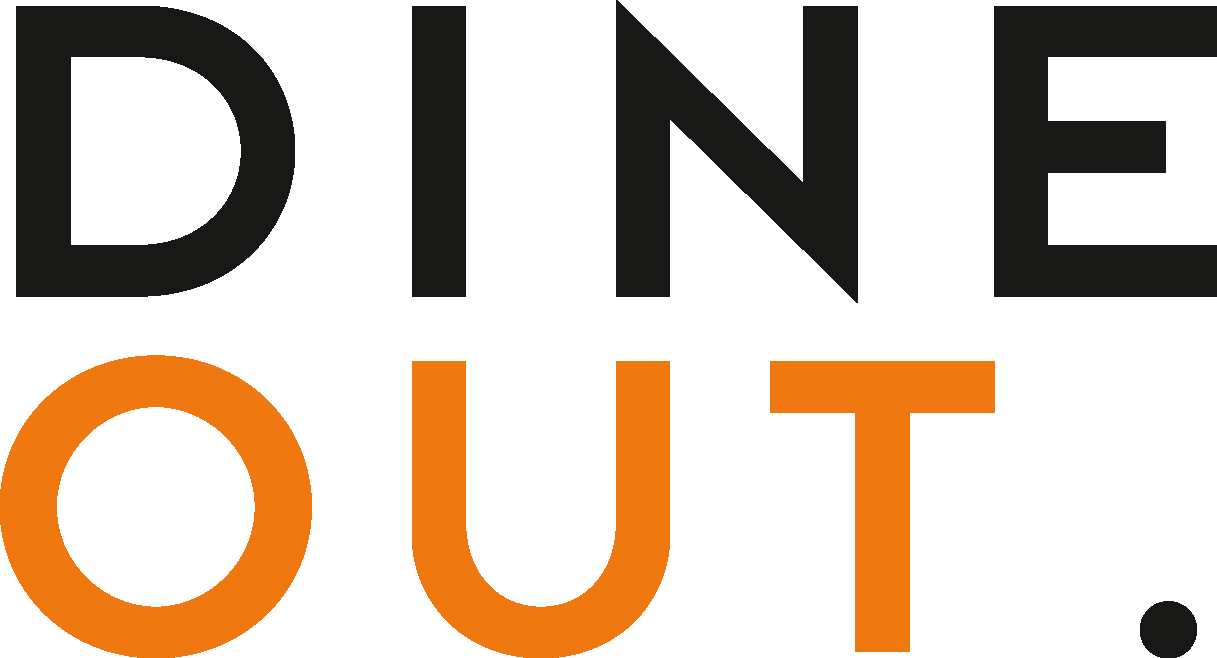 Sep 22, 2021
BAO Fitzrovia, the Taiwanese-inspired concept founded by Shing Tat Chung, Erchen Chang and Wai Ting Chung, has reopened its doors and is welcoming guests to gather around its U-shaped bar once again.
The venue had been closed since the first lockdown was announced in March 2020.
A new menu of dishes inspired by classic Taiwanese recipes is being served, while bartenders mix a line-up of cocktails including both BAO signatures and new drinks created by friends of BAO.
Happiness Forgets, Satan's Whiskers, Three Sheets and A Bar with Shapes for a Name have created their own unique cocktails, inspired by BAO, to add to the Fitzrovia list for the autumn months.
"We're looking forward to welcoming guests back to BAO Fitz and introducing them to our new menu, where the focus is on deeper Taiwanese flavours," says Chang.
"One of my favourite dishes is a sun-dried daikon omelette with cured yolk, we import the sun-dried daikon from the south of Taiwan and it really adds to the flavour of this dish. To help us celebrate, our friends from bars across London have created BAO inspired cocktails using Taiwanese ingredients and flavours to toast the re-opening."
Hoxton bar Happiness Forgets has created the Ceremony Collins, a fresh highball made with cold-distilled Oxley gin, Noilly Prat and Chin Shin (a Taiwanese green tea), topped up with mango soda; Freedom Pineapples by Satan's Whiskers in Bethnal Green blends the tropical flavours of Banks 5 rum, pineapple, coconut and sake; while Three Sheets in Dalston has devised the Long Oolong: Aberfeldy whisky, toasted rice, oolong tea and a splash of soda.
Finally, A Bar with Shapes for a Name will add its creation BAOhaus-Hi to the list: a blend of St Germain, Choya yuzu, verjus and sparkling smoky tea.
The new drinks are accompanied by BAO favourites such as the Umeshu Negroni and the Sweet Potato Sour.
You may also be interested in…