Frankie & Benny's to pay student tuition fees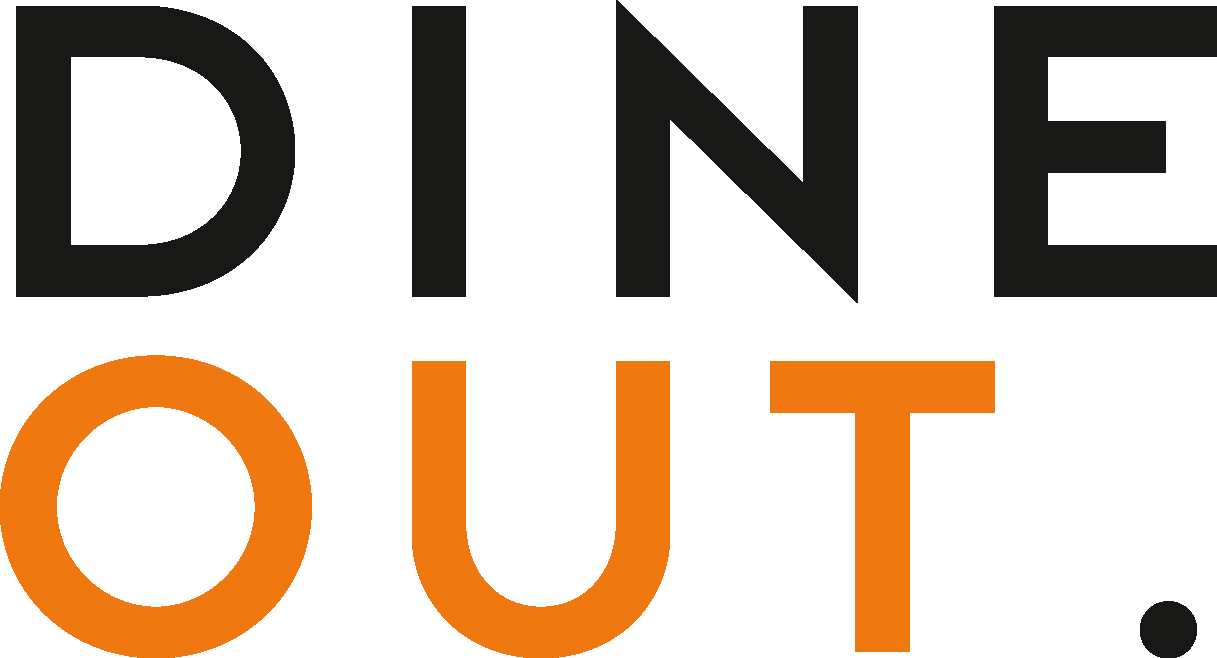 Oct 4, 2021
Restaurant brand Frankie & Benny's is offering three students the chance to have their tuition fees (and food) paid for for a whole year.
The Italian-American restaurant is 'on a mission' to help a handful of students pay for the upcoming year of university by covering their tuition fees – up to £9,250 - and giving them free Frankie & Benny's for 12 months.
To continue the support, each winning student will also be guaranteed a job once they finish their degree, receiving an apprenticeship at The Restaurant Group, the business that owns Frankie & Benny's. Three positions will be created and could be across any of the company's restaurant brands.
To be in with a chance of winning, all students need to do is share a picture of themselves enjoying a meal at Frankie & Benny's, or eating a takeaway, on Instagram including the #StudentsWinWithFrankies hashtag and tagging @Frankienbennys. Each post should state their university of study and why they believe they should win. 
The competition, open to all students studying in Britain, is running until 24 October and students can post and enter as many times as they like.
Once the competition is closed, winners will be selected by a panel of judges from Frankie & Benny's and The Restaurant Group, based on their social posts as to why they should win. The winners will be announced in November.
You may also be interested in…