Wagamama claims plant-based first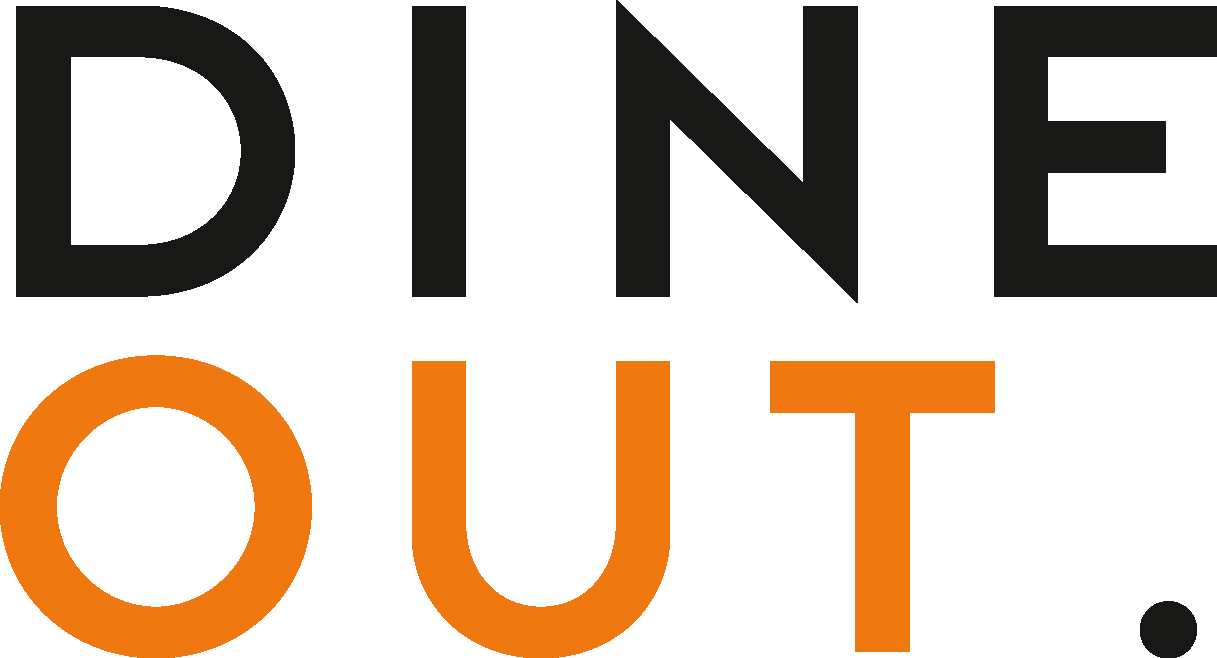 Oct 6, 2021
Wagamama has announced the launch of some new plant-based dishes, claiming it has become the UK's first high street restaurant to give plant-based meals an equal share on the menu.
As part of its '2021 Positive Action Plan', which sees the brand promote plant-based eating as one of the most powerful choices consumers can make in the fight against climate change, wagamama pledged to make half its menu plant-based by the end of the year. 
Research has revealed that eating a plant-based diet could reduce the amount of land used for agriculture by 76% and reduce greenhouse gas emissions from food by up to 49%.
"This menu launch marks an important moment for us as a business, as we officially make our menu 50% plant-based," says Wagamama CEO Thomas Heier. "We've been making choices, both big and small, to tread more lightly on our earth.
"We're privileged to have restaurants in most major UK cities, therefore feel a real responsibility and exciting opportunity to make plant-based food as accessible as possible to all guests no matter their dietary preferences.
"We feel passionately that plant-based food can be just as nourishing and delicious. We hope our new menu will influence a positive spike in plant-based menu participation from our guests."
You may also be interested in…