Takeaway sales at managed restaurants more than doubled in September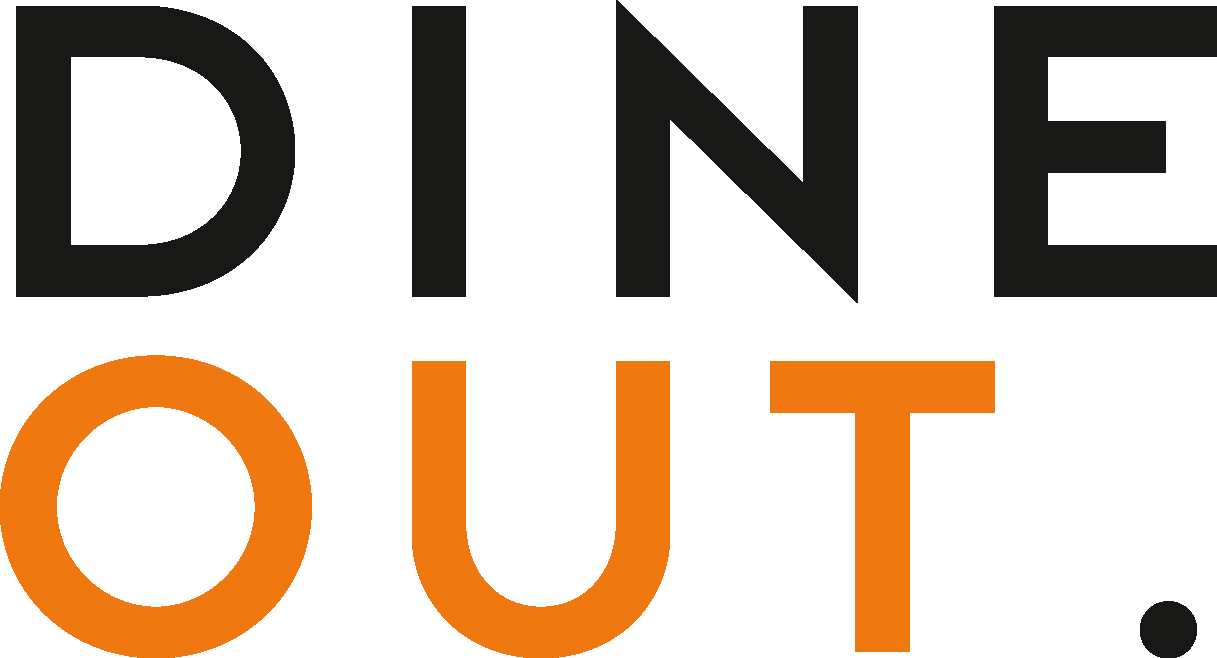 Oct 22, 2021
Managed restaurant and pub groups more than doubled takings for takeaway offerings this September compared to pre-pandemic levels, according to the latest CGA and Slerp Hospitality at Home Tracker. 
Twenty-nine percent (29 pence) of every pound spent with managed restaurants last month went on goods consumed at home. Combined sales were up 130% on figures from September 2019, when trading circumstances were normal; and 35% higher than in September 2020, when the hospitality sector was operating under Covid-19 restrictions. 
The Tracker states that 29% of the total sales from businesses that submitted data for analysis are owed to deliveries and takeaways. 
Growth in September's delivery sales was five times higher than takeaways, highlighting the popularity of third-party delivery services. Drinks accounted for just under 10% of all sales.
Figures suggest that delivery and takeaway sales are not compromising consumers' spending on eating and drinking out. The September edition of the separate CGA Coffer Business Tracker, which analysed data from a different cohort of contributing companies, shows that managed restaurants, pubs and bars grew their sales by 8% compared to September 2019.
Slerp founder JP Then commented: "The businesses that are thriving with off-premise sales are keeping things interesting for their customers. They are offering unique menu items that are exclusive through their own online channels, which are often available for a limited time. Slerp partners are having particular success driving up the basket size by creating bundles – and most importantly, the customers are loving it. As we move into the last quarter of the year, the festive online offering can be a significant revenue contributor whilst the landscape remains uncertain."
You may also be interested in…