Chef Chantelle Nicholson announces new Mayfair restaurant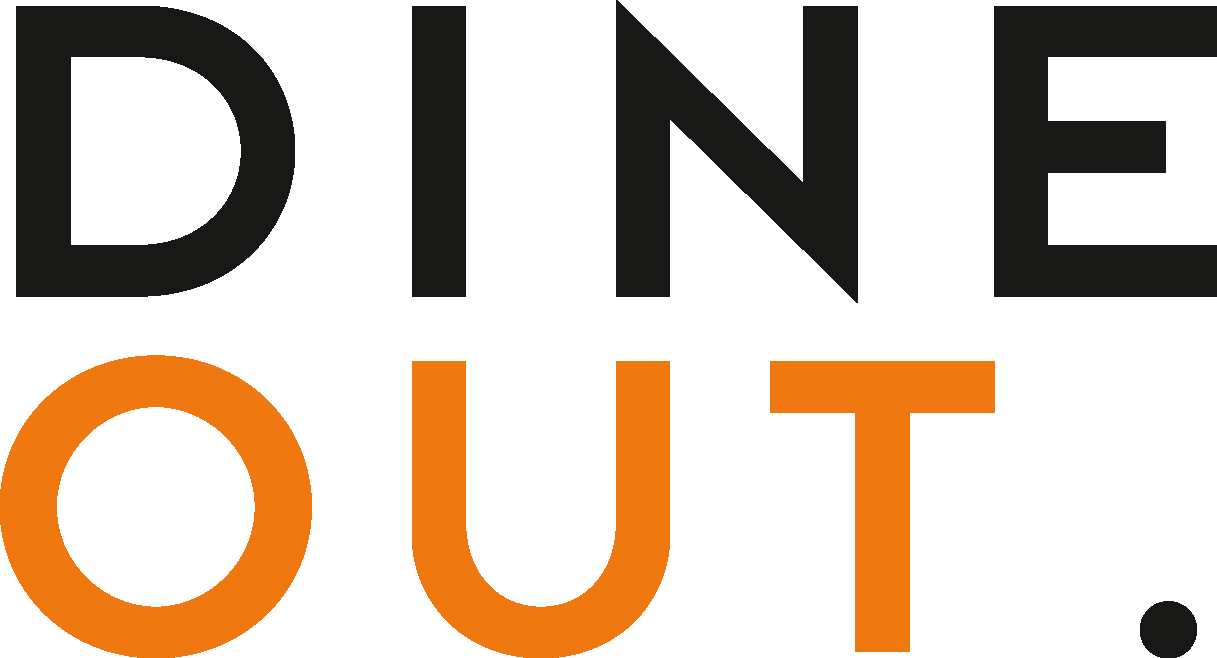 Nov 30, 2021
Revered chef Chantelle Nicholson has announced that her new restaurant, Apricity, will open on Duke Street in Mayfair in March. 
Focusing on the principles of a circular economy, the new concept will emenate the values of regeneration, warmth and generosity. The opening follows the success of Nicholson's Hackney-based 'pandemic pop-up', All's Well, which was set up to preserve jobs, morale and positivity throughout the difficult lockdown periods. 
Known as a champion for veg-forward, sustainable cooking, Nicholson has worked closely with head chef Eve Seemann to create hyper-seasonal dishes using produce from small-scale farmers and locally foraged ingredients, all while maintaining a no-waste approach to cooking. 
Dishes include Cornish mackerel and Shetland mussels with sambal butter and pickled pear; roasted Kuri squash with fermented fire flame chilies, miso aioli, squash seed crumb and Thai basil; venison  with elderberry and walnut butter; and crispy Brussels sprouts with spent beer vinegar and rosemary. 
A dedicated tasting menu will celebrate the best of British vegetables, alongside a menu that showcases the nation's highest-quality meat and fish. An extensive drinks offering will also be available, including low intervention wines and zero-waste cocktails. 
On the opening, Nicholson comments: "Apricity, meaning the warmth of the sun in winter, is such an exciting opportunity for myself and my team. Creating a space that can serve delicious food and great drinks, with joy and purpose, is key to us. We can't wait to hero the amazing growers and farmers within the UK, as well as partnering with our organisations that have an aligned ethos and culture."
You may also be interested in…