New bistro to open in Mayfair this summer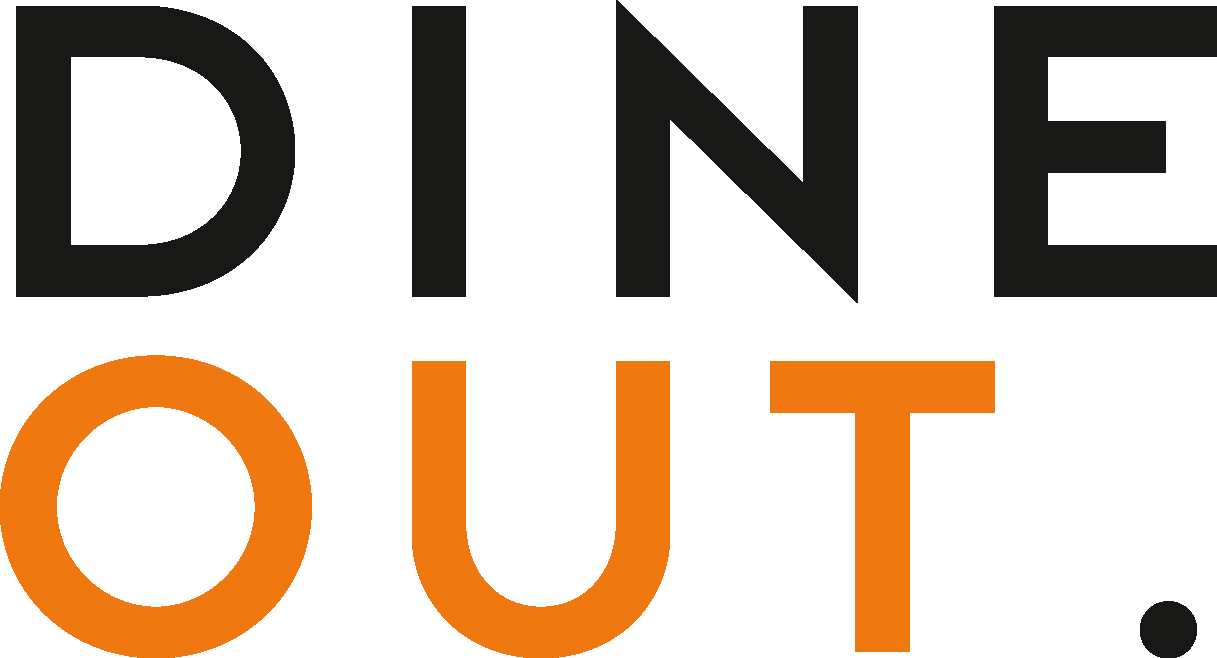 Jan 14, 2022
Summer 2022 will see the opening of Socca, a bistro that will pay homage to the coastal towns of Cannes, Marseille and Nice. 
Located on South Audley Street in Mayfair, the building is currently undergoing a major transformation, led by founders and business partners Claude Bosi and Samyukta Nair. The venue is taking over the former Richoux site, which has been serving guests since 1909. 
Bosi has curated a menu based around the principles of simplicity and seasonality. The name itself, Socca, comes from both the chickpea flour – the staple ingredient of panisse – and the pea flower. The design and feel of the bistro will draw inspiration from French establishments such as La Columbe d'Or.
On the opening, Bosi comments: "It has been a dream of mine to open a bistro in Mayfair for as long as I can remember. It is such a pleasure to be fulfilling this with my dear friend Sam." 
You may also be interested in…