Grand Trunk Road appoints new head chef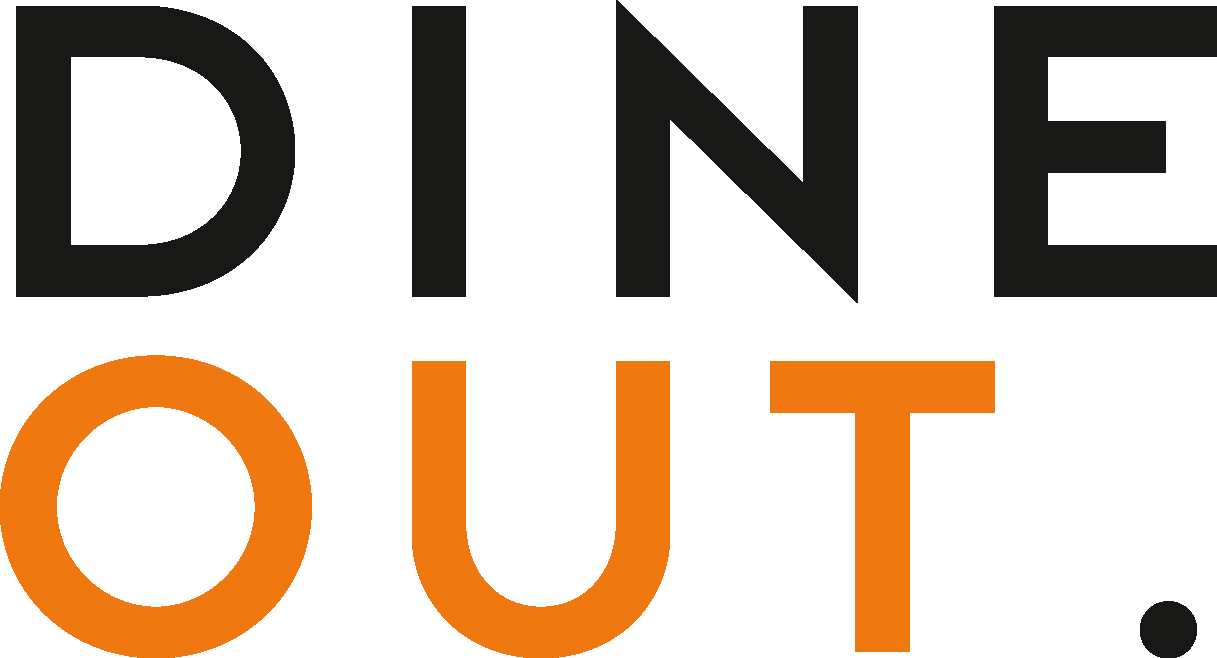 Mar 3, 2022
South Woodford-based Indian restaurant Grand Trunk Road has appointed Iqbal Ahamad as its new head chef. 
Since launching his career at Mumbai's prestigious Marriott Hotel, chef Ahamad has worked in many esteemed establishments throughout his 20-year career, including New Delhi's Hilton, Buckinghamshire's Spice Merchant, The Red Fort in Soho and Edgware Road's Pakhtoon. 
Grand Trunk Road has started the year well, with a fully booked Valentine's Day service and its recent inclusion in the Michelin Guide 2022. The venue's classical dishes pair ancient recipes with traditional cooking methods, and has recently ventured into the brunch category with the launch of a new menu.
The restaurant's culinary highlights include North Sea monk fish fillet rubbed with a blend of ground spices and lemon; double lamb chops marinated in fennel, star anise, raw papaya and crushed spices; and lobster cooked with black peppercorn, citrus, garlic and tomato masala. 
Rajesh Suri, owner of Grand Trunk Road, says of the appointment: "Chef Ahamad is a wonderful new addition to our fold. His appointment as head chef marks a delicious new era for Grand Trunk Road and a wonderful way to begin the new year."
You may also be interested in…