Vivek Singh to host Curry for Carers masterclass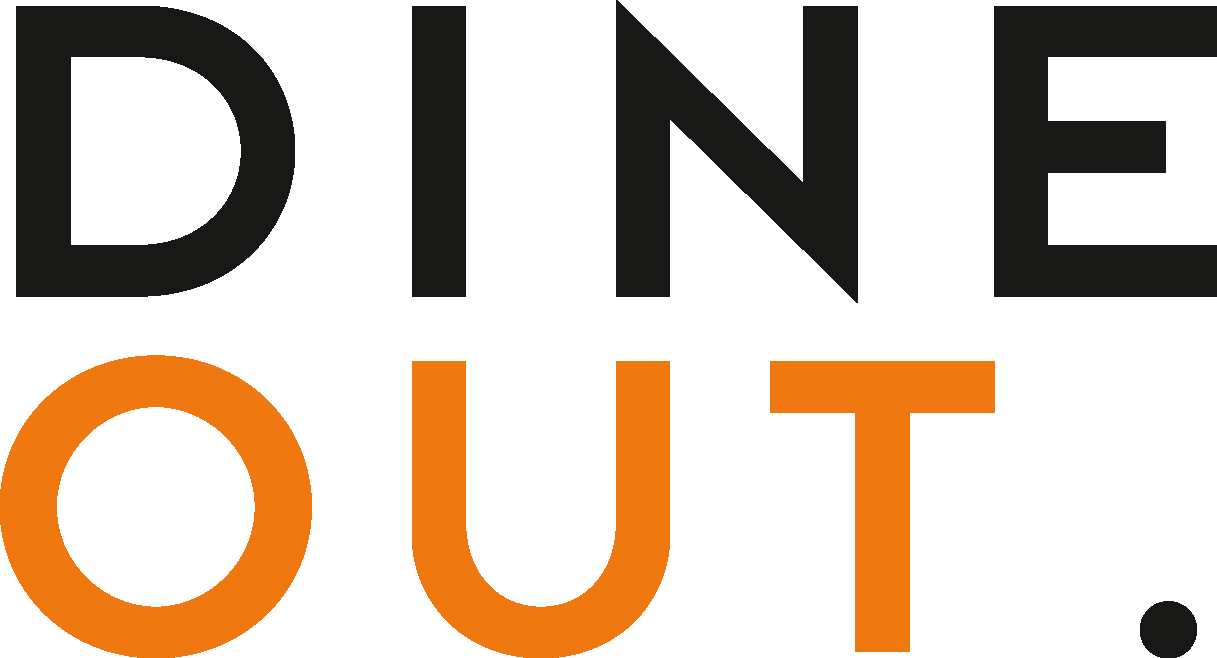 Jun 27, 2022
Vivek Singh, executive chef and founder of The Cinnamon Collection, will host a Curry for Carers virtual masterclass on 9 July. Money raised from the event will go towards Carers Worldwide – a charity that works exclusively to support unpaid carers and their families in India, Nepal and Bangladesh. 
Broadcast live from the kitchen of Cinnamon Kitchen City, the masterclass will give participants the chance to learn from one of the most revered Indian chefs in the UK. 
Kicking off on Zoom at 4pm, Singh will first demonstrate how to prepare two of his dishes: the spice-crusted sea bass wrapped in banana leaf, and spiced paneer with fat chillies, before baking the sweet Indian dish thekua – a recipe derived from one of the family members supported by the charity. Both of the chef's recipes will feature in the Curry for Carers Recipe eBook, out later this year. 
Tickets for the live Zoom masterclass are available for £27.54, with all proceeds being donated to the charity. 
"Carers around the world dedicate their lives to looking after others and they are true heroes," says Singh. "However, just like any other human being, they themselves must be looked after and we shouldn't forget to take care of them. I am very pleased to offer my help and support to this fantastic small charity and am very much looking forward to hosting the masterclass."
You may also be interested in…