Miznon prepares for Soho launch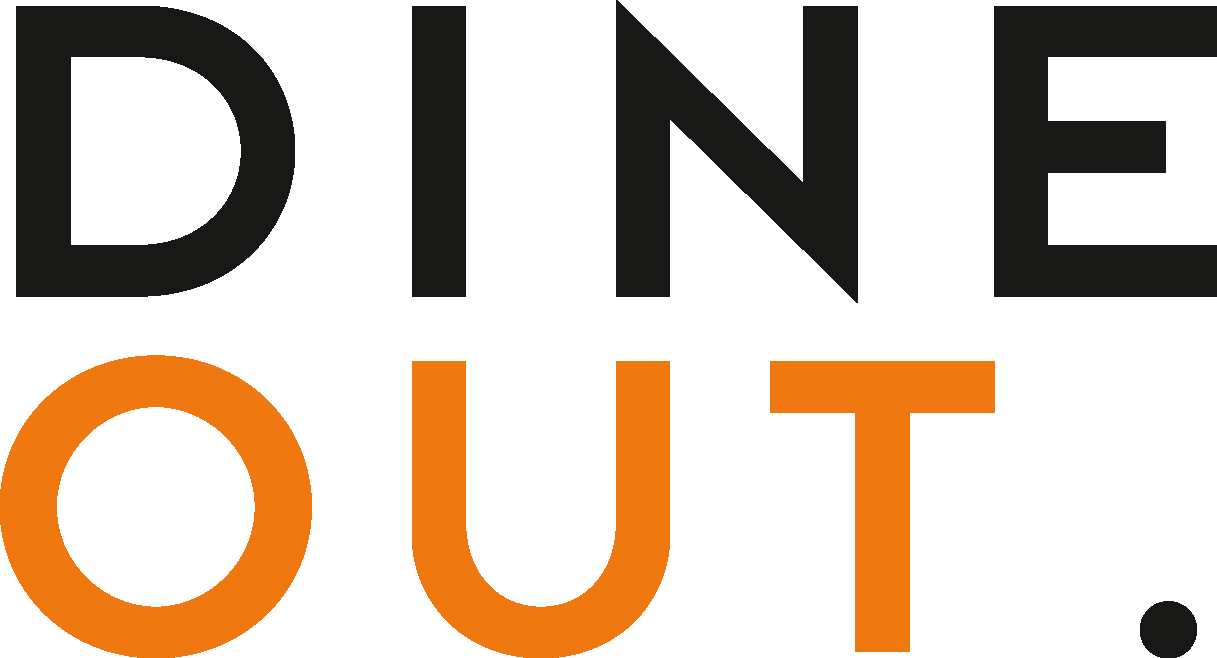 Jun 28, 2022
Tel Aviv-born fast-casual restaurant Miznon will open in London's Soho on 15 July. 
Founded by celebrity chef Eyal Shani, the brand is renowned for its fresh, vibrant Israeli bites and punchy drinks list to match. 
With established restaurants across the globe, the new Soho outpost will offer a menu of the brand's popular dishes such as the famous original whole cauliflower; the lamb kebab with seasoned lamb, grilled tomato, onions, tahini and pickles; and the minute steak plate, a minute steak flashed and served with tahini, spicy salsa and tomato, finished with fresh parsley. 
Located on Broadwick Street and designed by long-time partner Jakov Turjeman, the Soho restaurant will adopt the Miznon brand's classic rustic design features, including ornate tiles and its signature olive green.
On the upcoming launch, Shani comments: "A whole world of fairy tales lay in London coming from a crown that has never been dropped. I feel like Alice in Wonderland entering London, and I look forward to seeing how the magic we bring can put colour in the city's story. I feel passionate about bringing the beautiful spirit of London into my pita and already feel inspired by the colour and creativity of this magical land."
Miznon's first restaurant opened in Tel Aviv in 2011, and has since expanded to Paris, Vienna, New York, Melbourne, Singapore, Boston and soon, London. 
Already well-received internationally, Miznon gained serious tration in Instagram's foodie circles, winning 'Best Burger in New York City' from Time Out and 'Best Lunch in Paris' by Travel Magazine.
You may also be interested in…