Comptoir Libanais launches spring menu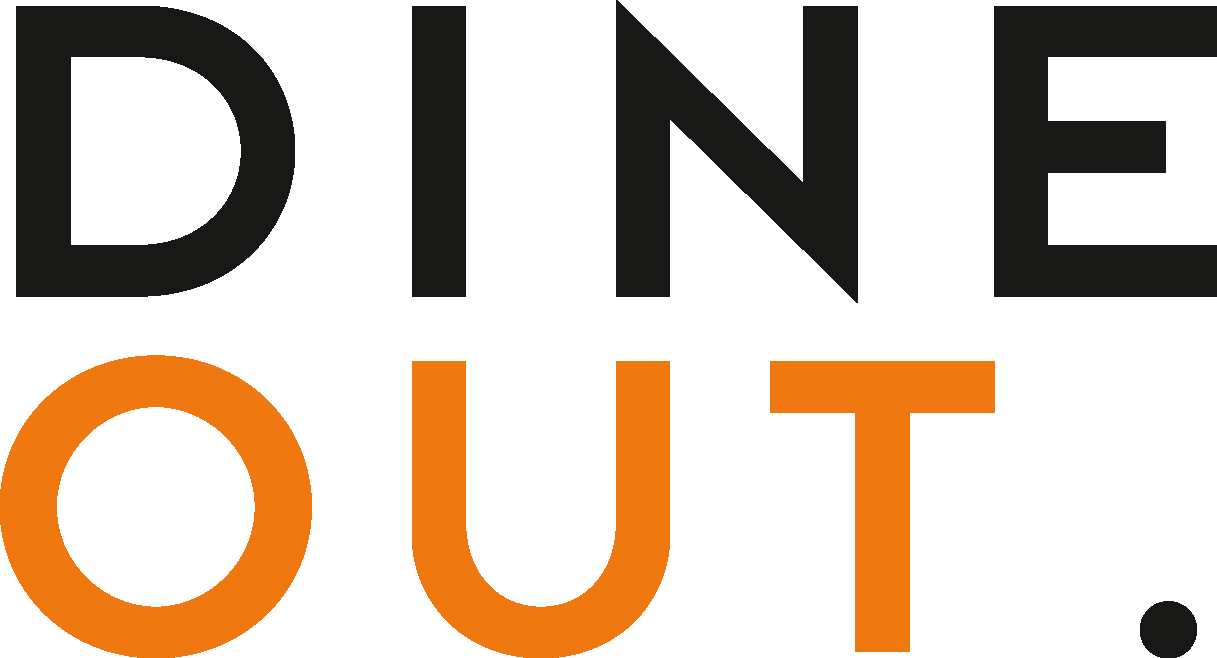 Apr 20, 2023
Comptoir Libanais has introduced a spread of new dishes to celebrate the arrival of spring, bringing refreshed plates and flavours synonymous with the Middle East and North Africa to the menu. 
Comptoir Libanais launched in 2008, with chef and founder Tony Kitous encouraging people to explore the flavours and hospitality of the Middle East and North Africa. Kitous arrived in London at 18 years old with £70 in his pocket and dreamt of owning a restaurant. The chef now has 18 sites in his UK estate and three overseas in Dubai, Qatar and Utrecht.
Kitous uses recipes he learnt from his mother, citing her to be the best cook he knows. When he was young, she helped him prepare food and learn about the cooking process, teaching him that a place to eat is not just about food, but about making people feel welcome and comfortable.
The group has now launched a brand-new all-day menu just in time for spring, including a selection of both hot and cold mezze. Fresh salads and vegetables take centre stage in many dishes, while the new Steak Skewer marinated in black lime, pomegranate molasses, red onion, tomato and chilli, and served with batata harra, is the first beef dish the group has ever offered. 
Other new items include Tony's Hommos, a twist on the traditional creamy chickpea dip topped with crispy cauliflower and lightly spiced Yemen salsa, served with warm toasted flatbreads. The Wedge Salad features fresh, crunchy lettuce topped with crispy onions, toasted seeds, chilli, sweet pomegranate and tomatoes. The Spinach & Feta Borek is baked feta and onion in a flaky filo pastry parcel served with Kalamata olives, tomato and spiced yoghurt sauce.
The dessert menu sees a Baklawa Sandwich stuffed with vanilla ice cream and smothered in date and tahini molasses, pistachios and rose petals. The Comptoir Sundae is designed for sharing, with fresh ice cream, baklava crumble, date molasses, halva, intense chocolate brownie and sesame brittle sprinkled with crunchy pistachios.
Premium wines from around the globe and inventive cocktails have also been introduced – including Beirut Pimms, Marrakech Sangria and Lebanese Sangria, along with plenty of fresh juice options and soft drinks too.
"Comptoir Libanais started with my love of Lebanese food," says Kitous. "I enjoy sharing good, healthy, delicious food that is simple and colourful. Here, we celebrate the warmth and tastes of both the Middle East and North Africa, dishes that taste of home which I learned to make with my mum whilst growing up. I believe our fondest memories are connected with food. I'm excited to share our new menu."
You may also be interested in…