Street Food Championships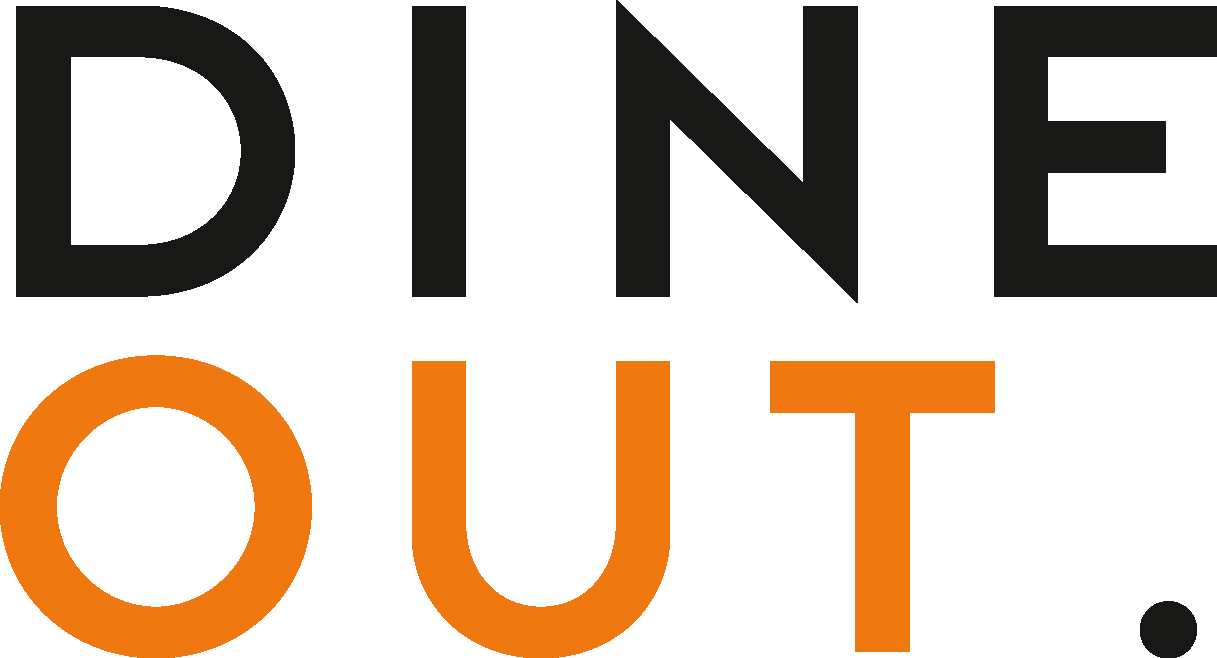 Dine Out is on the hunt for chefs to take part in a brand new cooking competition, which will put the most creative and delicious street food dishes in the spotlight.
The Street Food Championships, launched in partnership with Dine Out's sister title OOH Magazine, will be a one-day cooking extravaganza held in a spacious, well-ventilated marquee to keep everyone safe at London Shenley Club, near Watford, on the 30 September 2021. 
The competition, which is open to street food chefs from across the out-of-home market (including street food traders and group or independent restaurants), will see 16 shortlisted finalists cook up their signature dishes, as well as taking on several head-to-head technical challenges.
Operators can enter themselves into one of four cuisine rounds:
Americana
European
Latin American
Pan-Asian
Four finalists will be chosen from each cuisine group to compete in the final, where they will be asked to prepare their signature dish; a technical dish comprising sponsor products; and a Wings Round, sponsored by Franks's RedHot, which must be used by all the chefs in their creation in this heat.
The winning chef will receive a £1,000 prize and the coveted title of Street Food Dish of the Year.
Chefs keen to be crowned the UK's street food champion should head to the website and submit their entry from Tuesday 4 May 2021.