Margate's Bus Cafe wins national breakfast competition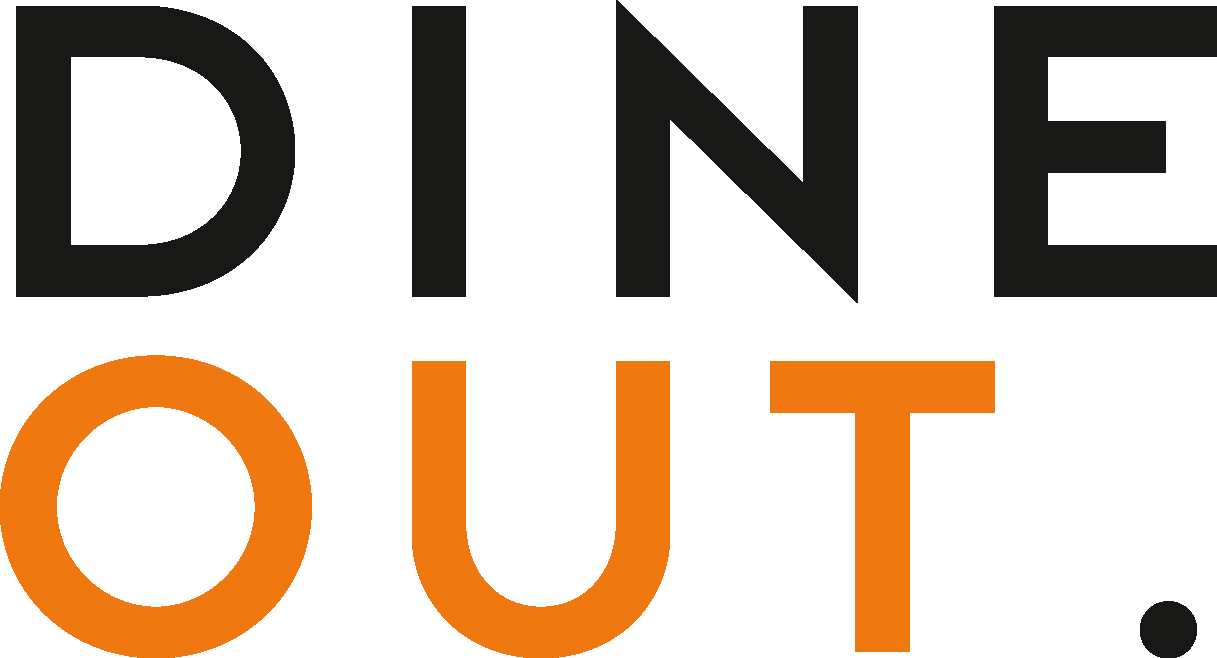 Jan 31, 2020
The Bus Cafe in Margate has scooped the main prize at the 2020 National Breakfast and Brunch Awards.
Chef Simon Lindley, who only competed after replacing an ill colleague at the last moment, claimed the title of Breakfast of the Year and £1,000 prize money for his 'posh hash' creation.
Lindley (pictured right), who also went home with an award last year, won the big one this time with a dish that comprised a homemade dairy- and gluten-free beetroot, potato and onion rostie, topped with zesty smashed broad beans and peas, a mumbled egg, oak smoked salmon and horseradish cream, all on a bed of leafy greens with a balsamic glaze drizzle (pictured below). Darwin & Wallace and Tried and True café in south west London came second and third respectively.
Julian Bispal of The Grazing Sheep in Ipswich, meanwhile, won Breakfast Chef of the Year after putting together a dish from the National Breakfast and Brunch Awards sponsors' products. His carnitas con papas combined pork carnitas, queso fresco, chorizillos, breakfast radish, shallots, mayonnaise, lime and piquillo pepper ketchup with products from Lamb Weston, Pan Artisan and TABASCO®.
Running alongside the main event once again was the Bloody Mary Challenge, which was held in association with headline sponsor TABASCO®, as well as Broken Clock Vodka and Pago Tomato. Finalists got to show off their flair and creativity through their signature recipe, as well as being put to the test in the Technical Round. Excitingly, for the second year running, the winning bartender – Danny Laycock from Banyan in Leeds – won a trip to Avery Island, Louisiana.
The National Breakfast and Brunch Awards sponsors were Arla Pro, Diversey, Lamb Weston, Pan Artisan and TABASCO®.