The Restaurant Group reaps wagamama rewards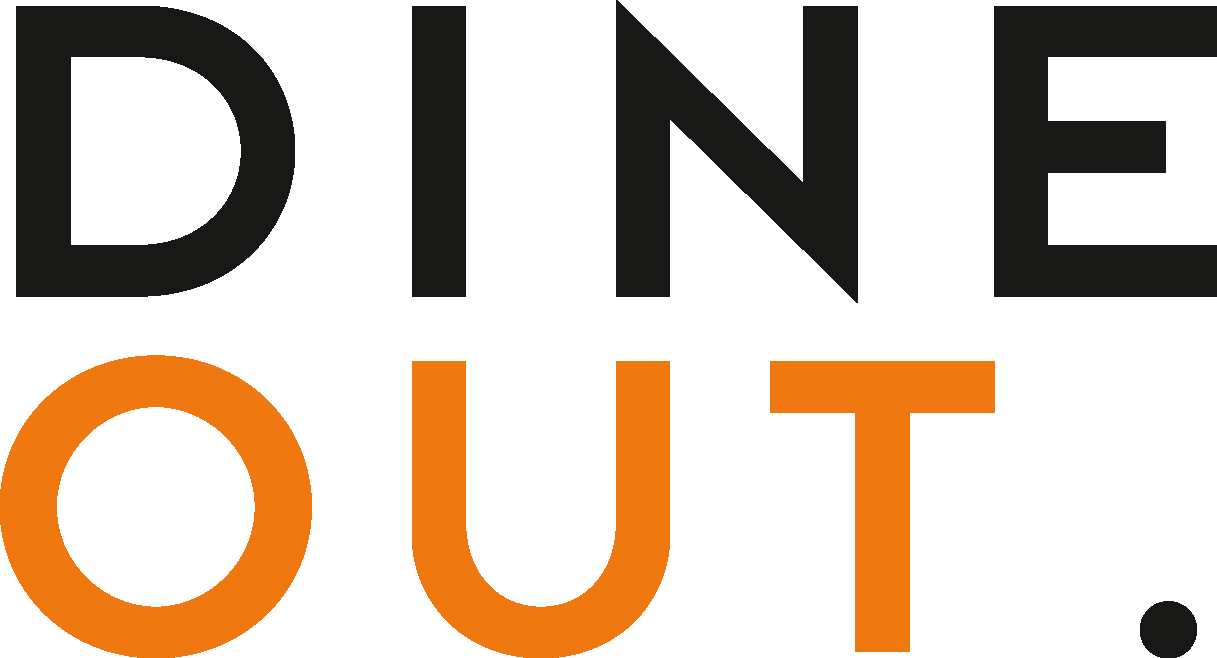 Feb 26, 2020
The Restaurant Group's full year results for the 52 weeks ending 29 December 2019 have been announced, with group like-for-like sales up 2.7% and total sales up 56.4%.
Its wagamama business has seen a like-for-like sales increase of 8.5%, delivering the benefits of its 2018 transaction.
An update issued to wagamama bondholders for its Q3 trading period to 29 December 2019 confirmed the pan-Asian restaurant has passed its 300th week of market out-performance.
wagamama turnover increased 13.9% to £104.5m over the period, with continued expansion seeing four new UK restaurants, one delivery kitchen and first mamago site opening in the quarter; UK like-for-like sales growth was up 7.2% and grew by 4.7% in the US.
The Restaurant Group's Concessions arm saw like-for-like sales grow by 4.1%, ahead of passenger growth, and has secured a strong presence in the new Manchester terminal.
Meanwhile, the group's Leisure business saw a decline of 2.8% for the full year, and has seen 18 sites closed or converted to wagamama.
"Having joined the business in August last year I am particularly pleased with the continued and significant progress made following the acquisition of wagamama and the integration of the business into the group, which has transformed the group's growth trajectory and momentum," comments Andy Hornby, chief executive officer of The Restaurant Group.
"Our three growth businesses of wagamama, Concessions and Pubs are all out-performing their respective markets and have clear potential for further growth.
"I am also acutely aware of the challenges facing our Leisure business and the wider casual dining sector.
"It is therefore clear that our strategic priorities need to evolve in order to maximise shareholder value in the medium term."
The group has defined three strategic priorities for the next two years, which are to grow the wagamama, Concessions and Pubs businesses, rationalise its Leisure businesses (bringing its current 350-strong estate down to a target size of 260-275 by the end of 2021) and accelerate its deleverage profile.
"In order to support these strategic priorities, the board has taken the decision to temporarily suspend the dividend," Hornby adds.
"This will allow us to continue investing in our three high growth businesses, whilst facilitating an acceleration of our Leisure estate rationalisation and reducing our net debt.
"We have made an encouraging start to the new financial year with like-for-like sales up 5.3% for the first six weeks of 2020."