PizzaExpress plans CVA and closure of nearly 70 sites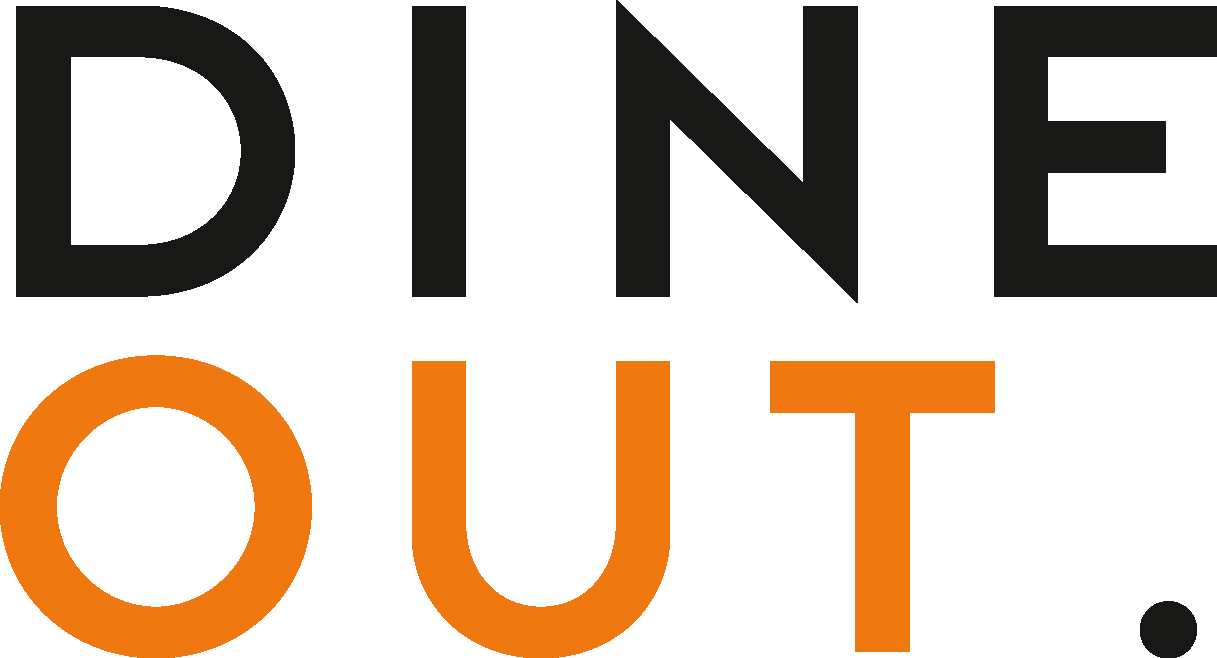 Aug 4, 2020
It has been reported that PizzaExpress is planning to close nearly 70 of its UK restaurants, putting more than 1,000 jobs at risk.
The group confirmed on Tuesday that it is planning to soon launch a company voluntary arrangement (CVA) soon, with the intention to reduce the burden of rent costs across the business, according to The Independent.
Sixty-seven restaurants are due to close, with 1,100 job roles affected – around 15% of its 449 UK venues.
"While the financial restructuring is a positive step forward, at the same time we have had to make some really tough decisions," says UK and Ireland managing director Zoe Bowley.
"As a result, it is with a heavy heart that we expect to permanently close a proportion of our restaurants, losing valued team members in the process.
"This is incredibly sad for our PizzaExpress family and we will do everything we can to support our teams at this time.
"As we continue to reopen our restaurants for dine-in and delivery, we will successfully navigate the extended period of social distancing expected in the months ahead and, in so doing, protect 9,000 jobs.
"The initial signs from the restaurants that have been reopened have been very encouraging and we hope that our loyal customers continue to support us now more than ever."
Reports also confirm that the restaurant group has put itself up for sale after consulting restructuring advisers to help manage £735m of debt; the sale will be take place independently to these closure plans.
The Evening Standard names Lazards as the investment bank that will run the sales process.