Rick Stein urges workers to move to Cornwall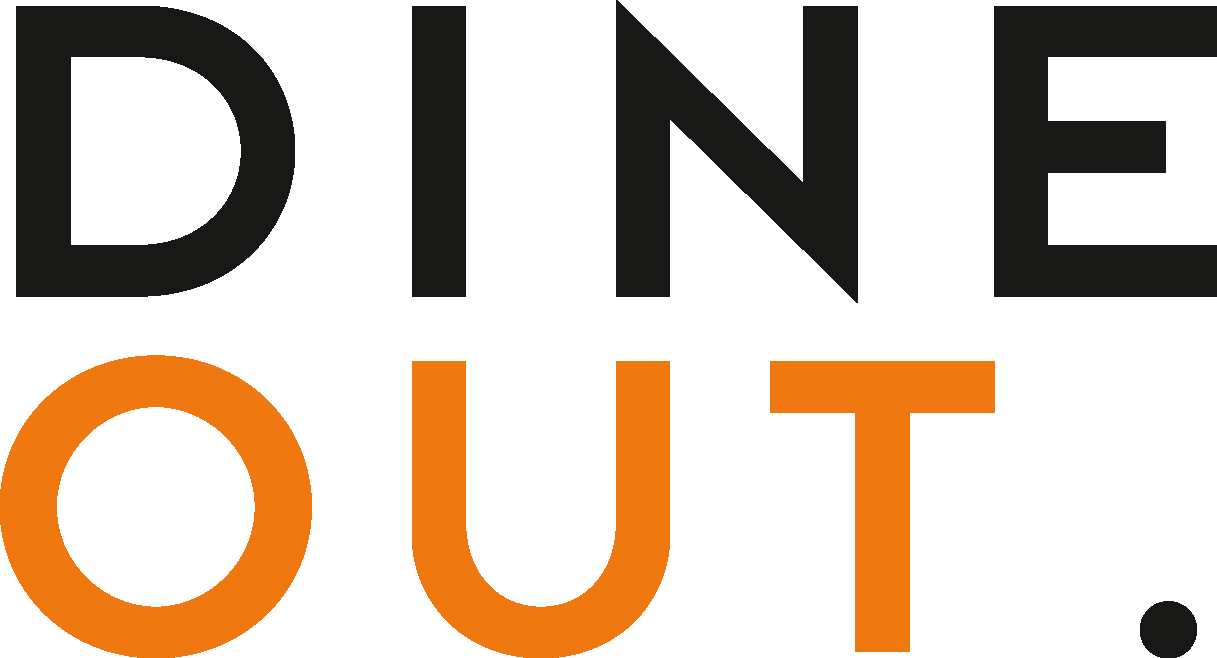 Aug 11, 2020
The Rick Stein Group is encouraging hospitality workers to move to Cornwall, to fill 39 active vacancies in a process that's seen the business hiring across the board.
Since beginning the recruitment process five weeks ago, the team have received over 3,500 applications, compared to the 5,500 received for the whole of 2019.
One demi-chef position has received 111 applications, 10-times the amount that would usually apply for such a role.
However although there have been a large amount of applications coming through, the team are still struggling with a large number of no-shows throughout the process.
London and inner-city areas are yet to fully reopen, with many hospitality businesses still completely closed, whereas Cornwall is 'open for business' and is very busy – which is why Stein is reaching out to skilled workers who are struggling to find a role elsewhere.
"If you have found yourself out of work due to the Covid-19 pandemic, I urge you to consider coming to Cornwall," he says.
"It's thriving and with travel bans still in place there is great hope that the staycation will extend through to early winter and bring some much needed revenue to the locality.
"We are looking for chefs, waiting staff, housekeepers, kitchen porters and reception staff, there are jobs available across the board.
"I would love to see new members of the team coming from more hard hit areas of the country, plus with a number of roles we even help with accommodation so there is no need to worry about that."
The company has gone through a difficult restructure in order to survive and there was talk of redundancies and restaurant closures during lockdown, however the roles lost were mainly in centralised areas and not customer facing.
Added to that a number of local staff have decided not to return to customer facing roles within the family run restaurant and hotel group, there is a real need for new talent.
The Rick Stein portfolio contains 13 eateries and eight different accommodation options, including restaurants with rooms, luxury cottages and self catered barns.
Each property across the board is close to full occupancy throughout the summer season, which is expected to extend throughout September and October.
The current job vacancies include:
Breakfast chef, Sandbanks
Bartender, The Cornish Arms
Kitchen Assistant, Chip Shop
Commis Chef, Chip Shop, St. Petroc's Bistro, The Seafood Restaurant, Winchester
Chef de Partie, Chip Shop, St. Petroc's Bistro, Winchester
Waiter/Waitress, The Cornish Arms, The Seafood Restaurant, Chip Shop, Cafe, Marlborough, Sandbanks, Barnes
Assistant Manager, The Cornish Arms
Sous Chef, Fistral (Newquay), Sandbanks
Chefs, Marlborough
Reservations Assistant, St. Eval
Housekeeper, Padstow
Kitchen Porter, St. Petroc's Bistro, The Seafood Restaurant, Winchester
Pastry Chef, The Seafood Restaurant
Food Production Operative, Padstow
Finance and Commercial Manager, St. Eval
Senior Chef de Partie, Sandbanks
Supervisor, Sandbanks
Junior Sous Chef, The Seafood Restaurant
To apply, visit the website.