Michael Caines opens new Cornish restaurant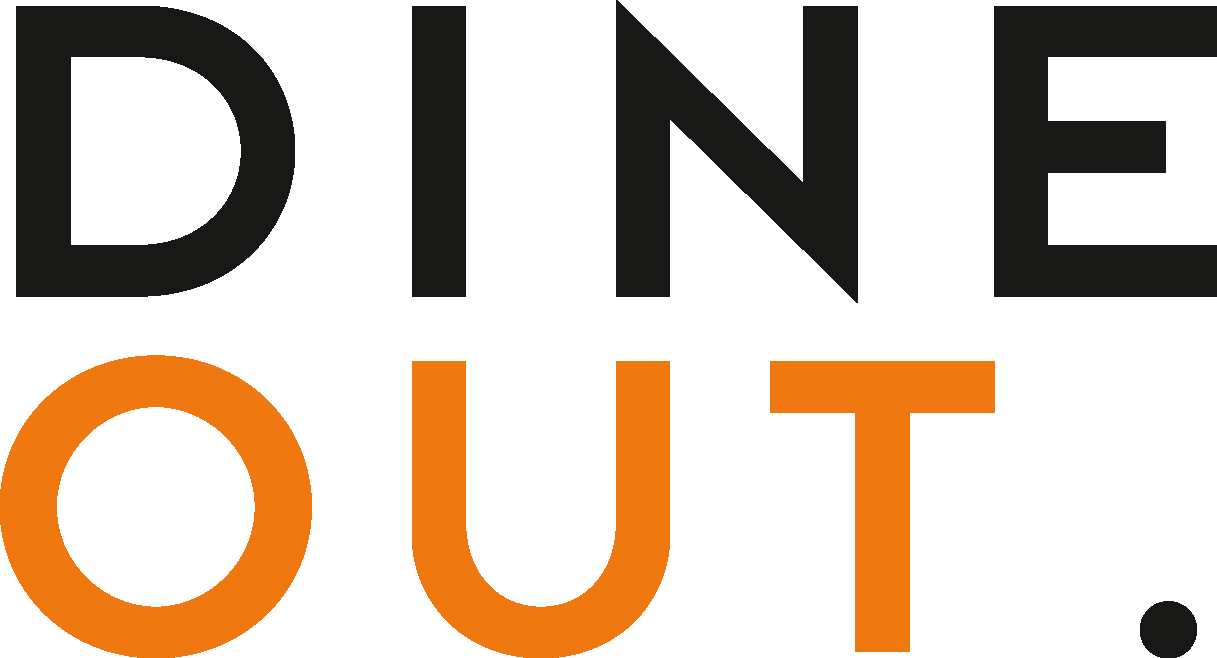 Aug 28, 2020
The latest restaurant from Michael Caines, The Harbourside Refuge in Cornish town Porthleven, is now open.
The waterside property was acquired in July, and is opening with a limited capacity, serving fresh fish and shellfish, meat, game, dairy produce plus seasonal vegetables and fruit, as well as a selection of beverages sourced from the south west.
"I am very excited about the opening of The Harbourside Refuge restaurant and bar, which is our second opening this year in Cornwall," says Caines.
"Situated in an idyllic spot by the harbour in England's most southerly port, this lovely small town is rich in culture and history and in recent years has become renowned as a food-lover's destination.
"We are looking forward to revealing fully our plans for the restaurant in the future but for now our priority is to re-open the restaurant so that it can once more welcome locals and visitors alike with an outstanding food offering, featuring the finest Cornish produce."
Serving breakfast, lunch and dinner between Wednesday and Sunday, The Harbourside Refuge menus will change with the seasons but have an emphasis on fish and seafood with local produce in dishes such as: Cornish mackerel with gooseberry and grain mustard relish; and Cornish crab, prawns and avocado salad – plus Cornish steaks from the grill.
Daily specials will be inspired by local suppliers and fishermen.
Caines is also welcoming Andrew Griffiths to his team as the restaurant manager, who has more than 25 years' experience in the hospitality industry.
"I am delighted that Michael Caines has decided to open his latest restaurant in Porthleven, and confident that he will add to the thriving food scene which is already firmly established here," adds Trevor Osborne of the Porthleven Harbour & Dock Company, which includes the site of the new restaurant.
"The south west is Michael's home and I know that he is inspired by both the produce and the people here in Cornwall.
"I am confident that with his outstanding reputation and award-winning food Michael's new restaurant on Porthleven's beautiful harbourside will be an excellent addition to our community and complement the impressive list of distinguished chefs already working here."
Caines recently also announced the appointment of Liam Finnegan as group executive chef of the Michael Caines Collection.