Barrie Bros confirm opening date for Lerpwl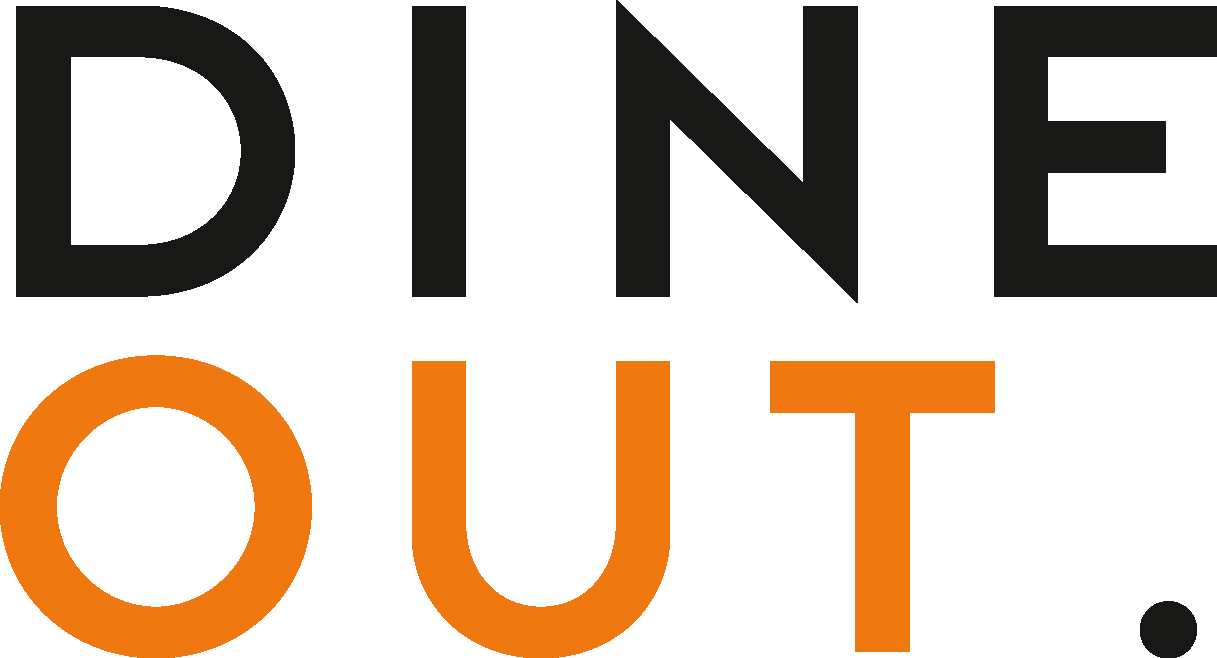 Sep 4, 2020
The Barrie Bros have confirmed their new restaurant in Liverpool's Royal Albert Dock, Lerpwl, will open its doors on Saturday 12 September, with bookings now live.
Ellis and Liam Barrie are originally from Liverpool and are the founders of Marram Grass in Anglesey.
"Myself and Liam jumped at the chance to open our new restaurant concept Lerpwl at Liverpool's Royal Albert Dock, it feels like a real homecoming," says Ellis.
"Lerpwl's style of cooking will feel both accessible and modern, whether it's the finest sustainably-sourced seafood from Cornish day boats, mussels and oysters from the Menai Straits of Anglesey, or home-grown pork and vegetables from The Fat Pig Farm.
"We will bring you the finest ingredients from around the British Isles, their provenance and seasonality is key, the ingredients are the stars of the show here."
Located on the Britannia Pavillion in the heart of the UNESCO World Heritage Waterfront, their neighbours include Maray, Lunyalita and Rosa's Thai Cafe.
"The A55 is my 'Silk Road' it connects Anglesey and north Wales to Merseyside, I want to bring the freshest produce to our Albert Dock restaurant," adds Ellis.
The 80 capacity restaurant is split across two levels – the main space downstairs wraps around an open kitchen and to the back of the unit is a secluded Cocktail Bar called Margot's, named after Liam's daughter.
Cocktails include the 'Paloma', a tweaked version of the Mexican drink comprising Don Julio Blanco tequila, Creme De Peche and fresh grapefruit juice, and the 'Old Tobacco Dock', a smoky twist on an old fashioned made with Woodford Reserve Bourbon, Perique Tabac and demerara sugar.
Multiple menu choices
There will be two seasonally changing menus, an a la carte option and a second relaxed menu depending on what experience the diner is looking for, whether it's creative cocktails in Margot's, kitchen-side seating at the oyster bar or an a la carte tasting menu in the restaurant.
Examples of the dishes across the menu include: Anglesey crab with celery root and tops, sea purslane and chive; 40-day aged red poll beef with cep purée, foraged mushrooms, spuds and truffle terrine; whole roast fish with toasted almond, Menai mussels, pork butter sauce, home grown spuds, salad of fresh vegetables and sprouting salads and herbs; and a Liverpool tart, with 'lemon and wet sugar' and sheep's milk ice cream.
A spiral staircase takes diners to a private dining space named Albert's, named after Ellis's son.
The space with a private bar can seat up to 30, perfect for a socially distanced wedding breakfast or family celebration – and at the top of the stairs is a DJ booth.
"We're so excited to build on the success of Marram Grass, a lot of thought has gone into the interior decor which features a black marble bar, bespoke Lerpwl crockery with Liverpool landmarks and furniture made on Anglesey," adds Liam.
"With Ellis's stamp on the menu, his relationships with the best suppliers from across the UK and style of cooking, we're going to take Liverpool and the UK by storm with Lerpwl."
Heading the kitchen is Kevin Lynn, formerly of Machine House in Wrexham, and following this he joined Aiden Byrne at MCR in Manchester.
Ellis Barrie took part BBC Two's flagship Great British Menu and more recently on BBC One's reboot of Ready Steady Cook.