Tom Aikens reopens Muse with guest chef series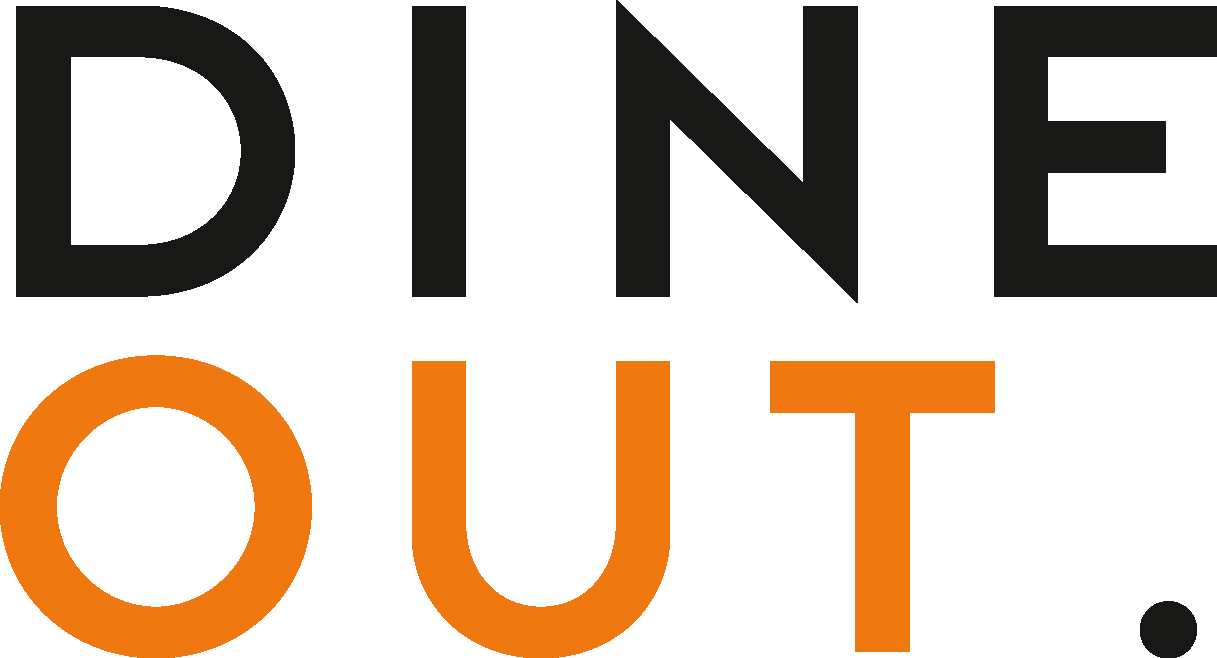 Sep 8, 2020
Tom Aikens' 25-seat restaurant Muse, based in a converted Georgian townhouse in old Belgravia, has now reopened with refreshed and seasonal menus.
Framed around open kitchens, and serving seven- or 10-course tasting menus, Muse's dishes are inspired by nostalgia and pivotal moments in Aikens' personal life and steadfast culinary career.
Recent months have seen Aikens and his visiting their suppliers in Norfolk, pickling and fermenting British summer produce to make oils, essences, preserves, flavoured vinegars, vodkas and infused spirits.
All of this is showcased in the new menus, including dishes such as 'The summer bounty': a combination of turbot, rose and orange; 'Neither black nor white': celeriac, charcoal, egg yolk; and 'Just one more barbecue': lamb, Sichuan pepper, corn.
Muse is matching the government's Eat Out to Help Out offer (which ended on 31 August) by giving guests the chance to take part this September, with £10 off each tasting menu on Tuesday and Wednesday evenings throughout the month.
Aikens will also be launching a guest chef series called Muse Masters, welcoming chefs to Muse to cook alongside him for exclusive four-handed chef dinners.
Kicking off in this month (date TBC) the first two evenings will see chefs Robin Gill of The Dairy, and Alex Dilling of two Michelin-starred The Greenhouse cooking in Muse's open kitchens.
The Muse Master series will see the guest chefs bringing their signature dishes to Muse for one night only.
A percentage of profits will go to Only A Pavement Away – the charity battling homelessness and helping place vulnerable people into jobs within hospitality, of which Aikens is an Ambassador.