Chef Adriana Cavita to take over Hotbox Shoreditch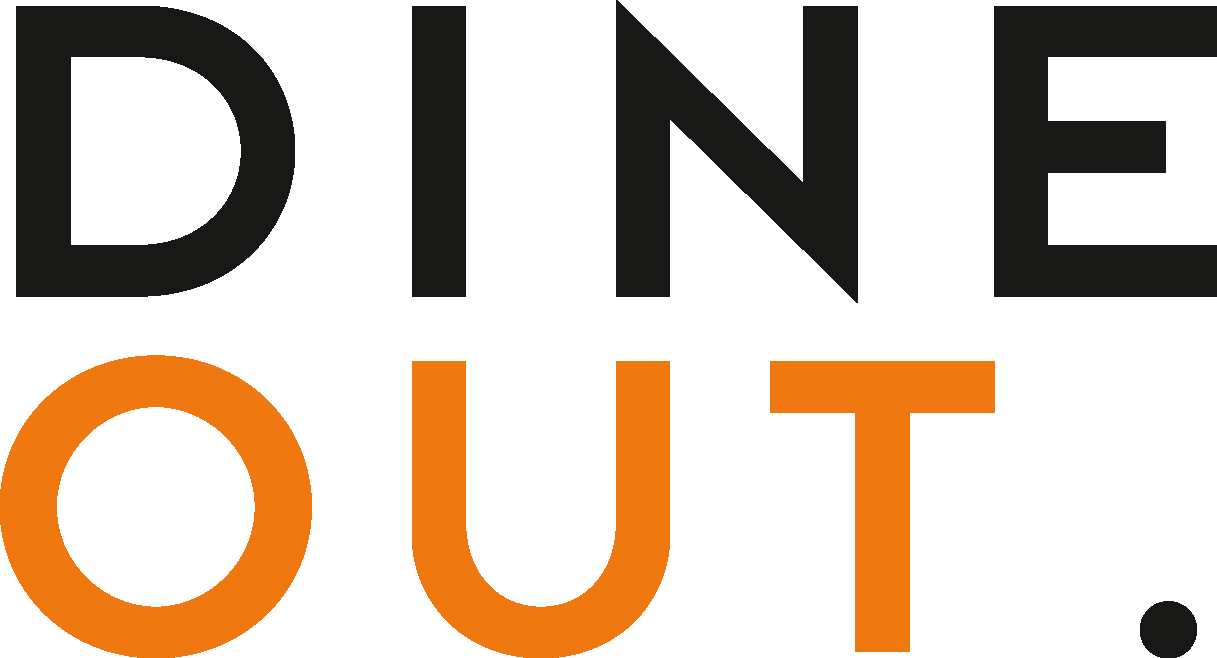 Oct 2, 2020
Mexican chef Adriana Cavita – of restaurants El Bulli and Pujol – will take over the kitchen at Hotbox in Shoreditch on 12 October to showcase Mexican cuisine through a tasting menu.
The menu is modelled around the dishes Cavita grew up eating with family in Mexico City and the ingredients she loves: corn, avocados, lime, guajillo, pasilla, morita, tomatillos, beans, peanuts, pork and fish inspire this homage.
Dishes that Cavita has honed for many years include conchinita pibil – a slow roasted pork dish from the Yucatan that involves marinating the meat in citrus for many hours – and costilla de res, which is smoked beef rib, cooked with a dry guajillo rub.
The rich dark chocolate dessert will be paired with a Hennessey coffee brew serve.
Cavita worked alongside Enrique Olvera at Pujol, before she moving to work with Eduardo Garcia at Lalo! in Mexico City – following him to work as head chef at Peyotito in both London and Ibiza.
Most recently, Cavita hosted a successful pop up at The Little Yellow Door in Fulham, which ran throughout this summer.
The event is the beginning of a partnership between Cavita and Hotbox, as her food is often cooked over charcoal, celebrating the flavour profiles brought by char and smoke.
The kitchen at Hotbox is built for this kind of cooking and the open nature of the dining room allows guests to see the process behind the food.
The event, which will be ticketed with limited spaces, will be the first in a series to be announced later in the year.
The full menu: Maiz, Humo y Tradición
Guacamole | Crushed Avocado, Pico de Gallo, Blue Corn Chips
Infladitas | Crab Salad, Yellow Beets, Roasted Salsa Verde, Tortilla Shell
Tostada de Atún | Sashimi Grade Tuna, Salsa Macha, Avocado Salsa, Ginger & Soy
-
Ceviche Citrus | Sea Bass, Mandarin, Grilled Cucumber, Mint, Sea Buckthorn
Esquites | Charcoal Corn Husk, Grana Padano, Jalapeño
-
Cochinita Pibil in Banana Leaf | Slow Cooked Sucking Pig, Axiote & Orange Marinade, Black Beans, Pickled Onions, Habanero Crema
Pescado Zarandeado | Red Adobo, Orange, Lime, Salsa Verde
Costilla de Res | Oak Smoked Beef Short Rib, Guajillo Dry Rub, Lime Cured Jalapeño, White Onion
w/
Chargrilled Mexican Vegetables
Grilled Nopales Salad
-
Coulant Aux Xocoatl | Mexican Dark Chocolate Pudding, Berries, Figs, Tejate Ice Cream cooked over Charcoal