Dishoom's Covent Garden revamp under way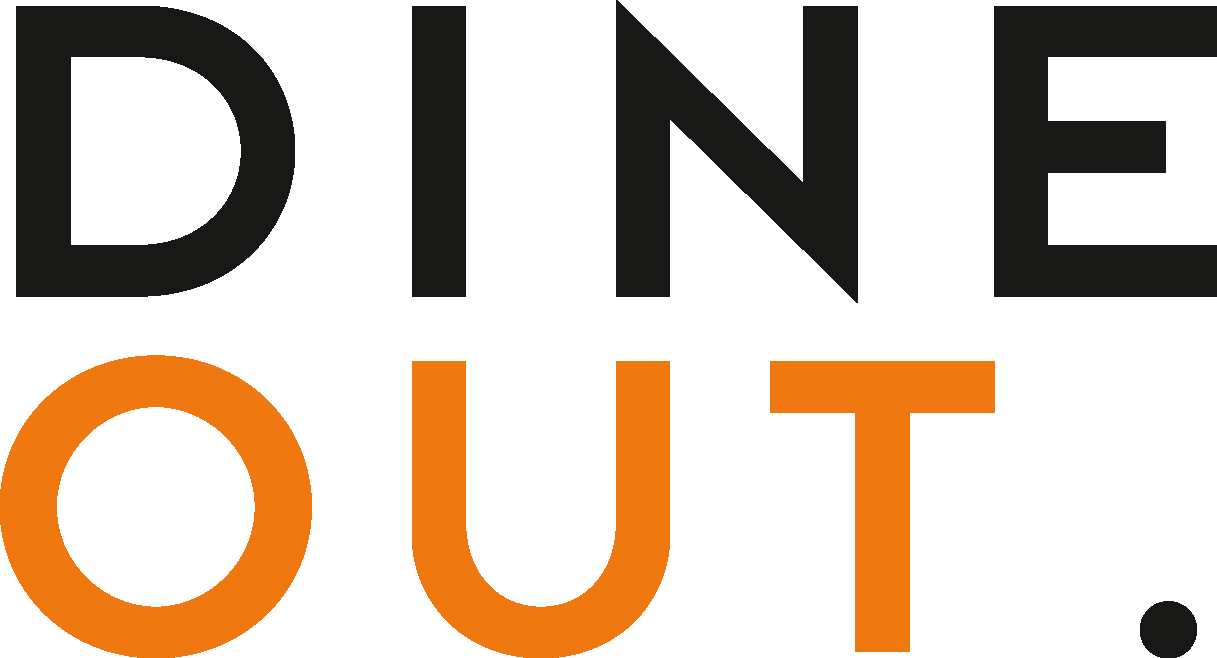 Oct 7, 2020
Dishoom – the restaurant group inspired by the Irani cafés of Bombay – has announced that the refurbishment works at its first site in Covent Garden are under way, with plans to open later on this autumn in a move that will create more than 100 new jobs.
The Covent Garden site originally opened in July 2010, and closed in January this year to undergo a major redesign to celebrate its 10-year anniversary; it has also undergone a significant expansion as part of the redesign, making it a first-rate flagship restaurant for the Dishoom team.
When the restaurant closed in January, all members of the Covent Garden team were offered roles at alternative cafés.
Dishoom has confirmed it kept everyone's jobs through the subsequent disruption brought about by Covid-19, and is looking forward to 'warmly welcoming its first-rate team of Dishoom-wallas back to their old home'.
The operator has also launched a new front of house foundational training course, allowing current team members to fast-track their training and development ahead of the relaunch.
Covent Garden's revamp will aim to bring to life the stories of Bombay's theatres, inspired by the London district's own connections to stage shows, which were reincarnated in the 1940s 'as all-singing, all-dancing talkie houses'.
Dishoom Covent Garden will tell the story of Bombay's 'theatrical journey from Parsi theatre, to silent film, to the thrill and amazement of the talkies era'.
Last year the Dishoom team, along with design partners Macaulay Sinclair, made the trip to Bombay (now called Mumbai) to discover the history and stories of the city's early cinema.
There, the teams were also inspired by visits to The Willingdon Club, Bombay Yacht Club and numerous private residences – painted shutters, cane and rattan furniture, and verandah spaces sitting alongside elevated detailing, including decorative ceilings and ornate chandeliers.
The restaurant will soon be open daily, serving guests from breakfast and mid-morning chai, to lunch and afternoon drinks, right through to evening meals and late-night snacks, served across both floors of the café, and in the restaurant's Permit Room bar.