Tonkotsu to open in Walthamstow next month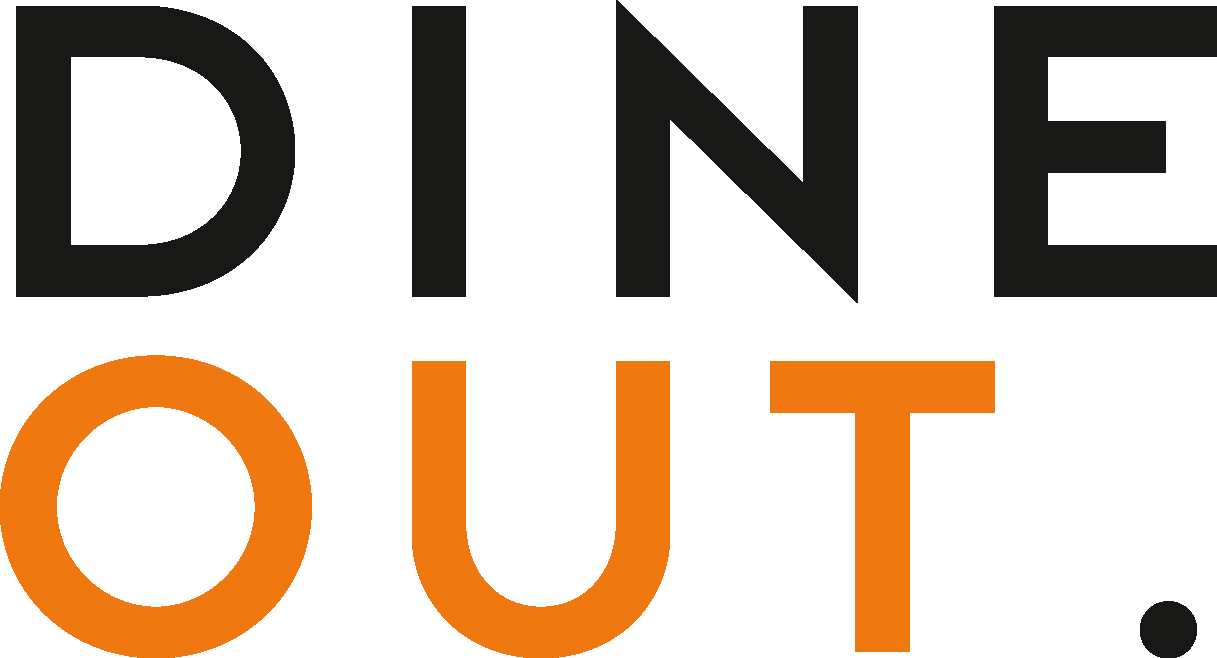 Oct 20, 2020
Ramen concept Tonkotsu has announced it will open a new site on Hoe Street in Walthamstow in late November, bringing its London portfolio up to 12.
In response to the pandemic, Tonkotsu will be replacing its traditional £5 ramen soft launch with a new online lottery to avoid queues.
People who register with Tonkotsu will receive a £5 voucher to use at the restaurant within the first three weeks of opening, plus 30 people will be picked at random to receive a £50 voucher.
Guests will be able to use the vouchers for dine in as well as for Tonkotsu's new 'Click and Collect' service.
Each bowl of ramen is made with Tonkotsu's three types of own fresh noodles, which are made in-house daily using mid-century machines imported from Tokyo.
The menu at Walthamstow will feature the brand's signature Tonkotsu ramen, a rich and creamy pork and lardo broth with thin-cut noodles, and topped with roast pork belly, bamboo shoots, bean sprouts, spring onions, burnt garlic oil and a seasoned egg.
Other dishes will include the chilli chicken ramen – a chicken and sea salt broth pimped up with Tonkotsu's 'Eat the Bits Chili Oil' – and the vegan mushroom miso ramen.
All soups can be customised with extra toppings, such as kimchi or the spicy scotch bonnet hot shot.
Tonkotsu Walthamstow will also be serving freshly steamed batches of pork, ginger and garlic, as well as king prawn, and shiitake and ginger gyoza.
Also on the menu will be Tonkotsu's chicken kara-age, 'Eat the Bits Chilli' chicken wings, plus a brand new vegan cauliflower version of the wings.
Drinks will include a sake made specially for the restaurant by the Tsuji Brewery in Okayama, and a new Minkan Shimoda Pale Ale made in collaboration with Thornbridge.
There will also be beer from Walthamstow's own Signature Brew, which has its taproom right next door to Tonkotsu.
The drinks line up is completed by Japanese whiskey, wines, and cocktails, as well as a range of low-alcohol options, soft drinks and teas.
Tonkotsu was launched in Soho in 2012 by co-founders Ken Yamada and Emma Reynolds.